BACOLOD – Luisita Golf Club wrapped up its practice rounds at Marapara yesterday, confident it can extend its domination when the 32nd Philippine Airlines Interclub golf team championships start today in two courses.
"We have a strong eight-man team and everyone's playing well," said Luisita non-playing captain Jeric Hechanova who has yet to pick the four players that will first see action at Marapara, considered the toughest of two courses.
"I would like to get their sentiments before we decide our lineup for tomorrow," Hechanova added.
Last year, the Tarlac-based squad took a huge 21-point lead over old rival Canlubang in the first round at the Apo Golf and Country Club in Davao and went on to win its 16th crown by 11 points.
Canlubang is bringing in Pem Rosal, a club champion based in the United States to replace the late Mike Preysler, but the addition is the least of Hechanova's worries.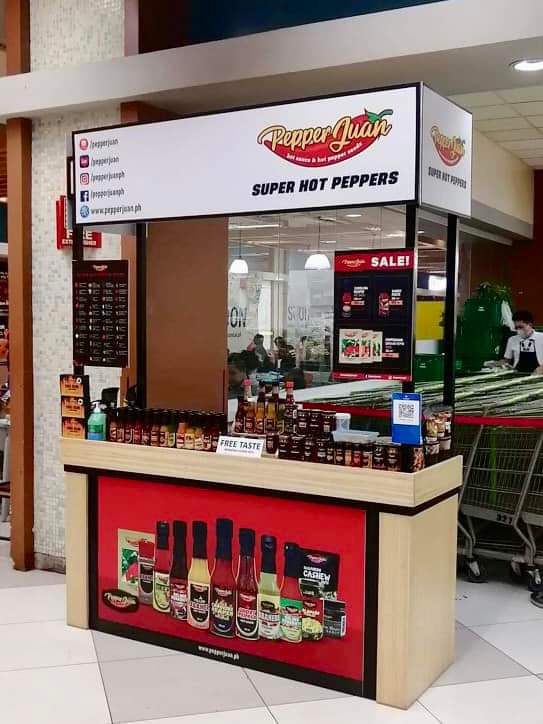 "We're not concerned with Canlubang, we're not concerned with anyone else," Hechanova said. "What we are concerned about is ourselves."
With an intact lineup, Luisita remains the team to beat in the four-day event that will also be played at Binitin, a wind-swept course.
"Luisita is very strong, but we will be there fighting," said Canlubang veteran Rolly Viray, still mindful of Canlubang's poor opening round that cost them the title last year. "We certainly don't want a repeat of that."
Del Monte Golf Club is the only other team in the elite championship division.
The four-to-play, three-to-count event also features competition in four categories – Founders, Aviator, Sportswriters and Friendship.
Action in the second-tier Founders is expected to be tight among defending champion Orchard, host club Negros Occidental Golf and Country Club, Manila Golf Club and Cebu Country Club.
Also returning to defend their titles are Aviator's Alta Vista, Sportswriters' Iligan and Friendship's Lumbia Golf Club.
A total of 95 teams, including entries from the United States and the Middle East, are seeing action in the event that serves as a prelude to the 71st PAL Men's Regular Interclub championships next week.
The Interclub's Platinum sponsors this year are Primax Broadcasting, RMN and Fox, while major sponsors are BusinessWorld Publishing, Rolls Royce, TV5, Philippine Standard.
Other sponsors include Boeing, Under Armour, Eton Properties and Asia Brewery.