The 1st annual Angeles Craft Beer Festival kicked off on Friday with good music, art and locally made craft beers to spice up the night.
The Angeles Craft Beer Festival will feature craft beer breweries such as Crazy Carabao Brewing Company, Pinatubo Craft Beer, Nipa Brew, Laughing Carabao Brewery, Global Beer Exchange, Joe's Brew, Turning Wheels Craft Brewery, Great Islands Craft Brewery, Cerveza Sagada, Manila Mashers Club, Juan Brew, Alamat Craft Brew, Bulul Brewery, Cebruery, and Palaweno Brewery
For Day 2, December 3, Mr. Robert Palad, owner of Tarlac's The Laughing Carabao Brewery, will speak about the basics of making craft beer, the differences between craft beer and commercial beer, and how to taste and choose the right craft beer.


For Day 3, December 4, Michael Schittek, head brew master of Angeles City's Pinatubo Craft Brewery will be giving his take on craft beer from a German perspective.
Schittek spent two decades working as a chemical engineer for several multi-national pharmaceutical companies before he decided to pursue his two passions — sailing and brewing beer.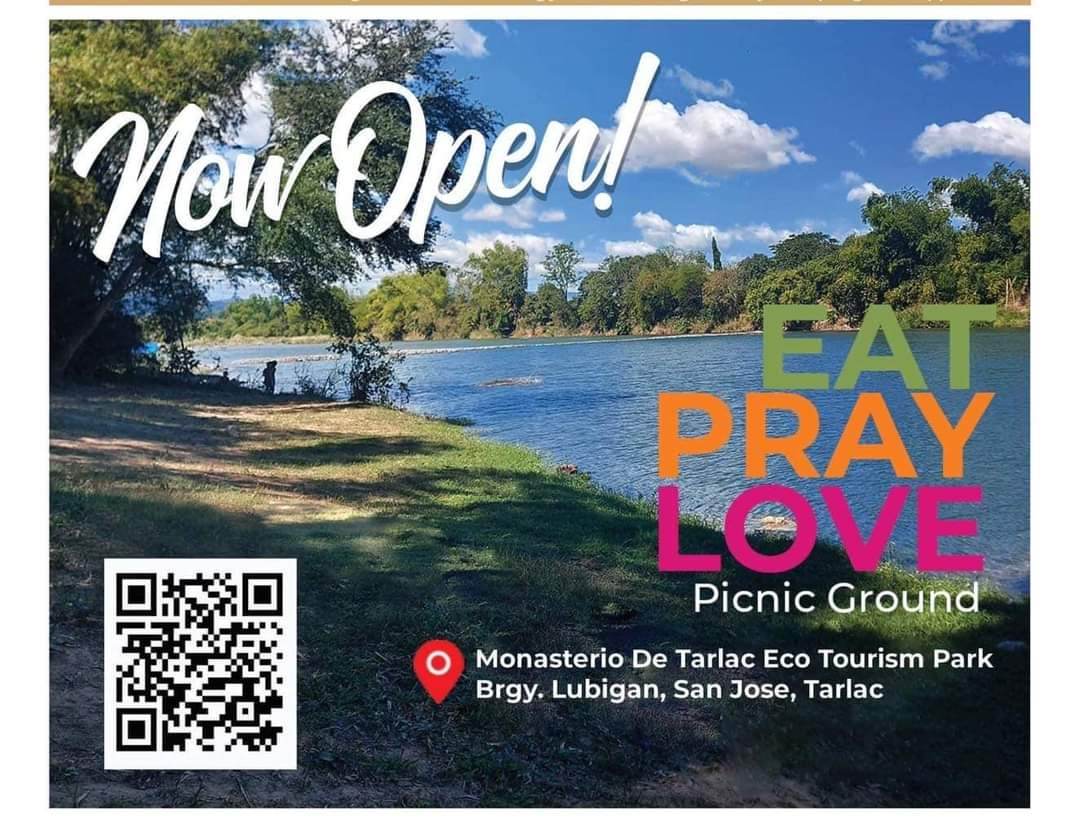 Schittek sailed to the Philippines and set up the first micro-brewery in Angeles City, the Pinatubo Craft Brewery in 2015. Pinatubo Craft Beer is unique in the Philippine craft beer community in that their beers are made to exact German Purity Law, a 500 year old creed that sets strict parameters on the preparation of beer.
All the beer seminars are free and open to the public.

Entertainment
Renowned pianist Chris "Hot Fingers" Marshall will entertain guests with his rocking sets of "Ragtime Saloon" music while The Jazz Grill All-stars will play three sets of fusion and funky jazz starting at 8pm until midnight.
All day activities include darts games with the Philippines number 1 dart player, Gilberto "Bhoy" Ulang who will be competing at the World Darts Championship in mid-December in London.
Artist Dave Parker will also be roaming throughout the festival to sketch drawings of the AC Craft Beer Festival. A lifesize 'jenga' set is available for all festival goers to play free.
The 1st Annual Angeles City Craft Beer Festival was presented in coordination with the Philippine Department of Tourism and the Angeles City Tourism Office. It is sponsored by CPI Call Shop & Business Café, Meister Solar, Harrier Magazine, DrinkManila.com, Cool Breeze Hotel, Frontera Tex-Mex, Royce Hotel and Casino, Hotel Euro Asia, WheninManila.com, Harry the Horse, Whereinpampanga.com, CLTV-36, Sunstar Pampanga, Systems Plus College Foundation, Whereinangeles.ph and is powered by Pouch Nation.
The event will benefit the Tuloy Foundation for the street children.