It is said that Fontana Leisure Park's "ninong" tradition dates back to the Ramos presidency, although Jack Lam wasn't in Fontana yet. The ninongs then were actually fronts of the political almighty. The surnames to reckon with were Jardiniano and Tan.
In those times, Ramos had another big concern at Clark, namely the Centennial Expo theme park designed to be the centerpiece of the 100th year of Philippine Independence. By June 12, it remained unfinished in many parts, although the tent-roofed arena of some kind hosted a program which I attended, but it must have been unimpressive because I don't remember any part of it. The project has become a thorn in the ribs of his presidency. But that's another story.
When Joseph "Erap" Estrada became president, Fontana, already a gold mine for various reasons- perhaps including illegal online gambling- had to give way to new surnames: Co, Ang and Singson. The triad eventually collapsed over conflict who should be lord. Ang won over Fontana, on top of a beautiful beauty queen who was also wife of the owner of yet another resort within Clark.
Then ascended Pres. Arroyo. At Fontana, gambling mogul Stanley Ho came in, along with his friend Jack Lam. Ho, of course, flew off later to attend to his big foreign operations, leaving Lam behind to take care of Fontana, aside from another resort in Laoag. Stories of of Chinese nationals densely populating Fontana flourished.
While no definite names floated during the administration of PNoy, Fontana spent much to host venue for the Asia Pacific Economic (APEC) summit in 2015. This showed the resort not only much alive, but abundantly thriving.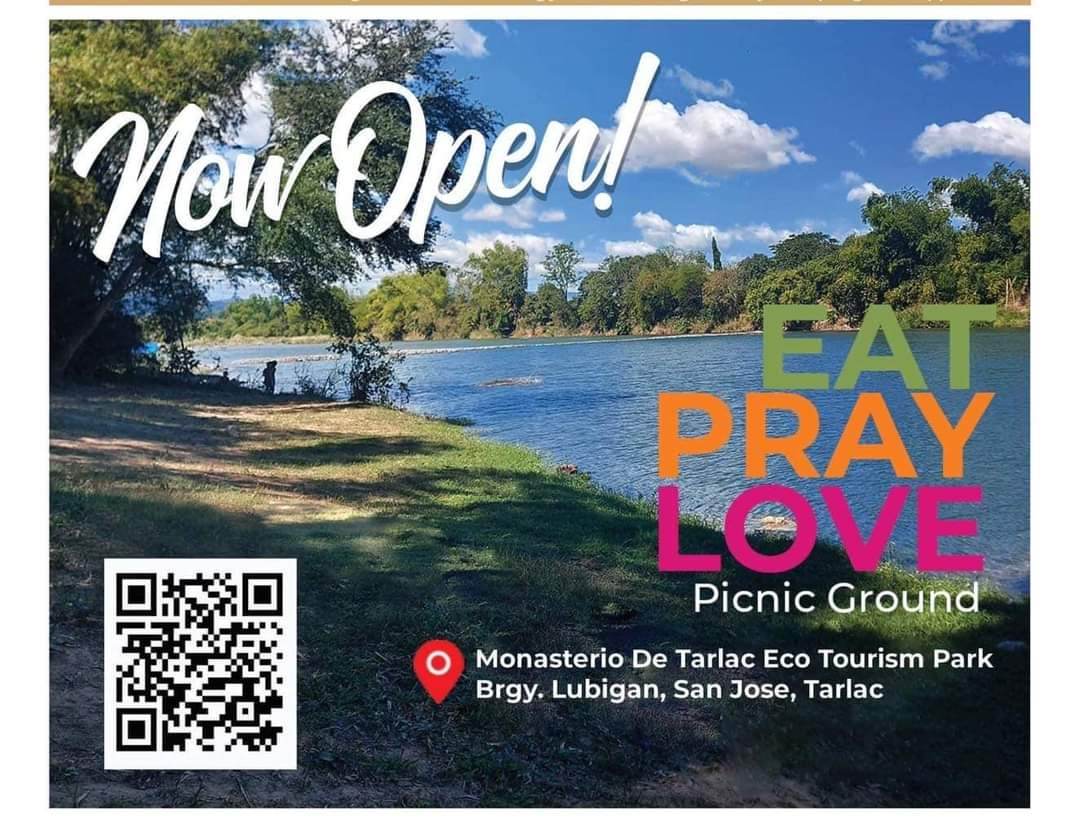 Now, Justice Secretary Vitaliano Aguirre II claims Fontana proposed that he be the "ninong." The implication of the term, however, would be how Justice Sec. Vitaliano Aguirre interpreted it- bribery, regardless of the ensuing explanation of a Fontana lawyer.
Could it also be an attempt for an arrangement to make sure Fontana management stays on despite change of presidency? The Ho-Lam tandem, afterall, was an Aquino survivor despite its Arroyo birth at the resort.
Meantime, over a thousand illegally staying Chinese nationals recently hauled up in Fontana remain cooped up at the resort's convention center in wait of uncertain fate. Some fights have reportedly occured there over the limited use of toilets, although the detainees seem to be well provided with some basic needs, particularly food, by their recruiter.
The other side of the controversy lies at Marquee mall in Angeles City, where personnel of the Bureau of Customs remain in fear of uncertainties after a Senate decision to look into the case of the illegally staying Chinese.
The former BI head there, which was the subject of complaint by nine personnel in November last year, was already transferred to the central office even before Duterte became president. It would seem that while the head was gone, the spirit of anomaly was left behind.
A lifestyle check of the BI-Marquee personnel is due.