BALANGA CITY – The province of Bataan's official entries for the 5th Awards for Excellence in ICT for Good Governance for Local Government made it to the finalists' list.
This was revealed today by Geoff Loyola, Bataan PIO and MIS offices chief, thru his Facebook post.
The provincial government's Automated Performance Management System and the 1Bataan Command Center were among the finalists in the G2C and G2B Categories lists.
The eGov Awards is the first and most prestigious recognition to be given by the ICT sector to LGUs with exemplary performance in empowering its Public Customers and Business. It is an annual search for best practices in local government units in utilizing information and communications technology (ICT) to effectively and efficiently deliver its public services directly to its constituents and to its business stakeholders.
The award was developed as a strategic approach to stimulate the country's e-governance, particularly in LGU level to enable LGUs to become catalysts of change and index models of development anchored in the Philippine Digital Strategy (PDS), the Philippine ICT Roadmap 2011-2016.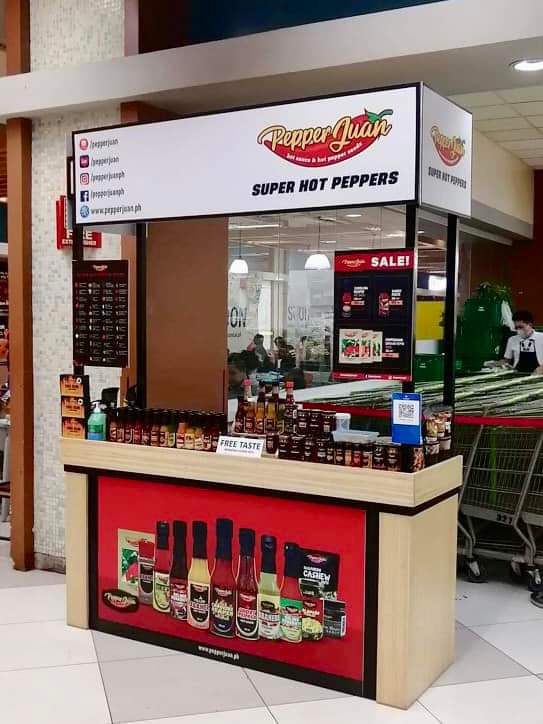 These awards aim to recognize two major responsibilities of government:
1.The Best in eGov Customer Empowerment (G2C) Award – This category recognizes the measurable effect of an LGU's outstanding practices in applying ICT solutions in the education and engagement of the public in the use of electronic facilities/channels towards providing improved, timely and relevant delivery of public services.
2. The Best in eGov Business Empowerment (G2B) Award – This category awards the significant effect of an LGUs laudable practices in integrating ICT solutions and the commitment of its administration in the bureau's responsiveness to the needs of business enterprises, thereby creating business opportunities.
The eGOV Awards is open to all local government units such as a city, municipality or province, or a cluster of municipalities or component within a province. Only one (1) project can be nominated for each of the two categories to represent the agencies described above. Hence, there can be two (2) projects for both Awards Category.
Six LGUs, three each for two categories with 1st, 2nd, and 3rd, shall be awarded during the National ICT Summit on November 10- 11, 2016 at Palo, Leyte. It will be jointly hosted by the Region 8 ICT Council and the Eastern Visayas Federation for Information Technology (EVFIT). –Mhike R. Cigaral