Two villages in Pampanga province were conferred the "Outstanding Lupong Tagamayapa Awards" by the Department of the Interior and Local Government (DILG) recently.

The two villages were Barangay Balucuc in Apalit town adjudged as "Outstanding Lupong Tagapamayapa" for the 1st and 3rd class municipality category and Barangay Sta. Rita in Minalin town which won the same award for the 4th to 6th class municipality category.
Governor Dennis "Delta" Pineda was assisted by DILG Provincial Director Myrvi Fabio in the awarding of certificates and P 50,000 worth of cash incentives.
According to Fabia, this is in recognition of the intensified efforts of the village officials in the effective implementation of the barangay justice system or "Katarungang Pambarangay."
For his part, Governor Delta lauded the officials for their efforts in the amicable settlement of disputes in the barangay level which could decongest the cases filed in courts.
Board Member Renato "Gabby" Mutuc, President of the Liga ng mga Barangay Pampanga Chapter, and concurrent Village Chief of Balucuc revealed that this is the fifth time that their village won the title in the provincial level.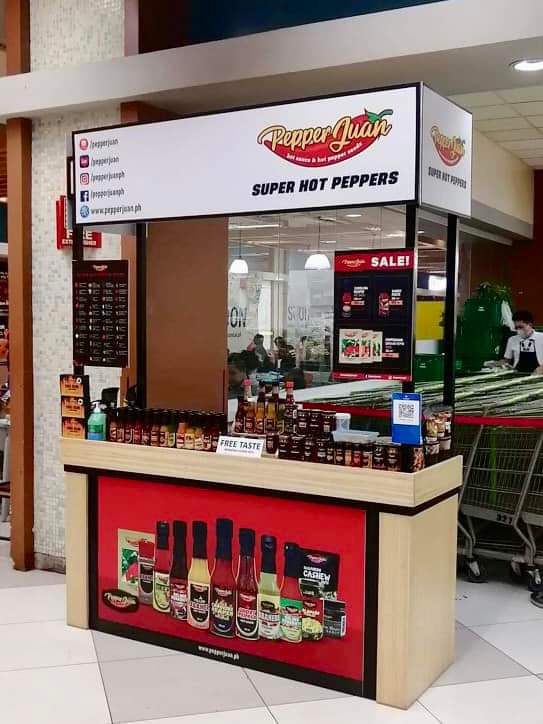 Mutuc added this was made possible through the cooperation of the Lupong Tagapamayapa and residents in solving disputes in the barangay level.
"When we receive complaints from our residents, we exert our utmost efforts to solve first and settle them in the barangay, before we release a certification to file action in court or if possible, we thresh-out differences at our level," Mutuc added.
Records have it that in 2018, a total of 55 cases were recorded in Balucuc. At least 35 of the cases were solved. While the other 20 complaints related to Anti-Violence against Women and their Children Act and Agrarian cases were referred to the Social Service Council and the Agrarian Reform Council of the barangay.
In line with the function of barangay officials mandated under Republic Act 7160 or the 'Katarungang Pambarangay', barangay officials or 'Lupong Tagapamayapa' have the power and authority to abbreviate and mediate disagreement before disputes are raised on higher courts.
Barangay Balucuc and Barangay Sta. Rita will represent region 3 this year, in the LTIA national level. — LUISSE RUTAO