CITY OF SAN FERNANDO — A suspected gunrunner was shot dead by lawmen during a brief exchange of gunfire, after a botched deal at Barangay San Nicolas here Wednesday. 
Police Lt. Colonel Paul Gamido, city police chief, said the suspect's identity could not be established as of press time. 
The suspect, Gamido said, set a gun deal with a poseur buyer for the sale of a caliber .45 pistol past 10 pm.   
Sensing police presence, the suspect pulled a caliber .38 revolver and fired at the policeman but missed, prompting policemen to return fire. 
The suspect suffered multiple gunshot wounds in different parts of his body and died on the spot.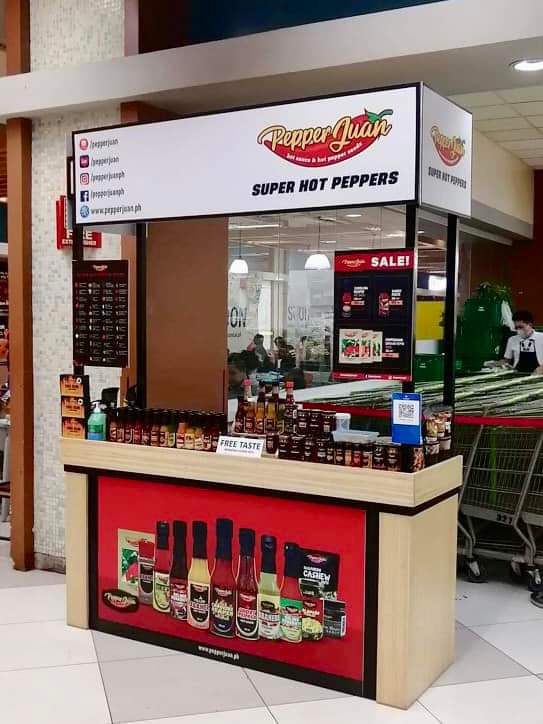 Gamido said witnesses pointed the suspect as the source of handguns, believed to be loose firearms, being sold to gun enthusiasts in the city. 
"In fact, ilang beses na may nabentahan ang suspect dito sa San Fernando," said Gamido over the phone.  
A caliber .45 pistol and caliber.38 revolver, several rounds of bullets for different firearms and a sachet of suspected methamphetamine hydrochloride were found by the police at the scene of encounter.
The suspect's remains were taken to a funeral parlor for autopsy.