President Rodrigo Duterte said some "20,000 to 30,000 more will die" in the war against illegal drugs.
"I am losing 2 to 3 police officers per day because of the drive vs illegal drugs," said Duterte.
Police estimate more than 3,600 suspected drug dealers and addicts have been killed since the crackdown on illegal drugs.
This, as Datu Saudi Ampatuan Mayor Samsudin Dimaukom, who was reportedly in Duterte's wanted list for alleged drugs links along with his nine security escorts have died in a shootout with police operatives on Friday.
Seven guns, including an Armalite rifle and 13 small packs of suspected methamphetamines were recovered from the mayor's vehicle after the firefight, according to police investigators.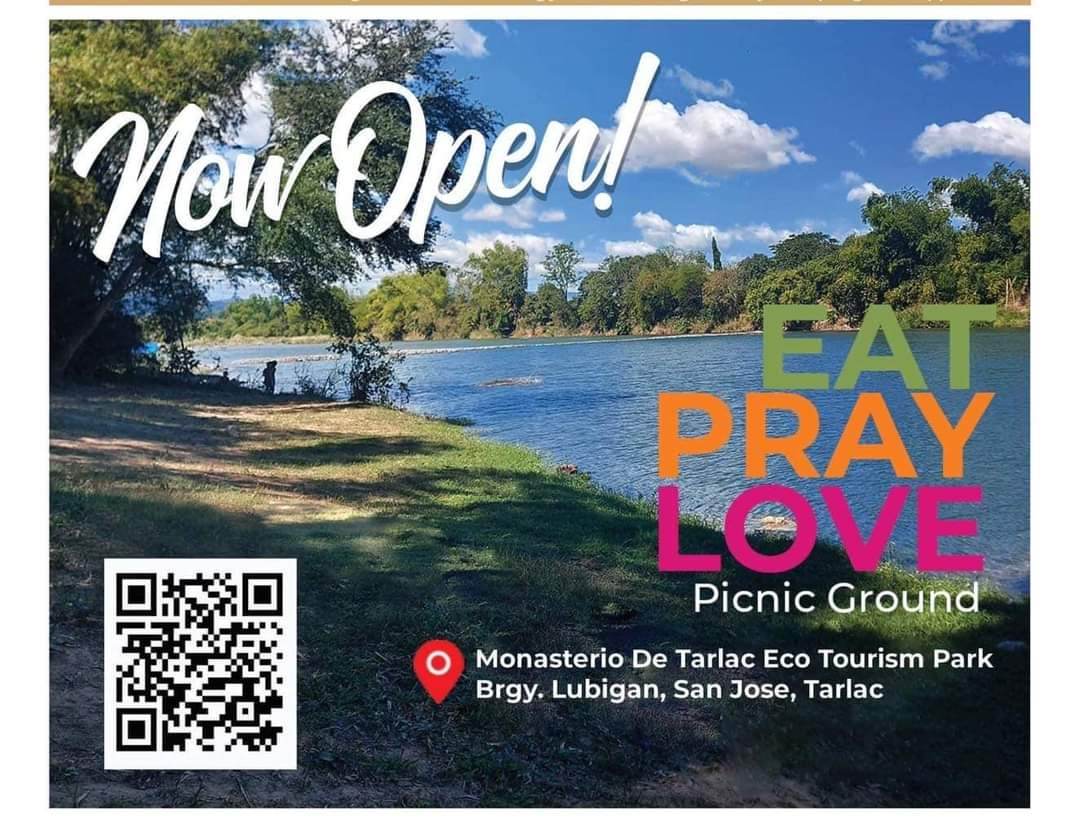 The mayor's security escorts reportedly opened fire on officers who tried to stop their two vehicles at a checkpoint in Makilala town, North Cotabato before dawn.
No officers were hurt.