The provincial government of Pampanga, including its three cities and 10 municipalities, recently received the Seal of Good Local Governance (SGLG) from the Department of Interior and Local Government.
The awardees include Pampanga provincial government, the cities of Angeles, San Fernando and Mabalacat; and the towns of Apalit, Floridablanca, Guagua, Lubao, Magalang, Mexico, Minalin, San Luis, San Simon and Sta. Rita.
The local government units were awarded an incentive fund called "Performance Challenge Fund" during the 25th anniversary celebration of the Local Government Code (LGC) on October 27 at the Sofitel Philippine Plaza Manila.
The performance fund can be utilized for the implementation of local development projects.
Pampanga awardees were among the 360 LGUs across the country to receive the excellence award.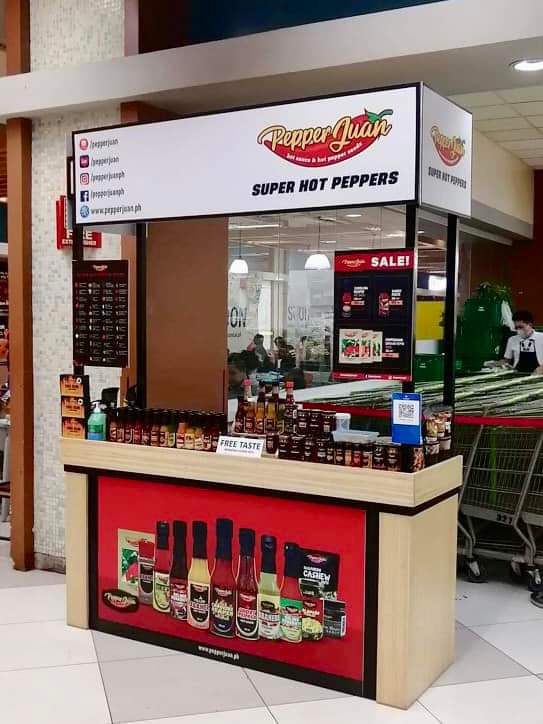 DILG Secretary Ismael Sueno said this year's awarding ceremonies theme of "LGC@25: Pagsulong, Progreso, Pagbabago," is a call to all LGUs to continue their pursuit of performance excellence in local governance and development.
Sueno also said this year's celebration is a "huge milestone", as it celebrates significant breakthroughs and exemplary performance in the 25-year journey of local governance.
"We find a deeper meaning in this year's celebration because while we have achieved a lot in terms of empowering and making local government units (LGUs) more self-reliant, we need to set our sights on further strengthening local autonomy under a federal system of government," Sueno said.
Meanwhile, at least 12 outstanding Lupong Tagapamayapa were awarded for their remarkable practice of indigenous conflict resolution mechanism in the barangays.
The LGC, a landmark piece of legislation passed in 1991, ushered in a new era of empowering LGUs to become partners in national development and conduits for grassroots-level democracy and community participation, vigilance and volunteerism in pursuit of local development.
Presidential Proclamation No. 63 (series of 1992) has declared October as the Local Government Month, the second week of October as the Local Government Week and the 10th day of October as the Local Government Day in the Philippines, in commemoration of the passage of the Local Government Code of 1991.