MANILA — Sixteen more Filipinos aboard a quarantined Diamond Princess cruise ship in Yokohama, Japan tested positive for the coronavirus disease (Covid-19), bringing the total number to 27, the Department of Foreign Affairs (DFA) said.
"We received information that aside from the 11 Filipino crew members who were earlier identified, another 16 have been identified over the weekend to have been identified as Covid-positive," DFA Assistant Secretary Ed Meñez said in a 'Laging Handa' press briefing in Malacañang.
Meñez said those identified as Covid 19-positive were brought to the hospital for better care.
He said the Philippine Embassy, through the Japanese government, has delivered care packages containing toiletries and other supplies for the Filipino patients.
The Philippine government, he assured, is ready to provide them with other forms of help aside from the assistance provided by their employers.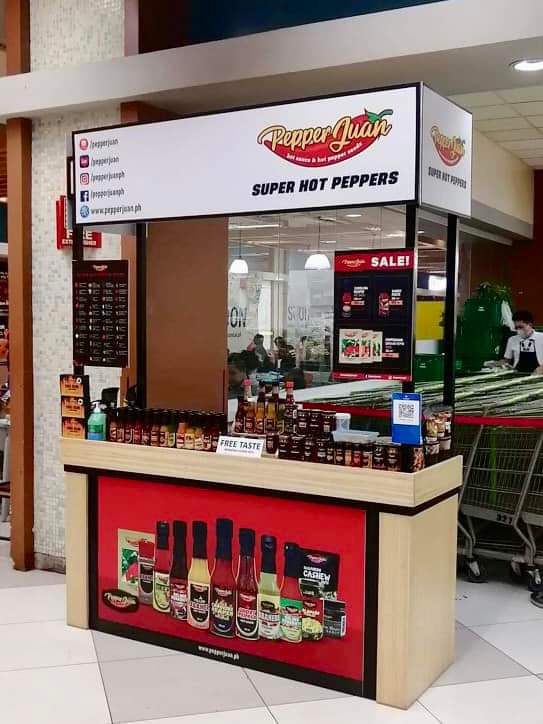 The Philippine Embassy in Tokyo remains in close coordination with relevant Philippine and Japanese government agencies, representatives of the World Health Organization (WHO), and Princess Cruises to ensure that the needs of the Filipino crew and passengers are met and to facilitate their eventual return to the Philippines, he added.
He said their possible repatriation will need clearances from the Japanese government.
"For the 27 [Filipinos] who are currently in the hospital, whether they could leave immediately is one question. Everyone else will have to be cleared before they are returned to the Philippines," Meñez said.
Aside from the 27 Filipinos abroad the ship, there is one Filipino in the United Arab Emirates (UAE) who tested positive for Covid-19.
He said the Embassy in Abu Dhabi is in close coordination with UAE authorities looking to ensure that the patient, a UAE resident, is giving maximum care and support.
Meanwhile, he said the DFA has released a department circular encouraging their personnel to postpone or cancel non-essential foreign travels to Covid-19-affected areas.
If an official trip has to be undertaken, he said DFA personnel should refrain from passing through China and its special administrative regions Hong Kong and Macao.
There are over 70,500 confirmed cases of Covid-19 worldwide and over 1,700 deaths.
In the Philippines, there are three confirmed cases and over 300 persons under investigation. (PNA)