This year's batch is led by two summae cum laude graduates: Jedda Pascual, a graduate of the Ateneo de Davao, College of Accountancy and Danielle Francis Olsen, a BS Accountancy graduate from the University of Negros Occidental – Recoletos. 87 out of the 330 SM scholars are graduating with Latin honors. This year's batch will also be a memorable event for Yolanda scholars from Samar, Leyte and other provinces affected by killer typhoon Haiyan (Yolanda). It is interesting to note that many of these Yolanda scholars are graduating with honors.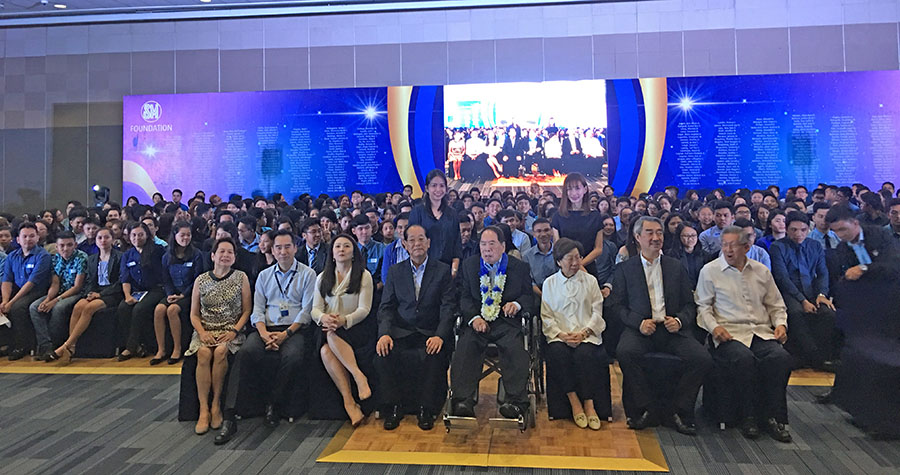 SY Family with SM Scholars SY 2017-2018 led by summa cum laude Jedda pascual and Danielle Francis Olsen.
The scholars heard from guest speaker, Loida Ongteco-De Vera, a former SM scholar, her memorable and inspirational journey as a scholar-student to what she is now, the Operations Manager of SM Hypermarket. Ongteco-de Vera graduated with a degree of Bachelor of Science in Secondary Education from the Philippine Normal University in 2000.
Partner schools of SM Foundation, the Academe, SM Executives, friends and clients of the SY family and business associates attended the annual traditional dinner held in honor of these graduates. This is the 22nd year of the presentation of scholars to their benefactors.
SM Foundation maintains 2,000 college scholars yearly and another 2,000 technical-vocation scholars. So far, more than 3000 scholars have graduated under the SM Foundation Education Program.

SM FOUNDATION
Supporting Communities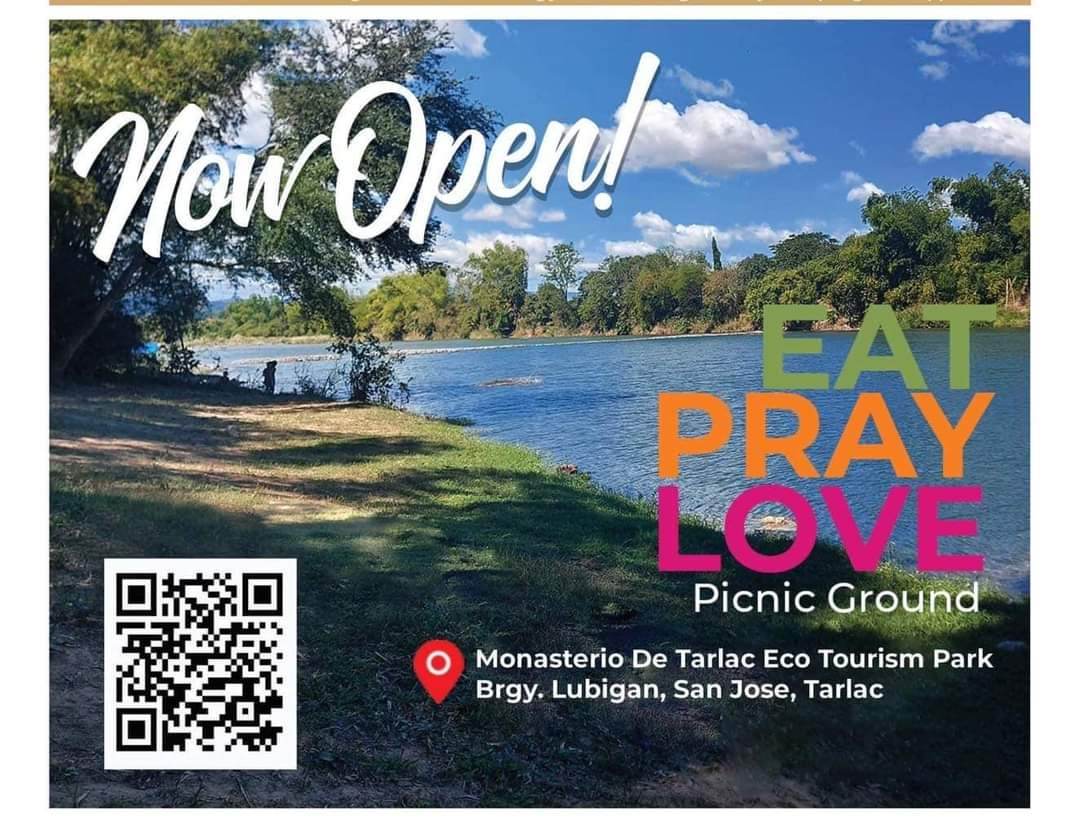 SM Foundation Inc. is the heart of the SM Group of Companies focused on social inclusion by nurturing and caring for the underserved communities where SM is present. SM Foundation was established in 1983 by Henry Sy Sr. and Felicidad T. Sy, anchored on its founding principle of PEOPLE HELPING PEOPLE.
We arew commited to serve by supporting anf empowering our host communites through education, healthcare, shelter, disaster response, farmer's training, environmental progeams and care forpersn with disabilities. We work in hand with our communities to creatre opportunites and improve lives.
EDUCATION
Creating Better Opportunities for the Future
Henry Sy Sr. believes that education is the best defense against poverty. We at SM Foundation provide the youth both college and technical-vocation scholarship grants to help them achieve their dreams. We also help provide underprivileged children with better quality public education by donating school buildings.
HEALTH AND WELLNESS
Caring for Life
We help our communities enjoy better quality of life by providing free medical care to thousands of patients through our medical missions which include medical consultations, basic laboratory tests and dental checkup, with a proper and complete dosage of medicines. We also upgrade medical facilities through the Felicidad Sy Wellness Center Program and we renovate and refurbish barangay health centers to meet PhilHealth accreditation standards to provide better medical services, especially in the rural areas.
OPERATION TULONG EXPRESS
Extending a Helping Hand
We serve as one of the first responders during calamities by giving immediate assistance to our communities in form of medicine and other basic needs.
FARMER'S TRAINING
Farming Hope
We help bring back hope in farming by working hand in hand with farmers in our communities through the Kabalikat sa Kabuhayan Farmer's Training Program. The 12-week farmer's training program focuses on training farmers effective backyard planting and small-scale farming technique for fruits and vegetables.
###