HONG KONG — The Belt and Road Global Forum held its inauguration ceremony and its first annual roundtable today at the Hong Kong Convention and Exhibition Centre (HKCEC). Carrie Lam, Chief Executive of the Hong Kong Special Administrative Region (HKSAR), officiated the ceremony and delivered the opening remarks. The Forum is an alliance of chambers of commerce, industry associations, investment promotion agencies and think tanks in Hong Kong, the Chinese mainland and around the world. It aims to promote interaction, information sharing and business collaboration among member organisations. At present, the Forum has a membership of more than 110 organisations from 29 countries and regions with the Hong Kong Trade Development Council (HKTDC) serving as the secretariat.
The Forum will hold annual roundtable meetings to promote closer cooperation among members. The first roundtable today was attended by more than 80 member organisations from 24 countries and regions. Vincent HS Lo, Chairman of the HKTDC, said: "Today, we literally have the world, with representatives from all five continents coming together. It is with this spirit of openness and collaboration that we set up this alliance. Sharing and exchange to create mutual success is the key purpose of the Global Forum."
Putting global perspectives into practice
Chaired by Andrew Weir, HKTDC Council Member, Belt and Road Committee member and Regional Senior Partner and Global Chairman of Real Estate and Construction, KPMG, the roundtable was divided into two parts. The first session examined the Belt and Road Initiative from a global perspective, covering topics including business opportunities arising from the Initiative, Chinese investment trends, the infrastructure needs of different regions, as well as the different approaches to facilitating infrastructure investment and financing in emerging economies. The second session explored the practical aspects of the Initiative through discussions on sources of funding, investment models, project identification, risk mitigation, and case studies of best practices.
Andrew Weir said: "Representing different sectors and countries around the world, Forum members contributed a wide array of expertise, meaningful exchanges and innovative ideas to the discussion. I believe they will bring these valuable insights to their home countries, turning them into business opportunities and driving the Belt and Road Initiative forward."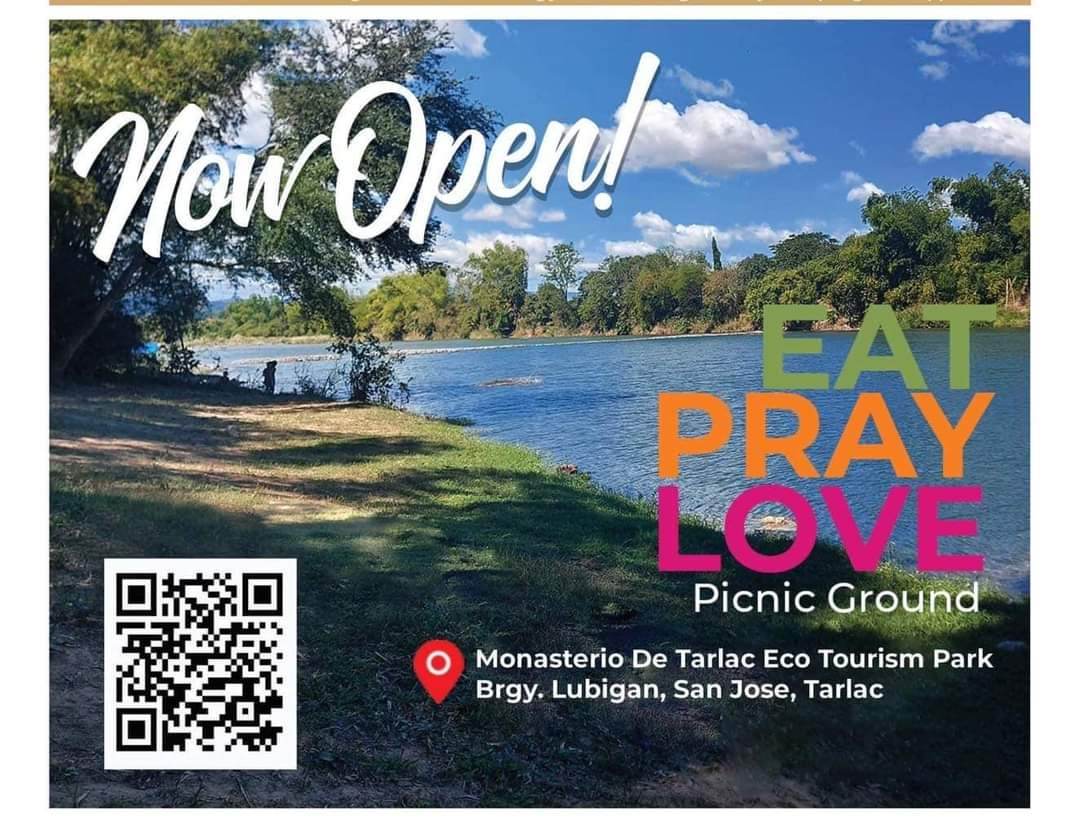 The Forum will also launch an online platform for member organisations to exchange updates and views.
Belt and Road Global Forum website:www. beltandroadglobalforum.com
Belt and Road Summit website:www.beltandroadsummit. hk
HKTDC Belt and Road Portal:www.beltandroad.hk
Photo Download: https://bit.ly/2KukVHK