MABALACAT CITY – Weeks after Governor Lilia Pineda sought the cooperation of every community in the province in her campaign against illegal drugs, a suspected drug den situated at the commercial district in Barangay Dau here was torn down by drug enforcement authorities leading to the arrest of four suspects.
Philippine Drug Enforcement Agency (PDEA) Central Luzon director Joseph Ladip identified the suspects as Redante D. Miranda, 36; Robert M. Cruz, 42; Erwin C. Velasco, 37; and Jayson C. Cabanding, 34, all residents of Barangay Dau, Mabalacat City.
Ladip said residents in the community tip-offed PDEA on the presence of suspicious men frequenting in one of the residential compound at Bgy. Dau, which turned out to be a drug den.
"The active participation of community is a big factor to be considered in our campaign against illegal drugs, said Ladip as he cited the newly busted drug den as an example.
Governor Pineda recently appealed to different local government units and communities in the province to help the government in combating the "menace of society."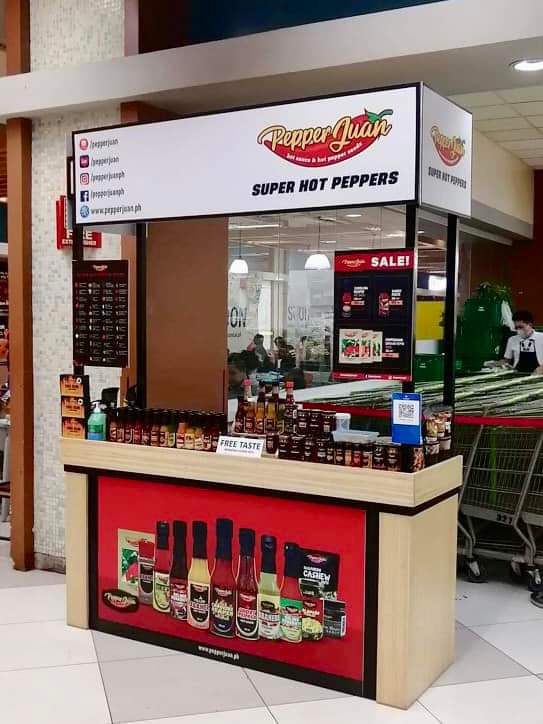 "Mayors, thank you for all your efforts to maintain the peace and order in our province. It is in your hands to achieve it. I am glad that I have such brave mayors like you," she said.
Pineda said the campaign against illegal drugs has opened the eyes of the community and allowed them to participate in keeping the harmony in their respective barangays, municipalities and the province.
She also cited the participation of the force multipliers and Nanay Volunteers in halting the proliferation of illegal drugs in the province.
Ladip commended local officials in Pampanga who lead the war on drugs.
Seized in Bgy. Dau operations include a piece of medium-size heat-sealed sachet containing 11.9 grams of methamphetamine hydrochloride or shabu with an estimated street value of Php 74,100.00 and assorted drug paraphernalia.
Suspects are now detained at PDEA3 Jail Facility in Diosdado Macapagal Government Center, Barangay Maimpis, City of San Fernando, Pampanga as charges for violation of Section 6 (maintenance of drug, den or resort), Section 11 (possession of dangerous drugs), Section 12 (possession of drug paraphernalia) and Section 15 (use of dangerous drugs) Article 2 of Republic Act 9165 are being readied for filing in court against them.