CAMP OLIVAS, Pampanga— The Zambales Provincial Police Office (ZPPO) headed by provincial director Senior Supt. Christopher J. Mateo was recently recognized by the Zambales Sangguniang Panlalawigan (provincial board) for its accomplishments in the war against illegal drugs.
SP Resolution No. 2017-211 states that SP members extoled ZPPO's active performance in the war against drugs, specifically on its accomplishments in the PNP-Police Regional Office 3 (PRO3) Double Barrel Alpha and Reloaded, and for having ranked 3rd in the whole region in PNP ranking in anti-drug campaign, recently.
The resolution was based on the commendations previously given by the PNP-PRO3 and the Philippine Drug Enforcement Agency 3 (PDEA3), praising Mateo for displaying "professionalism and exemplary performance'' in the government's mission to eradicate the drug menace in the country and awarding him the "Medalya ng Kasanayan'' by the provincial government for his leadership performance in combating illegal drugs and other crime elements.
For a job well done, the SP appropriated an amount of P30, 000 for the provincial police office as a cash incentive.
"I am deeply honored by the commendation,'' Mateo said when asked to comment on the latest recognition.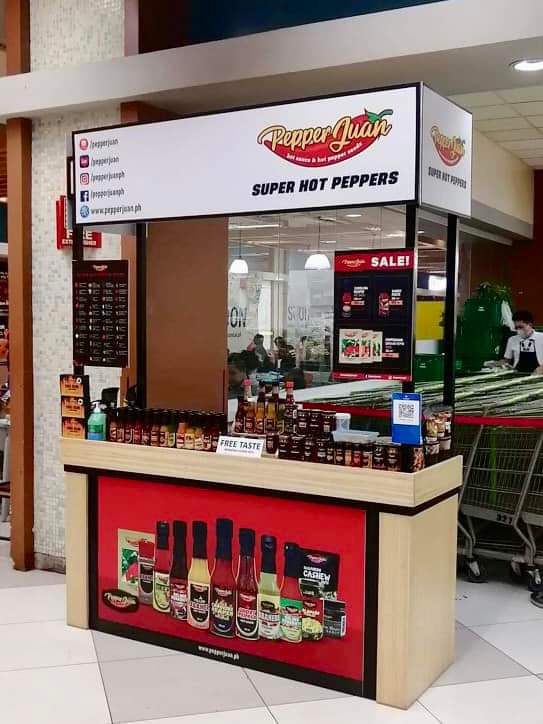 He said that the honor and incentive will boost the morale of his members and will inspire them to continue their commitment and enthusiasm in performing their tasks.
In another resolution, the Zambales SP also recognized and commended Police Chief Inspector Leonardo Nicdao Madrid, Subic Police Station chief, and all his personnel for a job well done in leading their fight against illegal drugs.
Madrid received a plaque of recognition from the national government through the PNP-PRO3 as the best performer in the campaign against illegal drugs in the whole region.