Upon completion of the 14-day quarantine period, all 49 individuals from Wuhan, China, previously quarantined at the New Clark City (NCC), have all shown no signs of the COVID-19 and were sent home by the Department of Health (DOH) on February 22.
However, according to the DOH, they will further monitor the repatriates as part of their precautionary measures to prevent the disease, following reports from other countries about individuals cleared of the disease, but later on declared to be positive.
"We are going to that err on the side of caution. This is why we still want to follow up on them," said DOH Assistant Secretary, Maria Rosario Vergeire.
Meanwhile, Health Secretary Francisco Duque III thanked the public and the repatriates for their cooperation.
"We are glad that all our repatriates from China are well and did not exhibit any signs of the COVID-19. Through everyone's cooperation, we have zero infections and zero mortalities," he said.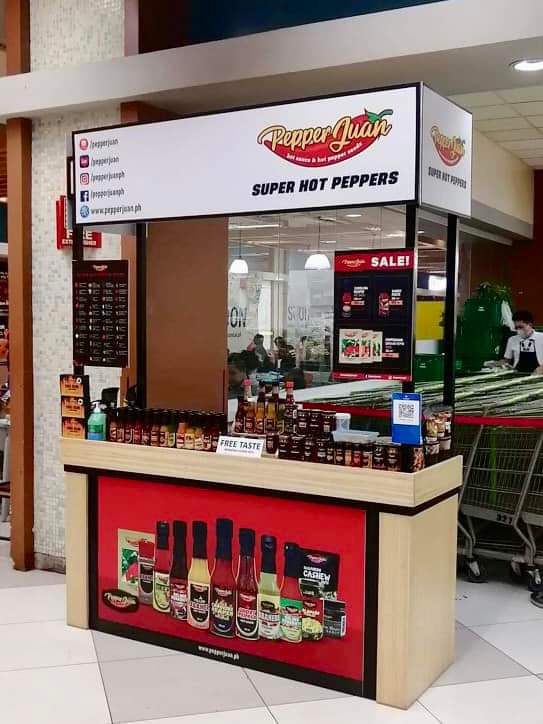 Furthermore, Duque welcomed the birth of a baby boy from a 38-year old woman included among the repatriates.
During the send-off ceremony, all 49 individuals received a certificate of completion of the quarantine period.
Additionally, they received financial assistance from the Department of Foreign Affairs, Overseas Workers Welfare Administration, and the Department of Social Welfare and Development. –Victoria Harris