CITY OF SAN FERNANDO, Pampanga — A total of 490 applicants were Hired-On-The-Spot and about 7,335 were considered "near-hires" during the 117thLabor Day Job and Business Fairs held in Pampanga.
"Near-hires are those considered hired but still need to submit additional or lacking requirements, or may need to undergo further interviews or tests/exams to fully qualify for the job," Department of Labor and Employment (DOLE) Regional Director Zenaida Angara-Campita said.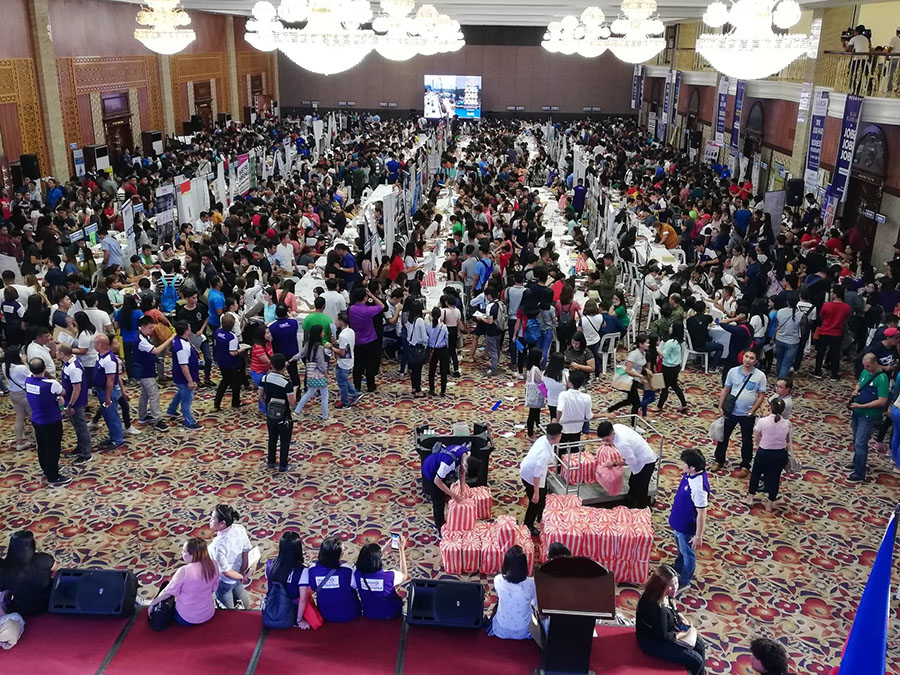 "Preliminary reports show that a total of 3,751 individuals registered for the job fair. With the registered applicants submitting their application to multiple employers, the total number of qualified applicants numbered to 7,825," Campita added.
141 local companies and 24 Philippine Overseas Employment Administration (POEA)-accredited recruitment agencies participated in the activity which carried the theme "Pagpupugay sa Manggagawang Pilipino."
Aside from the job fair, about 1,050 participants attended six learning sessions focused on Pre-Employment Orientation, How to Start a Small Business, Pag-IBIG Fund Updates on Membership Savings and Modified Pag-IBIG II Program, Overseas Workers Welfare Administration Programs and Services for Overseas Filipino Workers and their dependents, Philippine Qualifications Framework, and 21stCentury Hiring Considerations.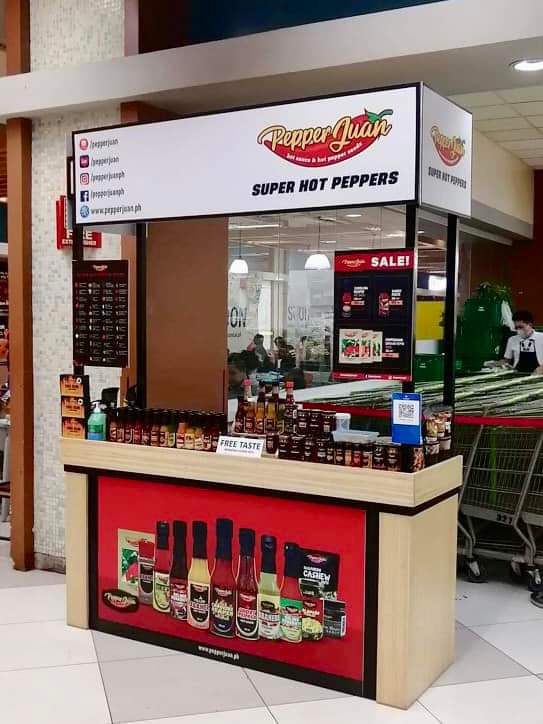 Micro, small and medium enterprises who are beneficiaries of DOLE's Integrated Livelihood Program likewise showcased their products while POEA provided legal assistance to both overseas recruitment agencies and employees.
And lastly, the provincial government of Pampanga awarded PhP3.4 million worth of Special Program for the Employment of Students checks to over 957 student beneficiaries.