DINALUPIHAN, Bataan – Fifty drug reformists from different barangays (villages) of this first class municipality on Sunday finished their reformation program conducted by the local police and other sectors, half of them graduated with technical skills.
Mayor Maria Angela S. Garcia and other local officials here, police officers led by Bataan Police Director Senior Supt. Benjamin Silo, Jr. and representatives from TESDA, DOLE, DOH, the media and religious sector witnessed the formal rites.


Local police chief, Chief Inspector Ricardo Santiago said that out of 50 reformists, 25 of them passed the training on welding and message therapy conducted by TESDA. The recent graduates were part of the second batch. The 3rd batch of reformists took over after the rites.
"NGOs and different sectors here have joined forces and were united to be part to help and sustain the needs in running this Bahay Pagbabago reformation center," Mayor Gila Garcia told the press.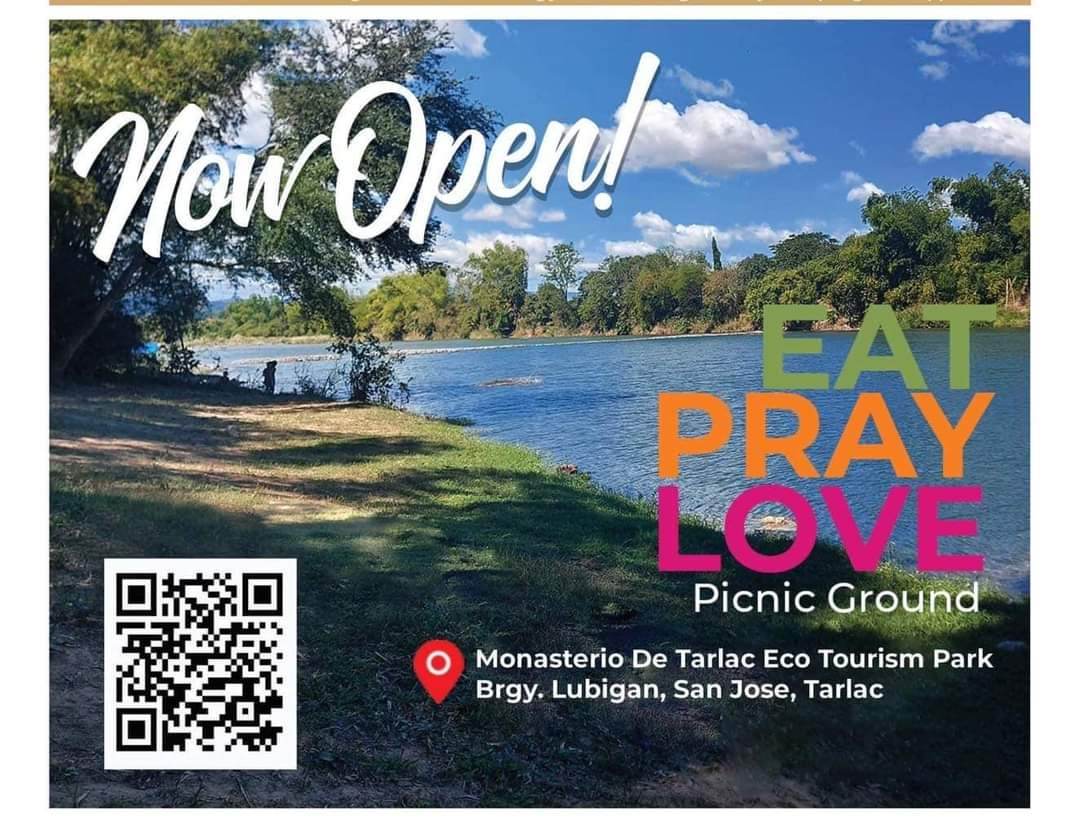 The lady mayor also gave each reformist small fund to buy at least one sack of rice.
Colonel Silo lauded the efforts, synergy and the systematized procedures being conducted by this town to "help their drug surrenderers go back to the society with high hopes."
"We have 14 reformation centers here in Bataan. This reformation center here is the most organized, it has the most support from its LGU. I hope sana magaya ito ng iba pa nating reformations centers," Atty. Silo told iOrbit News.–Mhike R. Cigaral/Contributor