City of San Fernando — The Department of Health (DOH) in collaboration with the Provincial Health Office (PHO) distributed 51 pedicabs to 19 municipalities and 2 cities with top performing Barangay Health Workers (BHW).
The distribution was held at the Capitol grounds during the flag raising ceremony. It was led by Governor Lilia "Nanay Pineda and Dr. Marcelo Jaochico, PHO officer.
It was stated in memorandum circular No. 001 series of 2018, the BHW pedicab beneficiaries are enjoined to follow the guidleines such as: Only registered and accredited BHWs can use the pedicab; Pedicabs shall only be used by BHWs in performing their official duties and responsibilities (house to house visit, referrals others) and during health related activities in the barangay; Local government units (LGU) Barangay Health Workers (BHWs) are responsible for the maintenance of the pedicabs and these should be parked at the health facility where the BHWs are reporting.
Furthermore, Fe Ocampo, PHO midwife IV said the vehicle will be used in monitoring dengue cases, facilitate in looking sick barangay folks, weighing of children and adult, vaccination of children, distribution of vitamins and other related medical purposes for the benefit of the Kabalens.
Meanwhile, Adoracion Dabu, a BHW from RHU-3 Guagua thanked Governor Pineda, for the provision of pedicab because according to her, they can now easily persuade sick Kabalens in going to the RHU for a checkup.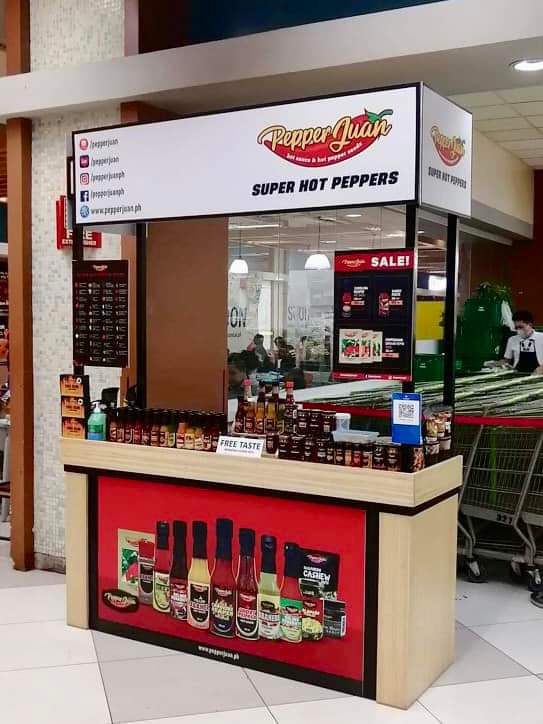 Provincial Administrator Atty. Andres Pangilinan, Board Member Tonton Torres, Dr. Mar Jaochico and other officials also graced the occasion.