CLARK FREEPORT ZONE —​ ​The​ ​Department of Health (DOH) is continuously monitoring the schoolchildren in Central Luzon who received the Dengvaxia vaccine.
"Since November, there has been an order for implementation from our Central Office of an intense daily-vaccine-surveillance which we immediately acted upon. One of the first actions of the region was to address the Dengvaxia issue through a press conference and orientation regarding the test of MS-1 and how to screen Dengvaxia recipients," DOH Regional Director Leonita Gorgolon said during the Regional Dengue Stakeholders' Forum.
She added that a Regional Task Force was created in December wherein its first activity was through a forum with attendees coming from hospitals, municipal health officers, city health officers, Department of Education (DepEd), and PhilHealth.
"We partnered with DepEd in terms of surveillance and in posting of Dengue Information, Education, and Communication materials in classrooms. We also produced and played Frequently Asked Questions on Dengvaxia videos in government offices and rural health units.
Per DOH, a total of 205,449 schoolchildren in Central Luzon were vaccinated with Dengvaxia.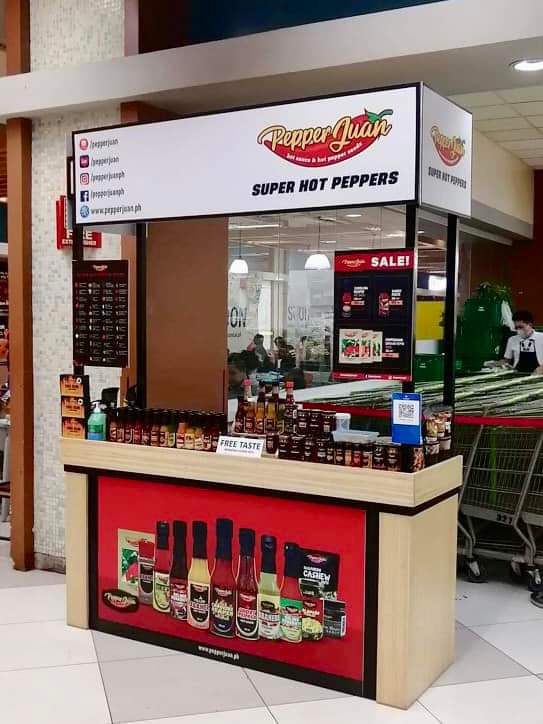 Aurora had 5,941 recipients; Bataan-14,920 recipients; Bulacan- 52,431 recipients; Nueva Ecija-40,996 recipients; Pampanga-47,377 recipients; Tarlac-26,854 recipients; and Zambales-16,930 recipients.