–By Joey Pavia

The Business Process Outsourcing hub of the SM City Clark is continuously attracting Metro Manila-based BPO companies, one of which opened its new office at the Sy-owned mall on June 10.
Motif, which specializes in online retail and travel customer service, is the 5th BPO to locate at the SM City BPO Center. The four other BPOs operating at SM are Arvato, Convergeys, Cloud Staff and Iqor.
All five BPOs either have offices in Metro Manila or other nations, including USA and India.
SM City Clark Mall Manager Aaron Jeffrey Montenegro said that they have four BPO buildings with 10,000 seats now operating.
The two other buildings with 4,000 seats are under construction and will be completed by September or October this year.
The SM City Clark sits on a 22.2-hectare property near the main gate of the Clark Freeport Zone. It also hosts the public utility vehicles plying the routes at Clark, where there are at least 82,000 workers and 820 locators.
The SM management has not revealed the funds it is pouring in for the massive construction of new facilities at the 22.2-hectare area of the third mall of the Sys in Pampanga. But non-stop construction work was observed in past three years.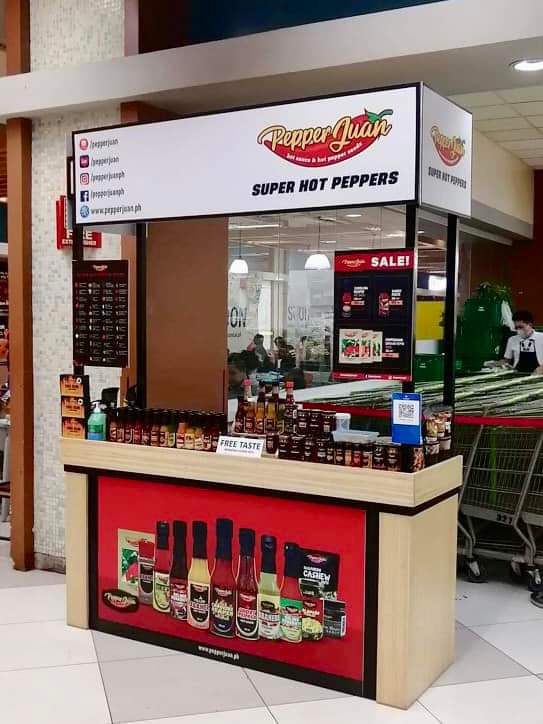 "The SM Clark is ideal for BPO offices. The call center agents have time to relax in a wholesome place. There is not much problem when it comes to safety parking on the security of people and vehicles," said Jaime Santos, who is a veteran call center agent based in Mabalacat City.
The first office of Motif in the country is at Eastwood, Quezon City. The California, USA-based BPO has close to 2,000 employees across India and the Philippines. 
"We have to have a place which is flood-free and is not far from our office at Eastwood. If floods shut down Metro Manila, we will still have an office operating," said Motif Founder and CEO Kaushal Mehta. "We looked around in other areas in Pampanga and Clark but we considered safety and comfort of our people and customers."
 He also praised the SM management "for always having a good experience with its malls."
"We believe now there are lots of talented and dedicated workers in Pampanga that's why Motif chose to invest here," said Mehta. The opening on June 10 was graced by Motif's Co-Founder and Site Head India Parul Mehto and Vice President and Site Head Philippines Annie Pineda.    
The Motif's mission is to build a long lasting relationship with clients by delivering measurable Return of Investments (ROI) and consistently help them improve customer service, it said in a statement.
Recently, Motif was adjudged in the Top 100 Global outsourcing companies by the International Association Outsourcing Professionals in 2015 and has been shortlisted for Global Achievers' Award for Quality Excellence by the Indian Achievers Forum.