MABALACAT CITY – Six barangays here have been declared by the Mabalacat police as drug-free based on the parameters set by the Philippine National Police.
Police Superintendent Juritz Rara declared before the inauguration of the reformation center on October 23 that barangays Sto. Rosario, Sta. Maria, Mangalit, Paralayunan, Bundagul and Sapang Balen have passed the 14 parameters and will soon receive an incentive of one million pesos from the city government.
Parameters are defined as the non availability of drug supply and absence of drug transit/transhipment activity, clandestine drug laboratory, drug warehouse, clandestine chemical warehouse, marijuana cultivation site, drug den, dive or resort, drug pusher, drug user, and protector/coddler and financier.
To be declared drug free, a barangay must also have an active involvement of barangay officials in anti-drug activities, active involvement of SK to help maintain the drug-liberated status of the barangay. The existence of drug awareness, preventive education and information and other related programs and existence of voluntary and compulsary drug treatment and rehabilitation processing desk will qualify a barangay to be declared as drug free.
It can be recalled that in August, Mayor Morales pledged to give an incentive to drug-free barangays.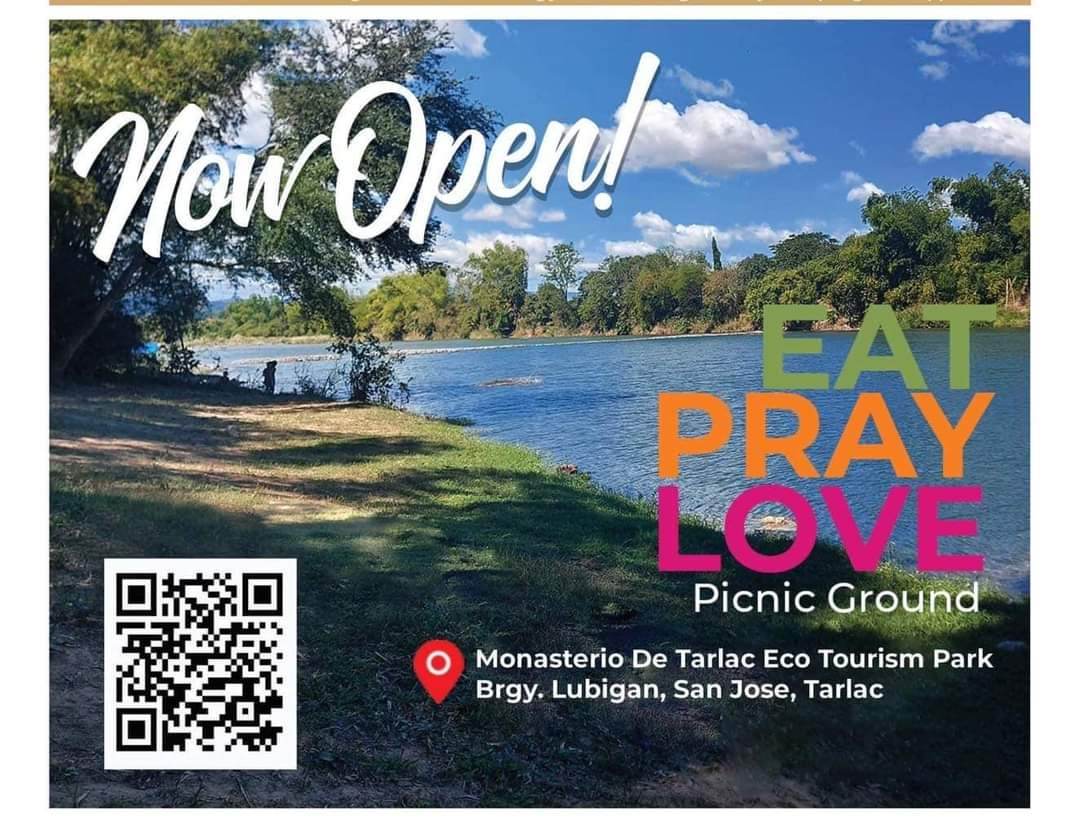 According to Rara, there were no drug related activities monitored in the said barangays from August 1 to October 11, 2016.
City Mayor Marino Morales lead the inauguration of the single-storey reformation center dubbed Bahay Pagbabago in Barangay Sapang Biabas.
The Bahay Pagbabago ,which can house approximately 40 reformists, offers one-month reformation program which includes lectures conducted by a religious sector and livelihood programs in coordination with the City Social Welfare and Development, City Health Office, City Agriculture Office, City Public Employment Service Office and Technical Education Skills and Development Authority.
Currently, there are 12 user of illegal drugs who surrendered and now enrolled in the reformation center manned by the Mabalacat police.
Also joining Morales are Councilor Bok Tiglao, Mabalacat Police Chief P/Supt. Juritz Rara Barangay Sapang Biabas and Mangalit Chairpersons Rizaldo Tuazon and Angelita Sibal, Vice Mayor Christan Halili,Philippine Drug Enforcement Agency Region III Supervisor Christian De Honor, Councilor Dan Bayani, City Local Government Operations Officer Rita Gotiangco, Mabalacat Anti-Drug Abuse Council Officer-in-charge Jun Sanchez and Deputy Officer-in-charge Rod Abella and Operation Help for Peace Foundation President Maribel Sison.