MABALACAT CITY —— Criminal charges of theft were filed here this afternoon at the Prosecutor's Office by the Clark International Airport Corp (CIAC) against six employees of ground handler Miascor who were involved in a pilferage incident of baggages at the Clark airport early this week.
Miascor also filed separate charges of qualified theft against the same suspects who were also terminated from employment this morning.
"After a thorough investigation with CIAC, we have served a notice of termination to our passenger service agents who admitted to pilfering the baggages of OFW Jovenil Dela Cruz of Pandi, Bulacan," Herman Reyes, Miascor president, said.
The baggages of Dela Cruz were looted inside the Miascor office at the airport terminal.
CIAC acting President and CEO Alexander Cauguiran said he personally confiscated the IDs and access passes of the six Miascor staff and directed CIAC authorities to prohibit the said suspects from entering airport premises.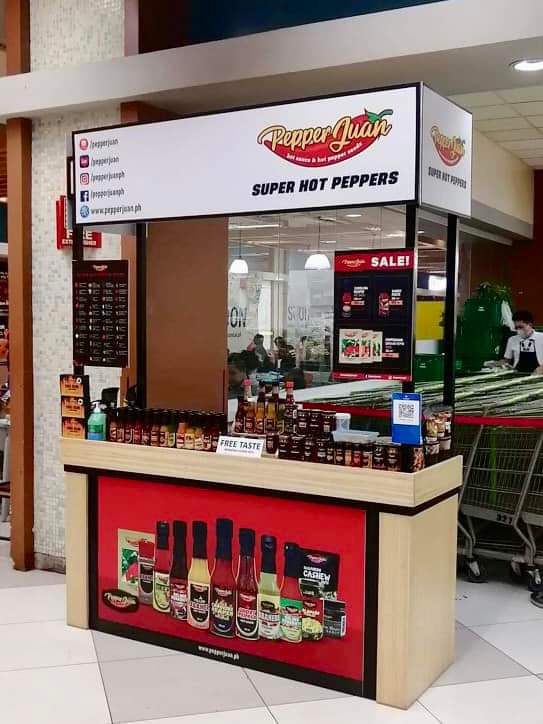 "Thievery has no place in CIAC, whether those involved are airport staff, groundhandlers or contracting parties. Let this filing of criminal charges be a warning to all, " Cauguiran said.
Miascor is the ground handler under contract with airlines that service flights in Clark and handle baggages of passengers.
On Wednesday, Miascor has compensated the passenger for the lost items in the baggages amounting to P82,824.00.