BALANGA CITY (PIA) — A total of seven barangays in Samal town received service vehicles from the provincial government of Bataan.
This is an incentive for having completed their respective 10-year Barangay Master Development Plan.
In his message, Governor Jose Enrique Garcia III underscored that proper planning in the barangay level serves as the foundation of the municipal or city development plan which includes disaster or crisis preparedness.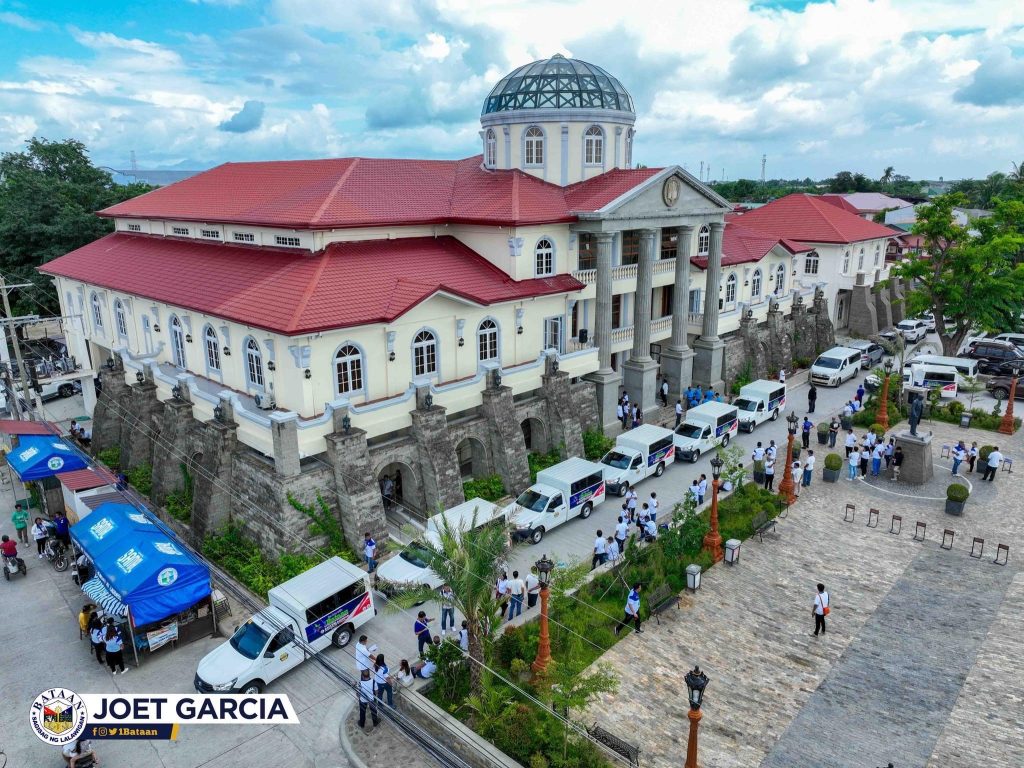 "Through data and a well-crafted plan from the Barangay Master Development Plan, priority will be given to programs and projects that the barangay needs the most," he said.
Garcia also urged the other barangays in different municipalities across the province to engage in coordinated planning of initiatives and developmental services within their communities.
For his part, Mayor Alexander Acuzar said the new vehicles would aid barangay officials in efficiently delivering services to their constituents, particularly during emergencies.
He expressed gratitude to Garcia for extending the services of the provincial government to their town and pledged full support to the Governor's vision of improving the quality of life of Bataeños.
Recipient villages include Imelda, East Daan Bago, West Daan Bago, West Calaguiman, East Calaguiman, Palili, and Ibaba.  –Rick P. Quiambao