Eight public schools in Central Luzon received the citation as among the Best Implementing Schools during the2021 Brigada Eskwela National Awards held today at the Iloilo Convention Center (ICON), Iloilo City.
These include the Sto. Nino Elementary School in Cabanatuan City, Bantug Elementary School in Science City of Munoz, Maria Aurora Central School and Obligacion Integrated School in Aurora, Anlonio G. Llamas Elementary School and Nagbalayong National High School in Bataan, Galvan High School in Nueva Ecija, and Virginia Ramirez-Cruz National High School in Bulacan.
Special awards such as Best School-Community-Home Partnerships, Best Home Learning Space, Best Partnership Engagement Activity, Best Brigada Eskwela Collaboration at the School District, and Most Prepared Schools were also given in each of the 20 Schools Division Offices in the region.
The 2021 Brigada Eskwela National Awards aims to honor and recognize the untiring efforts of the teachers. learners and parents during the implementation of the 2021 Brigada Eskwela in support to the preparation for the opening of classes based on the Department"s Basic Education Learning Continuity Plan.
The Brigada Eskwela Program was implemented from August 3 to September 30, 2021 in preparation for the opening of classes. It focused on collaboration and strengthening partnership engagements that complement DepEd efforts to implement the Basic Education Learning Continuity Plan (BE-LCP) and to ensure the delivery of quality basic education notwithstanding the COVID-19 Pandemic.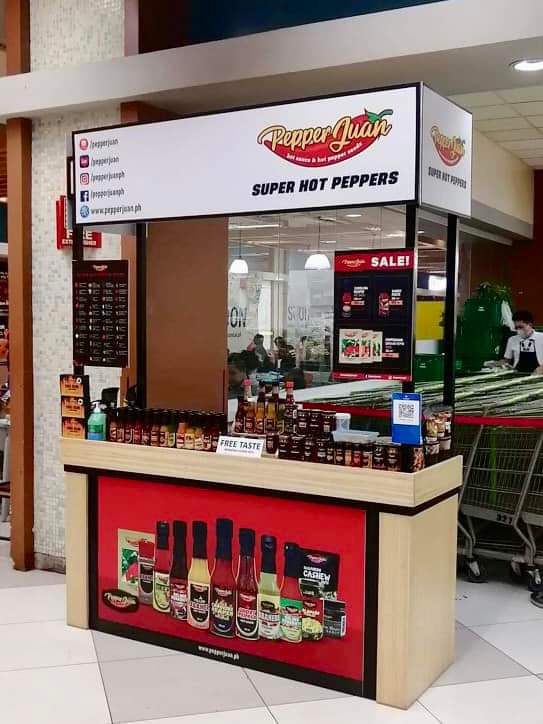 The theme Bayanihan para sa Paaralan was adopted as the theme for the 2021 Brigada Eskwela to emphasize the country's collective efforts in promoting collaboration for safe living and addressing social issues and concerns in schools, at homes, and in the community.