To further ensure safety of motorists plying the North Luzon Expressway (NLex), maximum speed limit is allowed at 80 kilometers per hour (kph) for all vehicles on the Candaba Viaduct.
The 5-kilometer bridge is located between Pulilan, Bulacan and Apalit, Pampanga.
"This new policy aims to strengthen motorist discipline and make the road safer for the public," said NLEX Corporation President and General Manager J. Luigi L. Bautista.
The new rule takes effect on September 9, 2019 and LTO-deputized NLEX patrol officers will start issuing traffic tickets to overspeeding motorists.
Speed limits in other parts of the NLEX-SCTEX network will remain at 80 kph for buses and trucks, while cars should not exceed 100 kph. Minimum speed set for all vehicles is at 60 kph.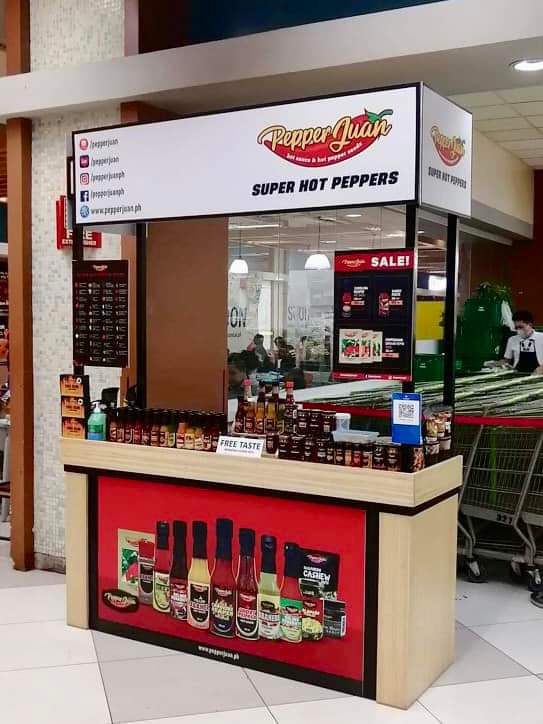 Last year, 18,407 motorists were cited for violating the speed limit on both NLEX and SCTEX, majority of which were driving light vehicles.
Based on the study conducted by the World Health Organization (WHO), speed is a key contributor to road-related incidents.
"We are advising our motorists to observe 80 kph on the Candaba Viaduct and observe posted speed limits in other areas of NLEX so as to reach their destinations safely and avert any untoward incidents," appealed Bautista.
The tollway company also noted that the stricter speed cap enforcement on the Candaba Viaduct is in preparation for this year's scheduled major bridge repair works.
"A number of bridge link slabs or the structural elements that connect two independent bridge spans are set to be replaced this year. This is to ensure that the viaduct is structurally sound and promote high level of serviceability, safety, and comfort for our customers," added Bautista.
Built in the 1970s, the Candaba Viaduct, which passes over swamps and rice fields, is a vital land transport route to the provinces in Central Luzon.