The Duterte administration will pursue the development of the Clark International Airport following the original design of the French firm Aeroport de Paris for an 8-million capacity new terminal building.
In a meeting with members of the Pampanga Press Club during the TalkWidus forum on Wednesday, Bases Conversion Development Authority President and Chief Executive Officer Vivencio Dizon said the proposed new expanded CRK terminal will be completed by 2019.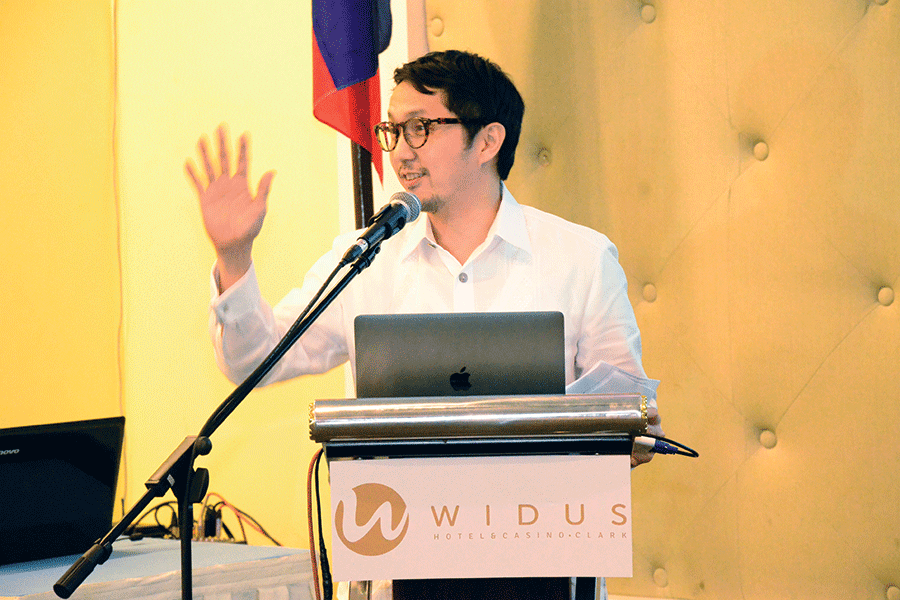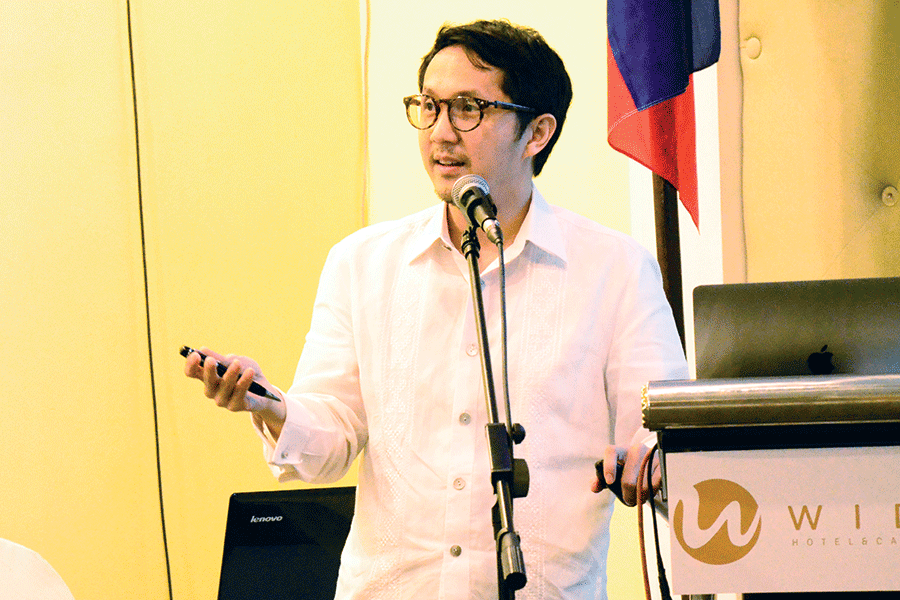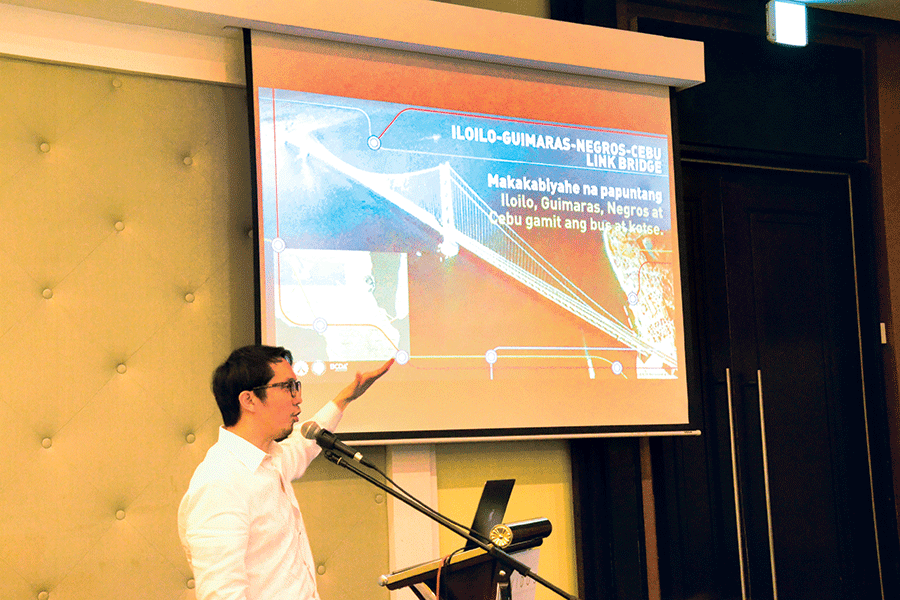 The administration of former President Benigno Aquino, who came from Tarlac province in Central Luzon, said the proposed passenger terminal of Clark airport "was too big for a design."
Dizon, a Kapampangan from Porac, Pampanga, said the expanded Clark airport passenger terminal will be completed during the term of President Rodrigo Duterte.
The 8-million capacity Clark International Airport Terminal will be bidded out by May this year and could be awarded by September, according to Dizon.
The groundbreaking for the Clark New Passenger Terminal could take place by the "fourth quarter," said Dizon who described Clark airport as a "game changer."
By 2019 or half of the Duterte's term, Clark will have its world-class airport terminal, according to Dizon.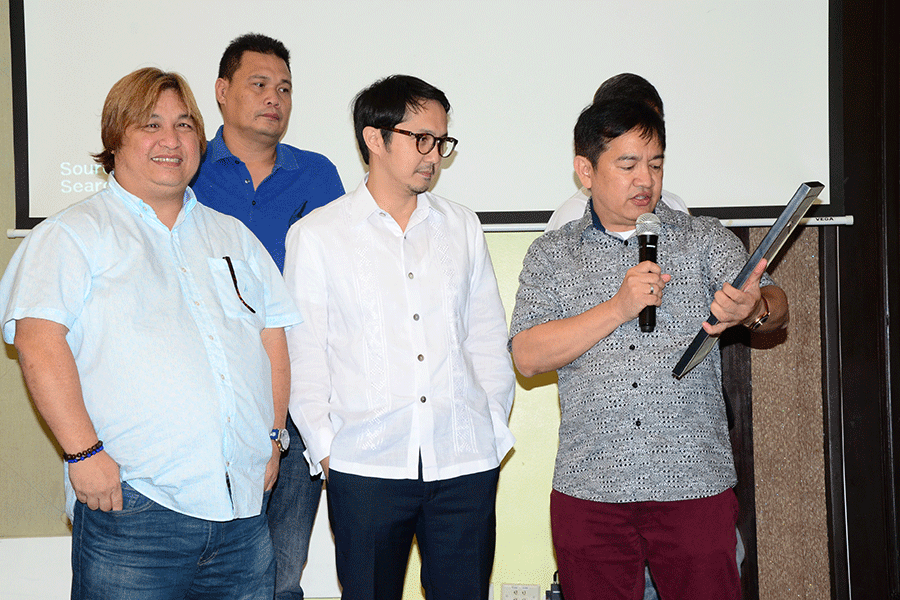 The Duterte administration has prioritized the big-ticket developments in the countryside as part of the government's "build, build build" thrust.
Among the flagship projects include: Clark International Airport New Terminal Building, Clark Green City, Manila-Clark Railway, Subic-Clark Cargo Railway, Mindanao Railway, Regional Airport Development, Roro Ports Development, Santa Monica-Lawton-Bonifacio Global City (BGC) Link Bridge, Metro Manila Bus Rapid Train System, NLEX-SCTEX Connector Road and the Davao City Bypass Project.
The development of the Clark airport and other support facilities will remove roughly 3.5 million vehicles along the heavy congested EDSA.
Dizon furthered "we are at the center of all these infrastructure developments" referring to Clark at the epicenter. He said modern infrastructure will "further propel growth." –Photos by JP Manalang