My Lola Nor's Meryendahan has its humble beginnings in Mabalacat City, where Leonora Quizon Jocson, prepared delicious food as comfort food for her family. Soon, it evolved into a family casual dining restaurant with only pancit palabok and halo-halo being served in the quaint resto. Now, Lola Nor's has three branches — Mabalacat, Telabastagan, and Clark International Airport. The family's love for food is still a family affair that is shared to all Filipinos. Lifestyle Editor Larrica Cunanan interviews Elsa Jocson Yabut, daughter of Leonora.
Who is Lola Nor's and why did you name the restaurant after her?
Lola Nor's is Leonora Quizon Jocson and she is my mom. We named the restaurant after her because she cooks delicious food which become our comfort food.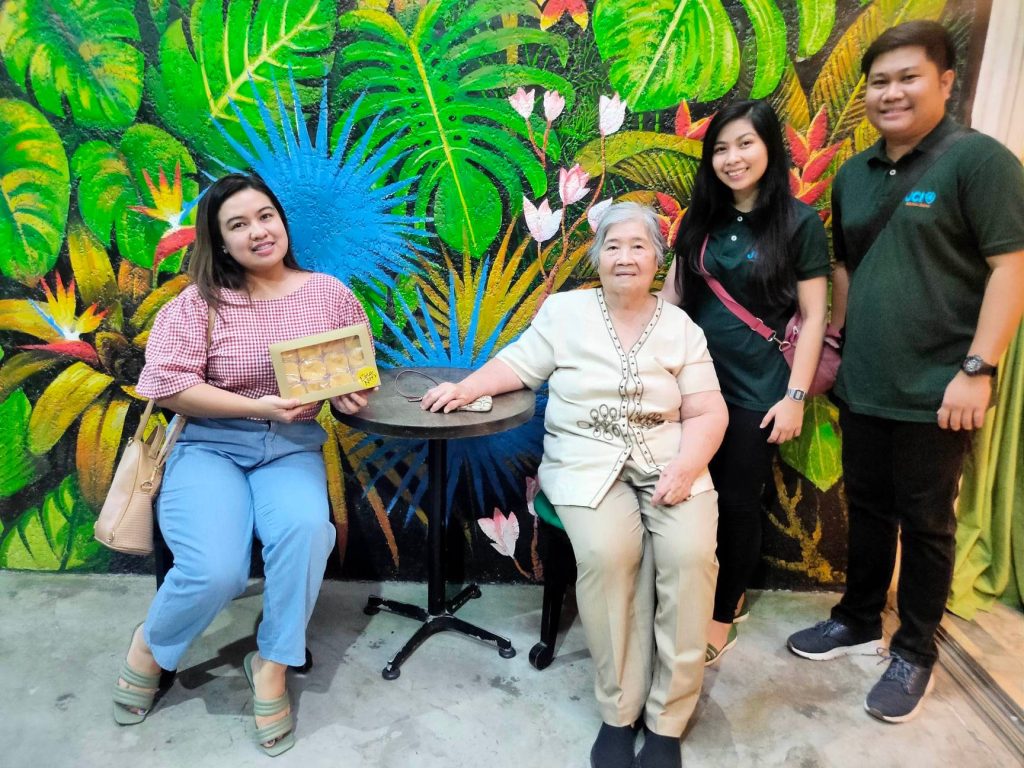 Who are the brains and creatives behind this homegrown brand?
We conceptualized this with my husband Reymond Yabut and my cousin Edgardo Torres then we involved our children and new business partners in developing our brand.
What is Lola Nor's house specials? Who/ what are your inspiration for these?
My inspiration is my family. For us to increase our income, we opened Lola Nor's Meryendahan offering only Pansit Palabok and Halo-Halo then. And now Lola Nor's is now a full grown Restaurant and Bakery specializing in Kapampangan food.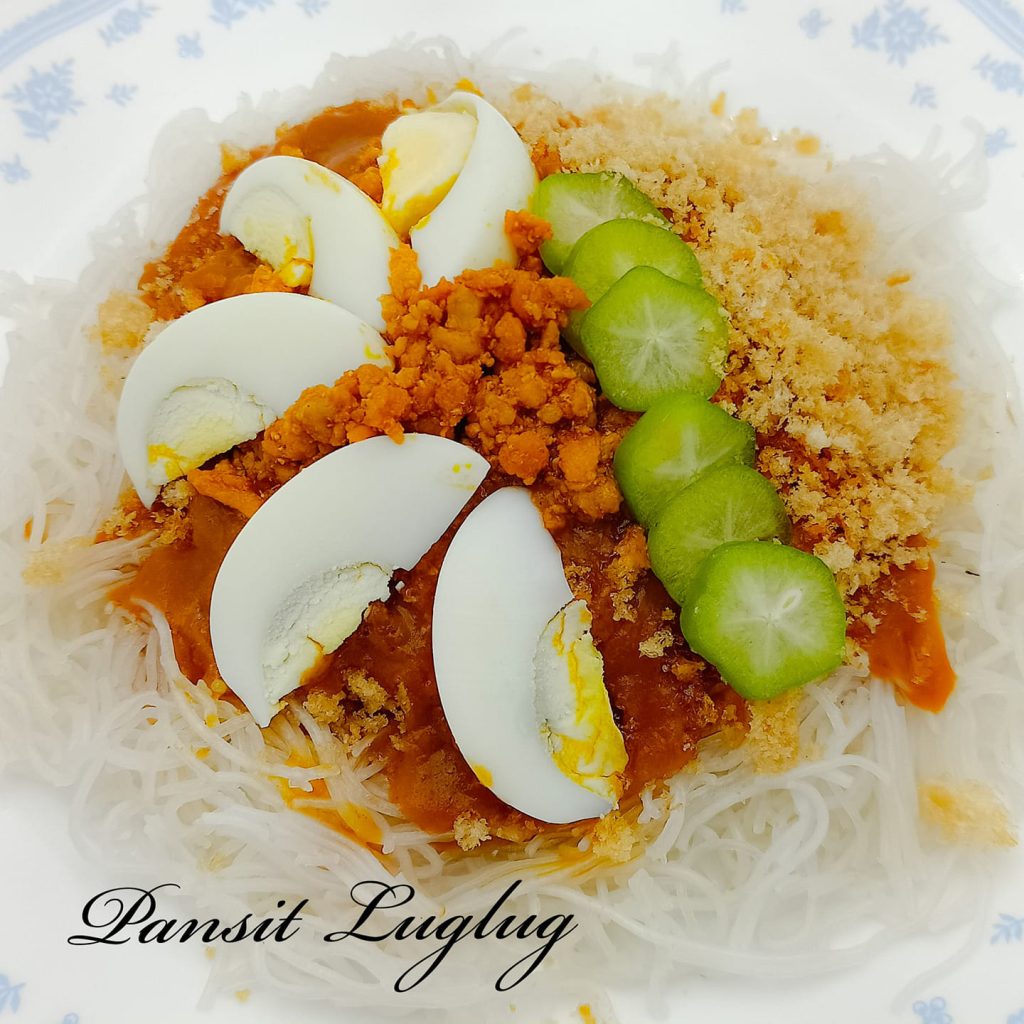 Where are the other Lola Nor's branches located and where else are you planning to expand your business?
Lola Nor's has three (3) branches in Mabalacat, Telabastagan and Clark Airport. Soon we will open in Manila.
What do you think is the reason why investors are attracted with the Lola Nor's brand?
Our customers are mostly balikbayans whom we serve these Kapampangan comfort food. Most investors are looking for a good brand bearing interesting stories.
How do you maintain the quality of your recipes?
We maintain quality by establishing a development team in our commissary led by my sister
Chef Ian Jocson. We are also open to any suggestions from our customers.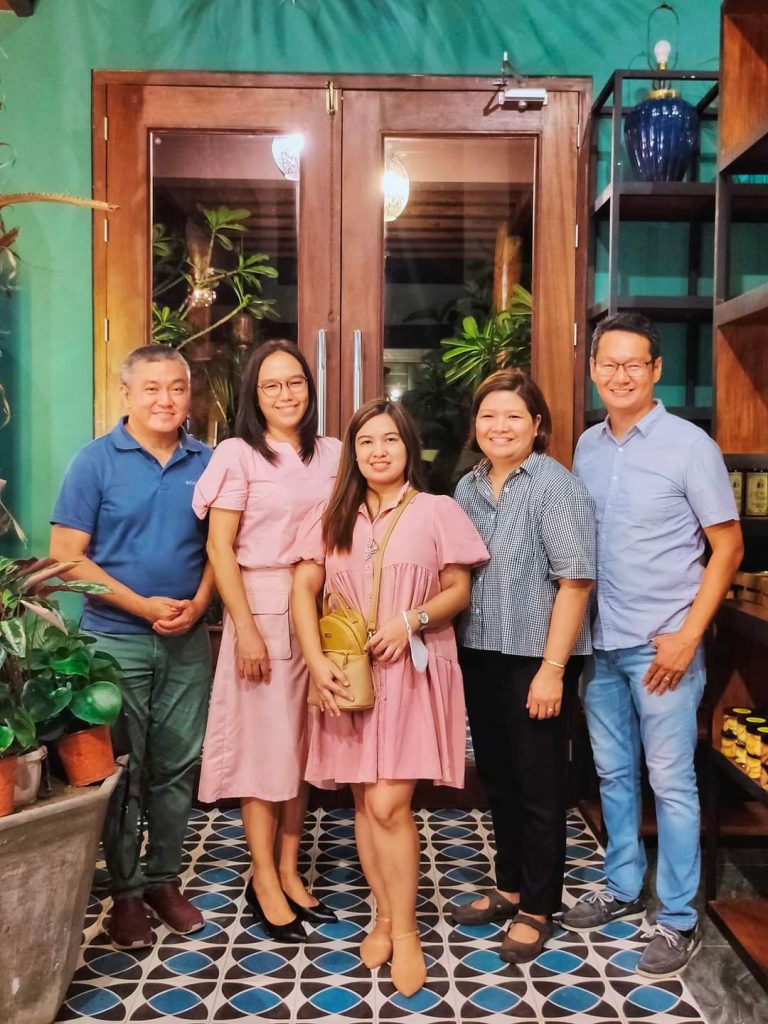 What are the challenges you are facing in the business and how do you deal with them?
In restaurant business, the main challenge is the network because you cannot do all the tasks. After the pandemic, most of the cooks and servers were displaced, some transfered to other restaurants, others changed their field of work like Grab and Shoppee delivery.
So we have a shortage of restaurant staff here in Pampanga. The Korean restaurants add to the challenges that we are facing today because they offer unlimited samgyupssal which captures the millennials plus they have instagram-worthy restaurants.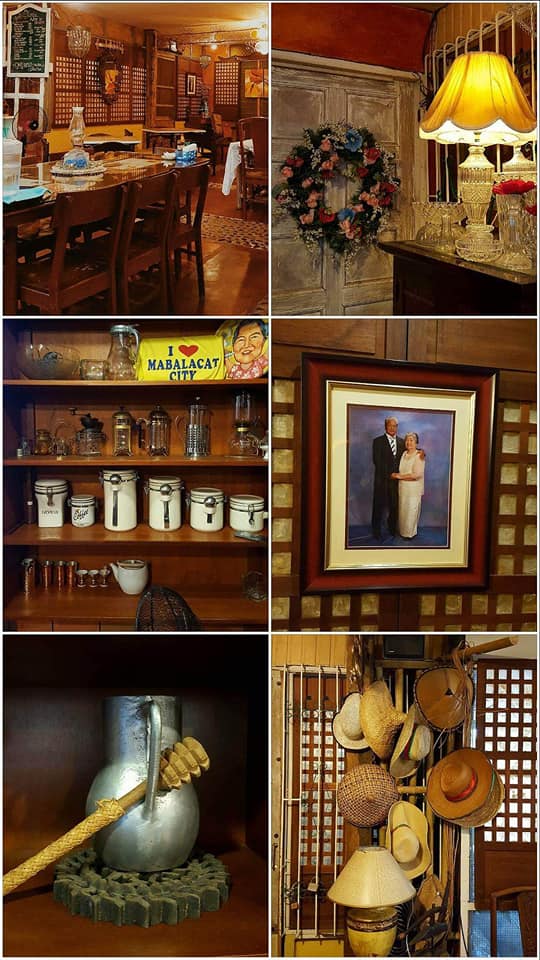 As a proud 'sese matua', what is your message to the younger generations?
Always love and respect our elders for they are the ones that truly care for us.
How do you envision your business evolving in the future?
Our vision is to become one of the recognized Kapampangan restaurants in our country.
In one word, how would you describe Lola Nor's?
MANYAMAN
Your message to your avid customers/ diners
We always thank our customers for their continuous patronage.