I think China's offer to build a railway system from Manila to Clark is a great advantage for the Philippines since this will definitely benefit the development of Clark International Airport (CRK) in Pampanga.
It will be an opportunity for the incoming President Rodrigo Duterte to consider the offer of China to build the much coveted railway system that would finally address the transportation crisis facing the country.
The railway system from Manila to Clark would entice more investments and will decongest Metro Manila. A recent study of the Japan International Cooperation Agency (JICA) indicated that the traffic mess in Metro Manila is costing the government losses of at least P3 billion a year.
It is high time that President Duterte study the proposal but without compromising the stand of the Philippines in its territorial claims at the South China Sea. Well that is a different issue.
Clark International Airport Corporation (CIAC) President and CEO Atty. Emigdio Tanjuatco III is right to say that "any plan to improve the connectivity between Manila and Clark is always a positive sign for the development of Clark airport.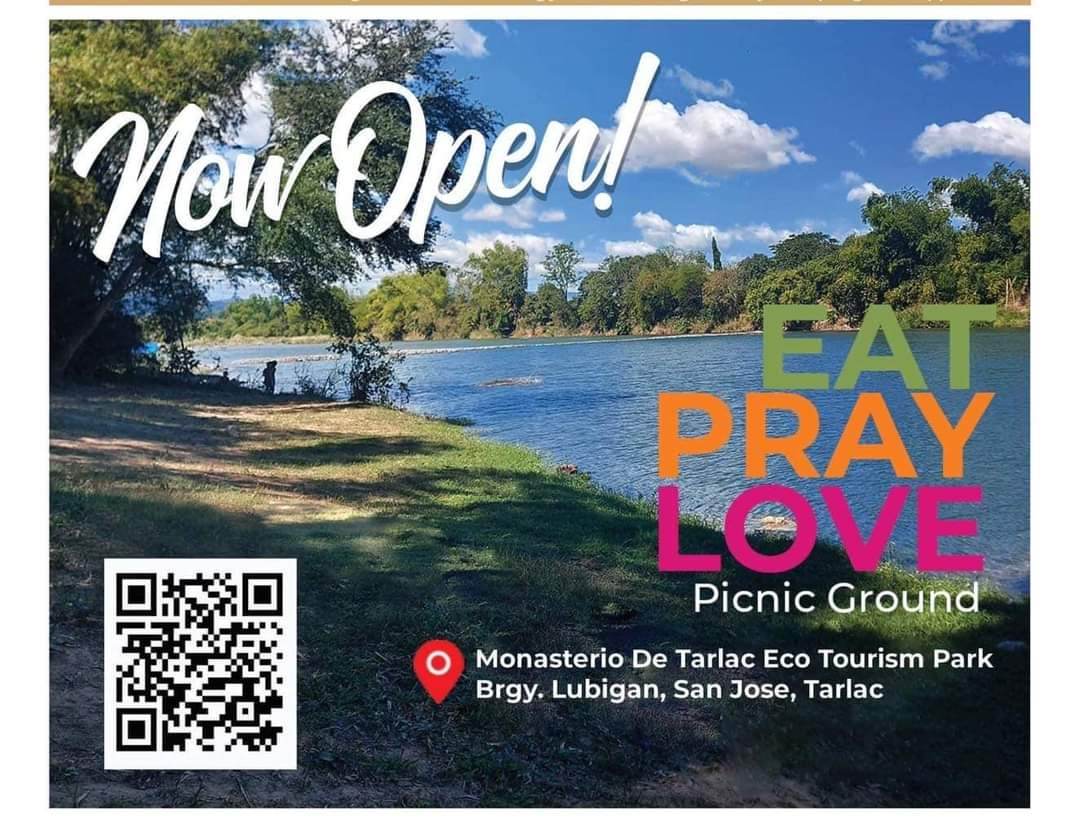 Since last year, Tanjuatco had been proposing an idea of having a "railway system to the North and a rail cargo between Clark and Subic" that would improve the transportation system to the North of the Philippines. Subic, which has its deep-sea port is also a place for investments while Clark has the international airport.
It would be a great advantage, since the North Luzon area is the catchment basin for the "Airport of the North" wherein there are about 22 million people in the last 2010 census of the National Statistics Office. By this time, the figure would have doubled already.
A railway system to the North will speed up travel time and will bring more investments to Clark including the surrounding communities. It will also create jobs, livelihood, tourism, among others.
I hope the incoming administration will finally give importance to these latest developments not just for the benefit of Clark but for the whole Philippines.