A native of the City of San Fernando ranked third in the recent nursing licensure examination held last June 5 and 6.
Paul Lexus G. Lorenzo of Barangay San Isidro, City of San Fernando is among the 6,183 applicants who passed the examination.
Lorenzo said he really wanted to top the board but he did not expect that it will happen, let alone be the third among the batch of examinees.
"I feel really blessed. God is really a great giving God. I feel very happy seeing that I made my family and my dear university proud," Lorenzo added.
A series of examinations were held in Manila, Bacolod, Baguio, Cagayan De Oro, Cebu, Davao, Iloilo, Legazpi, Lucena, Pagadian, Tacloban, Tuguegarao and Zamboanga.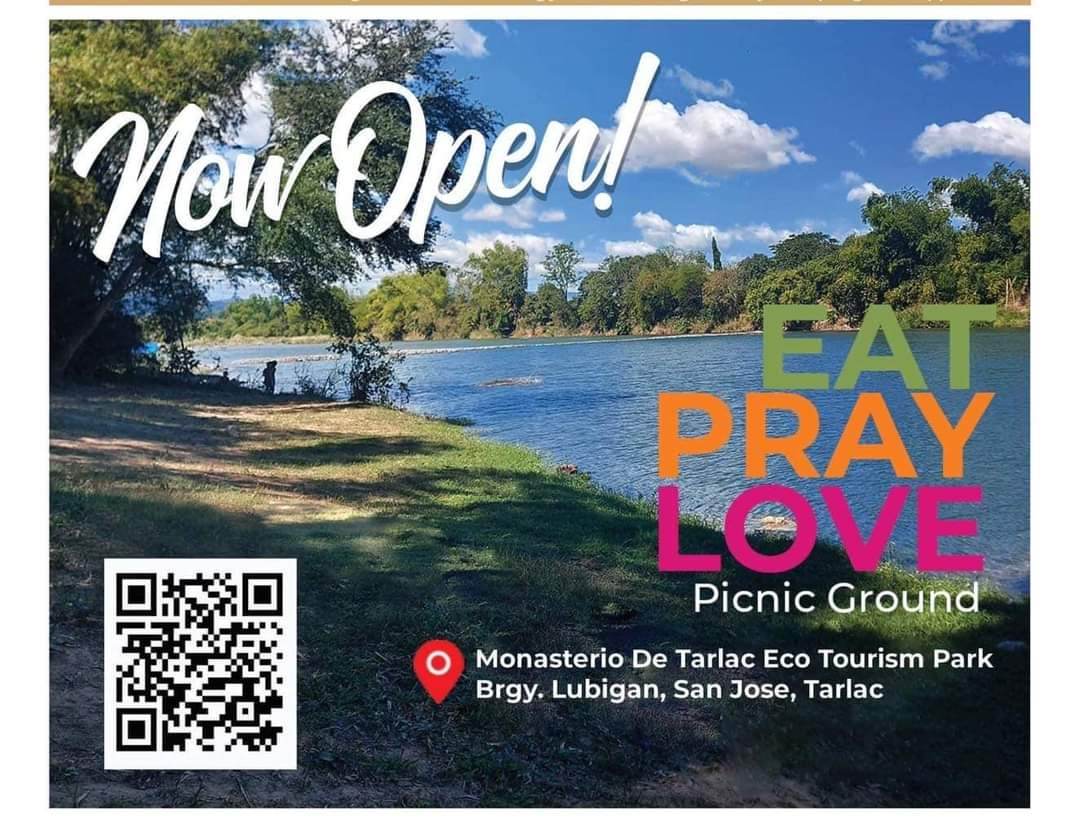 Lorenzo is now planning to take his master's degree and wants to apply at the St. Luke's Medical Center.
"I would like to thank all the people who became part of my journey to the top," he added.
Lorenzo is expected to have a courtesy call in his alma mater and receive a cash incentive amounting to P300,000 as a reward.
He will also receive P50,000 from his review center as an incentive.
Two more Kapampangans who made it to the Top 10 are Miya M. Gomez, 6th; and Alyana Marie Tapang, 8th. Both are from the Angeles University Foundation.
The schedule of the oath taking ceremony is to be announced and to be conducted by the Board of Nursing. – By Dax Nathaniel Bondoc