THE southern sealanes is no longer safe for international commercial cargo ships as a militant group reportedly abducted a South Korean ship on Thursday.
About 10 suspected Abu Sayyaf gunmen boarded the MV Dongbang Giant using ropes from a speedboat and abducted South Korean skipper Chul Hong and Filipino crewman Glenn Alindajao off Bongao town in Tawi Tawi province.
The South Korean cargo ship was on its way to South Korea from Australia when abducted by the militant group, according to regional military spokesman Maj. Filemon Tan.
Other crewmen were left behind while one managed to call his family who reported the assault to authorities, said Tan.
Naval patrols off Tawi Tawi and nearby Sulu have been strengthened in recent months due to a spate of abductions at sea that have ensnared crewmembers from Malaysia and Indonesia, Tan said.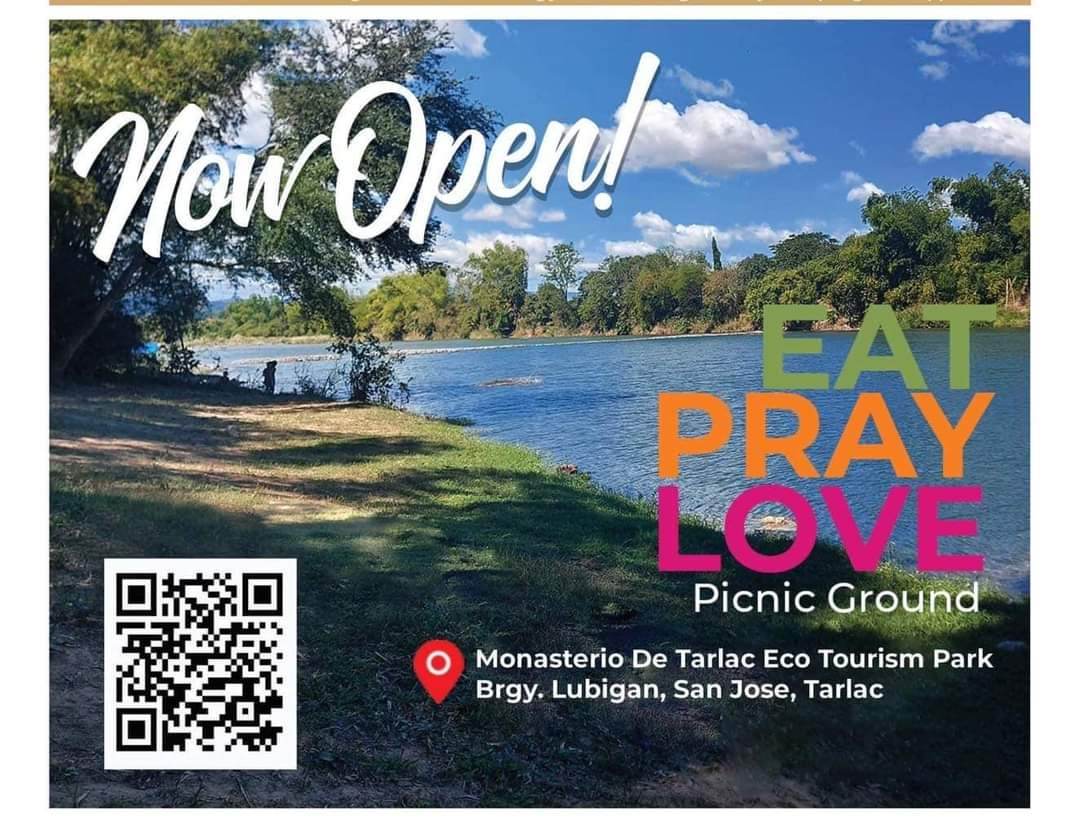 "We do our best to secure that area but it's a wide body of water," said Tan.