CLARK FREEPORT ZONE, Pampanga — Asian Development Bank (ADB) is projecting the Philippines' Gross Domestic Product (GDP) to accelerate to 6.8 percent this 2018, up from 6.7 percent last year.
In its latest Asian Development Outlook, ADB also sees a 6.9 percent GDP growth in 2019 due to rising domestic demand, remittances and employment in addition to infrastructure spending.
"The Build Build Build infrastructure projects and comprehensive tax reforms are excellent initiatives in continuing the country's strong performance," ADB Secretary Woochong Um said during the third leg of the press launch of the Philippine hosting of the 51stADB Annual Meeting.
ADB is contributing to the government's commitment to sustainable and inclusive growth by helping improve infrastructure, regional development, public service delivery, youth employment and education, and also minimizing disaster risks and expanding financial inclusion.
"The Philippines can rest assured that we will be with you through all these changes. For 50 years, we have listened to you, your people, your needs, and we have responded by delivering solutions to help you adapt, grow, and prosper," Um furthered.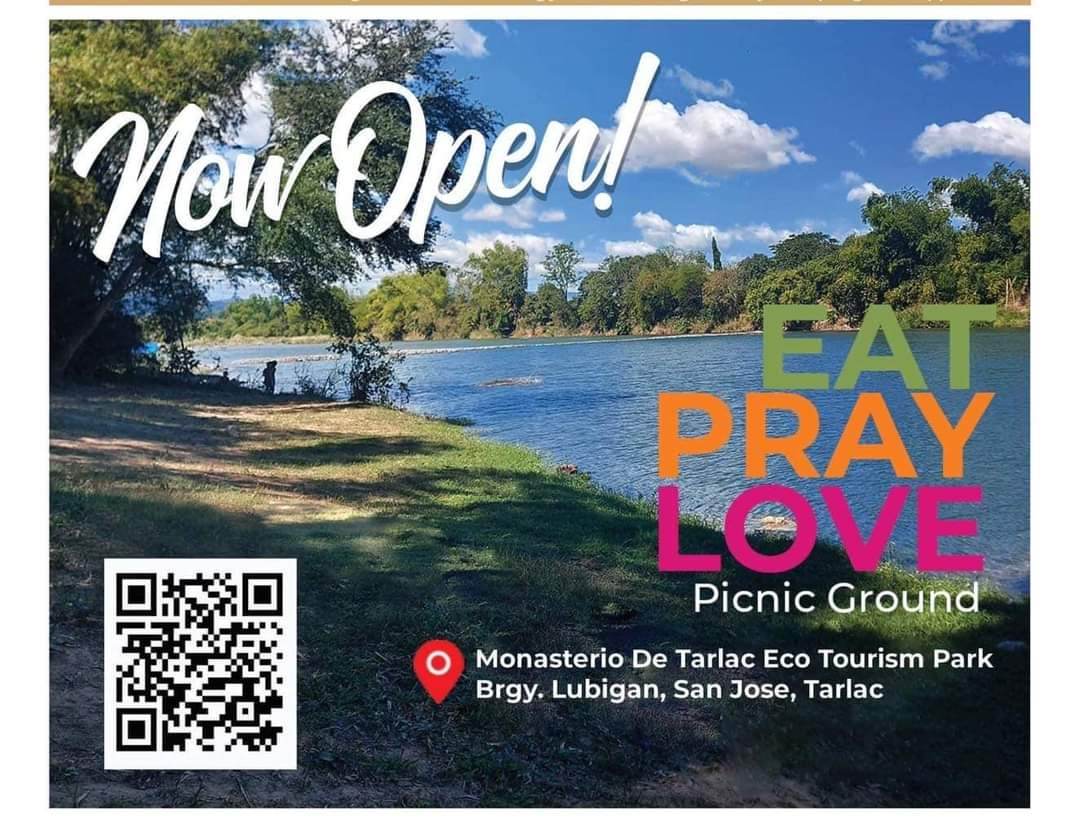 Last year, loans provided by ADB to the Philippines reached a record-high $1.08 billion with majority of the assistance going to infrastructure-related projects especially in Mindanao.
"We hope to sustain and even surpass this level of assistance to the Philippines. We share with the government and all Filipinos the goal of creating a prosperous, competitive, and inclusive society," Um added.
Based in Manila since its inception in 1966, ADB is dedicated to reducing poverty in the Asia-Pacific region through inclusive economic growth, environmentally sustainable growth, and regional integration.