CLARK FREEPORT ZONE, Pampanga — Hundreds of stakeholders in the aerospace industry representing 15 countries will converge in Clark this year for an international business convention.
Slated from June 4-6, Aeromart Summit will feature a plenary conference at Quest Hotel on the first day and business meetings and workshops at the ASEAN Convention Center on the second and third day.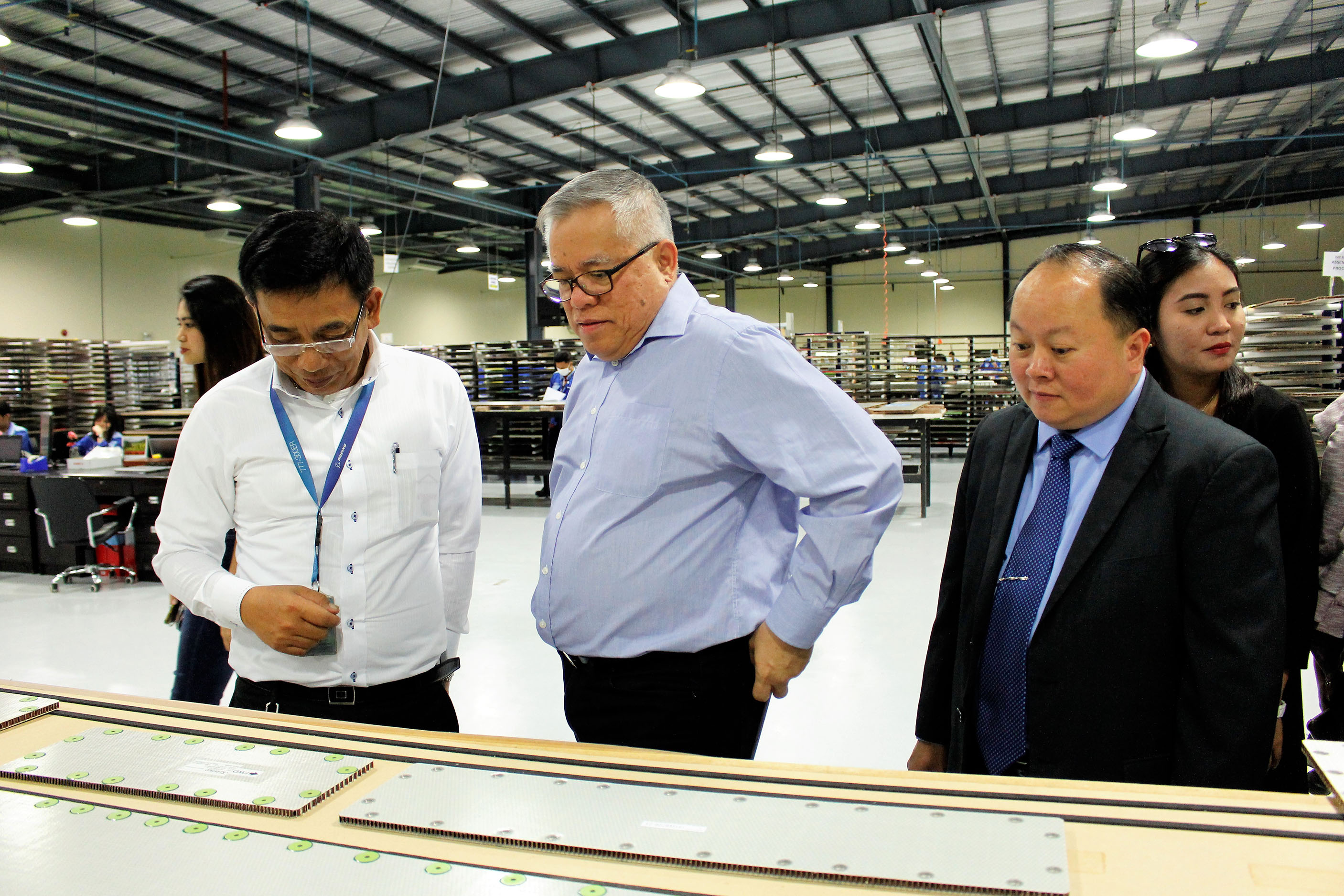 "This summit, which the Philippines is hosting for the first time, aims to launch the local aerospace industry on a wider scale and greater awareness of our industry as a recognized partner in maintenance, repair, and overhaul; and aerostructures manufacturing in the Asia-Pacific region," Trade and Industry Secretary and Board of Investments Chair Ramon Lopez said during Friday's press launch.
The country's exports of aerospace products have steadily increased in recent years with the industry recording a compounded annual growth rate of 42% over the 2012-2016 period.
Europe and the Americas are the biggest export destinations at 45.8% and 40.8%, respectively.
Companies present in the Philippines that produce parts for major aerospace manufacturers such as Airbus and Boeing include Moog Controls Corporation (flight control actuation systems), B/E Aerospace (interiors, galleys and equipment, lavatories), and JAMCO (honeycomb panels for interior fit-outs).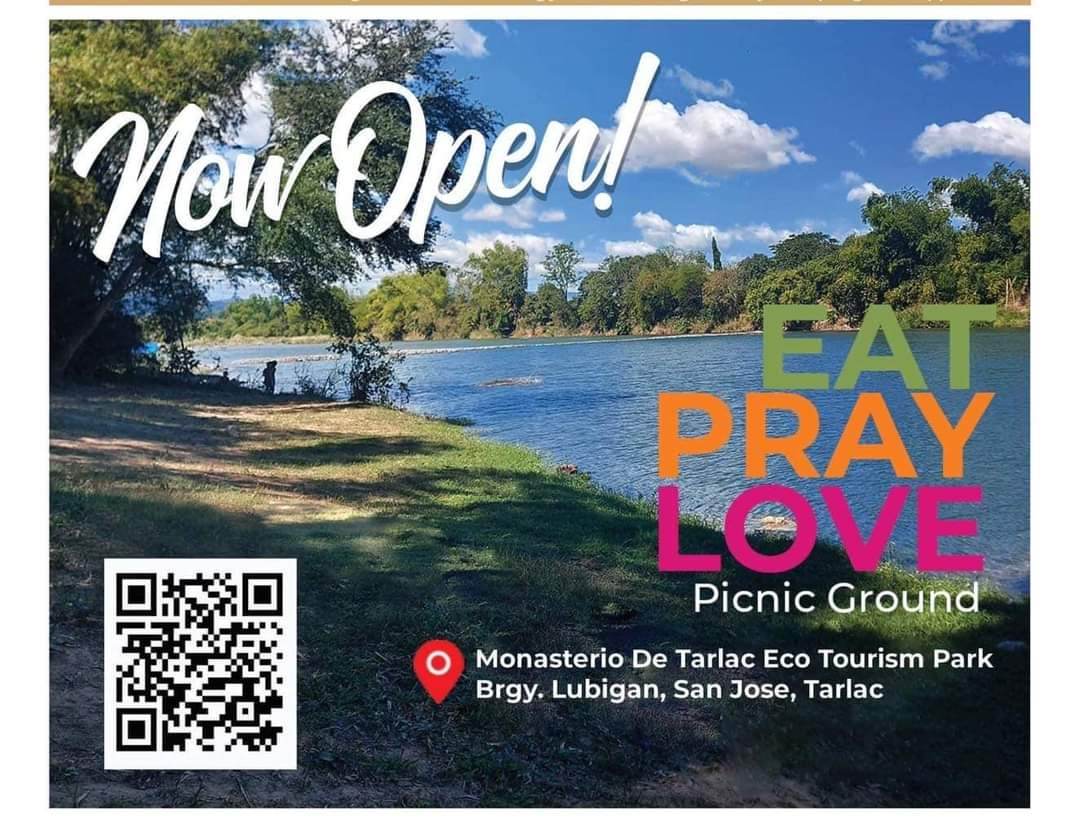 "The growth of the aerospace industry will mean more export earnings for the country and more quality jobs for Filipinos particularly for the country's graduates of engineering and aviation-related courses. We will take advantage of the event as an opportunity to create traction for our vision and to attain our projected export revenues for the industry of up to US$2.573 billion by 2022," Lopez added. (CLJD-PIA 3)