CITY OF SAN FERNANDO — Police here arrested recently a minor suspected to be involved in a series of robberies in this capital city.
Supt. Roland Agohob, city police chief, said the suspect's identity was withheld until proof of his age is established.
"He claimed that he was born on June 28, 2000. So, that makes him minor. Until we got hold of a proof of his age, we'll have to withhold his real identity," Agohob told the media.
The suspect who is named only as "Richard" was arrested in Gemsville-1 Subdivision, Barangay Dolores by combined operatives of the Pampanga Provincial Intelligence Branch led by Senior Inspector Renemer James Pornia and elements of the city's community police assistance center in the area.
Richard was linked to a robbery incident in the nearby Villa Barosa subdivision on April 3, 2018 victimizing Yen Fernandez, Christle Aguinaldo and Jean Yumang.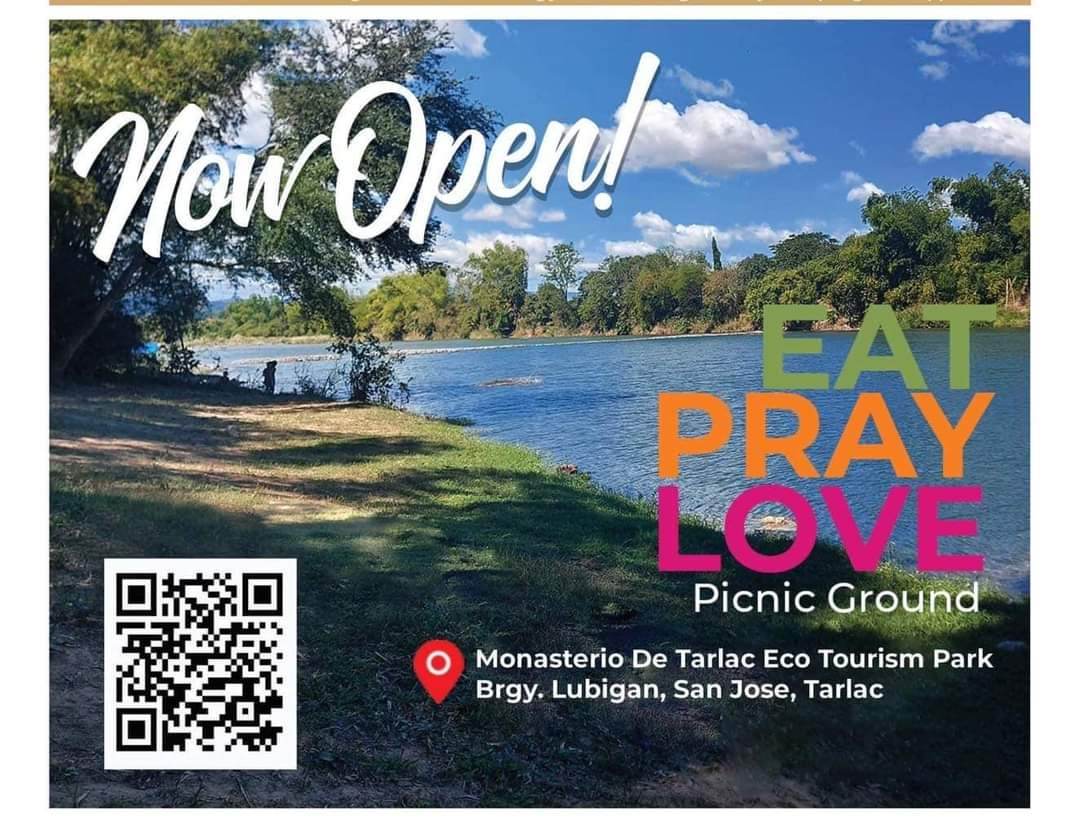 During followup operations after the robbery, police were able to trace Richard's whereabouts and recovered several stolen items including those of the the Villa Barosa victims.
Agohob said "Richard" is also a suspect in several other robberies in different subdivisions in the city.
The case has been referred to the city prosecutor's office for proper disposition, Agohob said.