CLARK FREEPORT— Clark Development Corporation (CDC) launched on Monday, July 22, the Pagsasarili Family Care Center that will provide an early childhood and adult learning program for Indigenous Peoples (IPs).
CDC through its External Affairs Division (EAD) partnered with OB Montessori for the provision of "Aeta Pagsasarili Program" intended for IP communities in the Certificate of Ancestral Domain title (CADT) 025A area.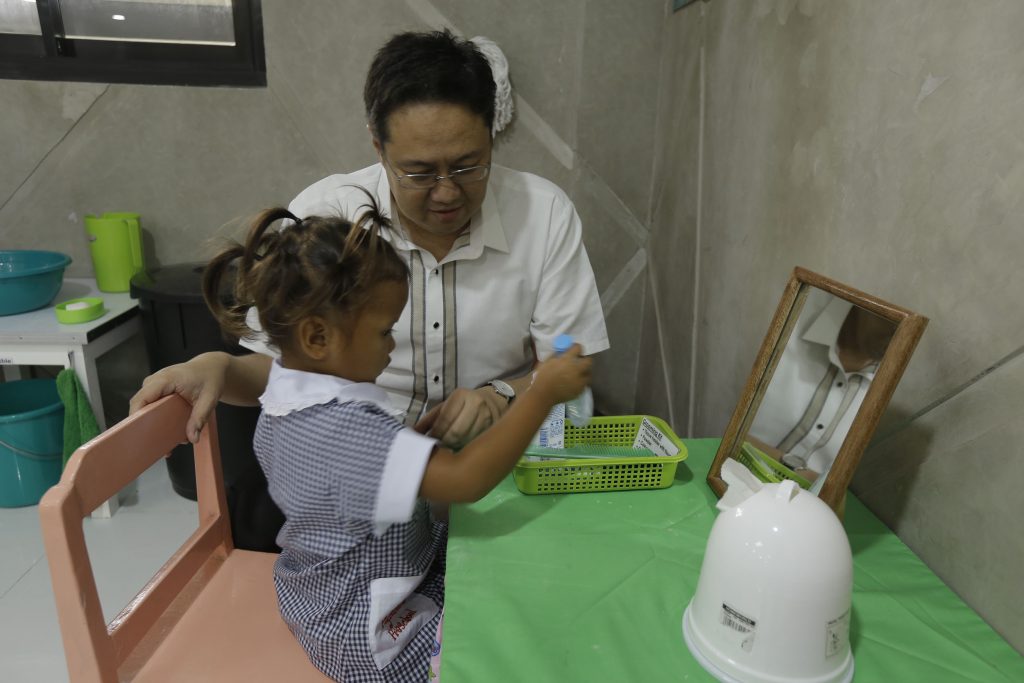 The said program is part of the Corporate Social Responsibility (CSR) project of CDC and it will cover a total of 50 Aeta children from age three to four. They will be taught of useful information on cognitive learning and human and social development in their formative years. Along with this, their parents and other adults will also be taught of practical and livelihood skills as they guide their kids during the entire duration of the project.
CDC Chairman Jose "Ping" De Jesus said that this project intends to develop the (CADT 025A) area physically and economically and develop its human capital to cultivate a sustainable community for Aetas.
The learning program will temporarily be conducted at the newly constructed building at the Clark Skills and Training Center formerly Clark Polytechnic Compound and will initially serve as the Pagsasarili Family Care Center. The facility features an exhibit hall, an auditorium and other amenities like dining area, kitchen and comfort rooms.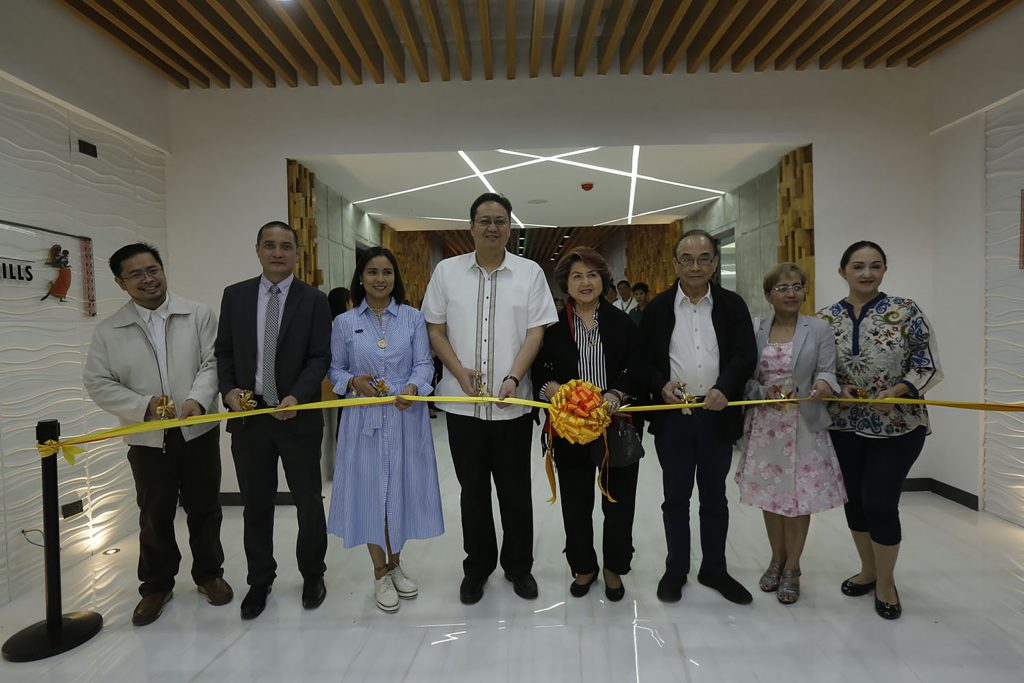 Accordingly, the on-going construction and improvement of the Building 2092 in this Freeport will serve as the permanent learning center for the said program once the said building becomes fully-operational.
Meanwhile, four Katutubo teachers who were trained under OB Montessori will be commissioned to teach the Aeta children and adults.
Their classes will be divided into two sessions where the children will be taught of useful information using a non-traditional approach of instruction. These includes information on values and human development, proper sanitation, hygiene and basic health care for IPs.
The beneficiaries of the program will also be provided school materials from O.B. Montessori, meals, vitamins, school uniform and free transportation from CDC. Their parents who are also included in the program will be given livelihood trainings on food preservation, soap making and janitorial and household keeping where raw materials and their meals will also be provided.
To ensure the sustainability of the program, the Department of Education (DepEd) Region III also partnered with CDC and OB Montessori to help the children for further education once they finished the course of the program. Mabalacat City Local Government Unit and Municipality of Bamban, Tarlac also supported the project.
Last April, CDC President and CEO Noel F. Manankil with OB Montessori Child and Community Foundation Inc. Executive Vice President Sara Francesca Soliven-De Guzman, OB Montessori Child and Community Foundation Inc. officer in charge Beverly Joy Ciencia, DepEd Officer in Charge–Office of the Superintendent Leilani Cunanan, Mabalacat City Mayor Crisostomo Garbo of Pampanga, Bamban Mayor Jose Antonio Feliciano of Tarlac, and CDC External Affairs Department Assistant Vice President Rommel Narciso signed a memorandum of agreement for the provision of the said program.