SAN FERNANDO, Pampanga- Governor Lilia "Nanay" Pineda thanked the Philippine Charity Sweepstakes Office (PCSO) for its P5 million donation intended to attend the needs of the quake-hit victims especially the Aeta families.
The said PCSO financial assistance was personally handed by PCSO Board of Director Sandra Cam on Monday to the lady governor.
Cam told the governor that the donation was originally P1-million only but she 'fought hard" to make it P5-million because she had seen personally the hopeless conditions of the affected quake victims in Porac town.
For her part, Cam said, the donation was made possible through the initiative of President Rodrigo Duterte. "The President told me na hindi pwedeng madelay yung assistance," Cam said.
With this, Governor Pineda urged the PCSO through Cam to discuss with the PCSO Board of Directors the realignment of their P5-million donation last year intended for relief assistance which was released six months after the rainy season.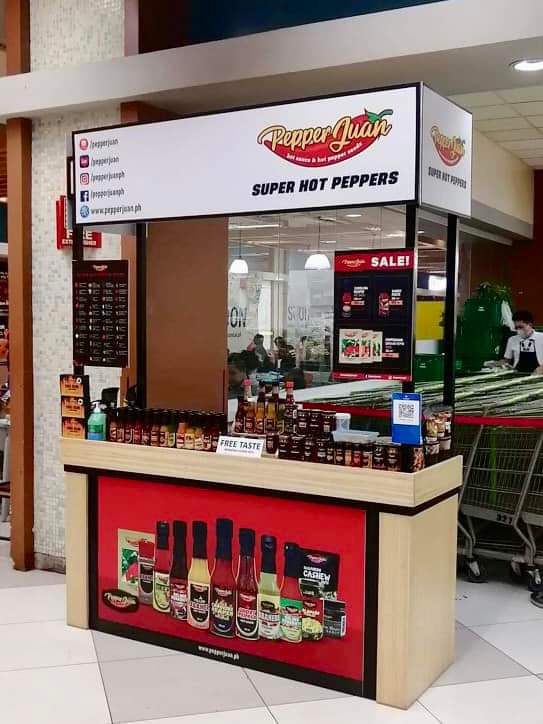 The Governor told Cam to modify the purpose of the donation through a board resolution, instead of using it for relief assistance, she suggested to use an additional fund for the proposed construction of PCSO Aeta Community Village to completely start the rehabilitation program for the Aeta quake victims.
"Director, gagamitin namin yung P5-million para sa pagpapagawa ng bunk houses para sa PCSO Aeta Community Village na gagawin natin. Sana marealign din ng PCSO board iyong ibinigay niyong P5-million last year kasi hindi na gamit sa relief assistance," Pineda shared.
The proposal was acknowledged by Cam as she personally witnessed the hopeless situation in the affected areas.
They are now eyeing for the immediate construction of the bunkhouses for the relocation of the Aeta families who lost their homes because of the earthquake.
According to the lady Governor, Aetas residing in the highland areas will be their priority for the establishment of the PCSO Aeta Community Village.
–LUISSE RUTAO