CITY OF SAN FERNANDO — The alleged suspect in the attack of a College student from Apalit town voluntarily surrendered to the office of Vice Governor Dennis 'Delta' Pineda. 
The suspect has been identified as Rodel Banag, 24, of brgy. Pulung Santol, Porac town. He is a jeepney driver plying the Porac-Guagua route.
Banag has been charged with Robbery and Frustrated Homicide and Attempted rape.
"The suspect's family went to me, since we are from the same district, asking for help," the Vice Gov. added.
Vice Gov. Pineda immediately called Provincial Director Police Colonel Jean Fajardo, 1st Provincial Mobile Force Company Lieutenant Colonel Michael 'Mike' Masangkay, and Atty. Socrates Padua, Officer-In-Charge of the Public Attorney's Office, to conduct the process.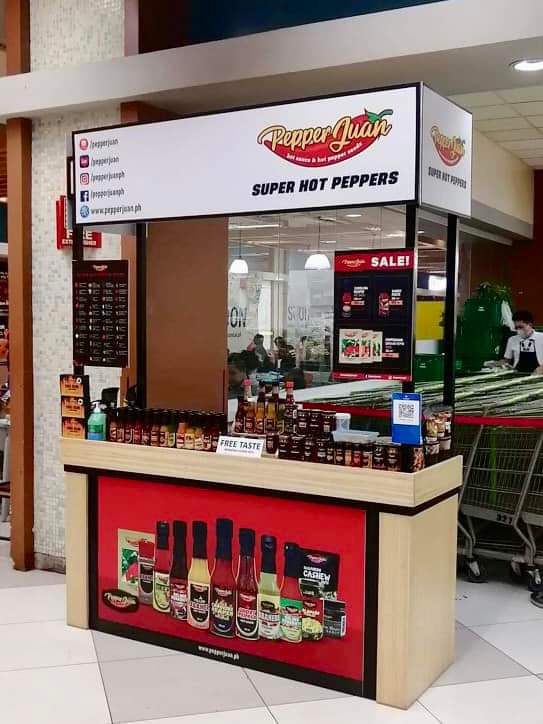 They personally accompanied Banag to Provincial Prosecutor Atty. Lamberto Gonzales Jr.
"Personally I studied the proper procedure. We must comply with the formal process. His (Banag) family is requesting for his safety, and I assured them that I talked to the PNP about it. The suspect is willing to face his charges," he furthered.
The Vice Governor also asked Former Apalit and now comebacking Mayor Jun Tetangco to monitor the situation of victim "Mari' (not her real name) and to attend to her medical needs.
"I even asked Mayor Tetangco to always monitor the victim, especially to assist her family for medical services," he said.
According to the Vice Governor, the alleged suspect's motif was "money."
"Nakakapanglambot. Dahil lang natalo sa sugal yung pang-ba-boundary niya sana kaya nagawa niya 'yun," he added. 
Further investigation is now on-going.
"He needs to face his wrongdoing. What he did. Kaya it is important, that before making any decision, think a million times," he said. —
Leah Isidro De Fiesta