CITY OF SAN FERNANDO — Indignant Aetas in upland Pampanga and Tarlac have sought an audience with Governor Dennis Pineda apparently to end widespread land grabbing of their ancestral domain by some unscrupulous individuals.
Pineda welcomed Aeta leaders and took them to a closed door meeting discussing possible solutions to their problems.
The Aetas have expressed fears of being dislocated because of the massive development.
The governor vowed to review existing contracts and memorandum of agreement entered by the Aeta leaders, the National Commission on Indigenous People (NCIP) and businesses situated within the ancestral domain.
During the dialogue, Pineda was told by Aeta leaders of their sad fate from the hands of enterprising individuals who have been exploiting them for quite sometime, citing the Puning Resort as example.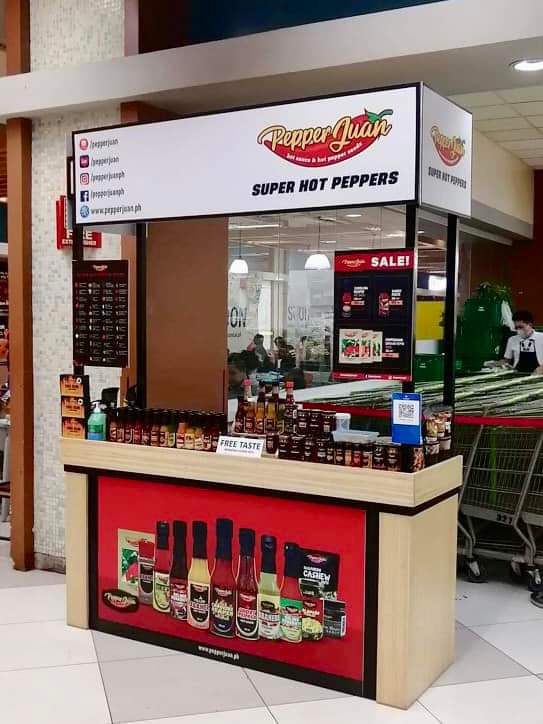 Pineda ordered Provincial Legal Department headed by lawyer Jerome Tubig to check all  documents submitted by Aeta leaders to determine its legality specifically the Puning Resort situated in Porac, Pampanga.
Present during the dialogue were representatives from the NCIP, Provincial Social Welfare and Development headed by Beth Baybayan, police and Provincial Board Members.
Police Colonel Attorney Jean Fajardo, director of the Pampanga Provincial Police Office (PPO), immediately placed the entire capitol on lock down to prevent entry of rallyists. Only tribal leaders were given access to meet with the governor.
Policemen manned the Capitol surroundings including four access gates to secure the entire compound as early as 9 a.m. Monday.
A group of Aetas gathered and stayed in front of the old University of the Philippines building and waited for their leaders before they voluntarily dispersed.