MARIVELES, Bataan – Pursuant to the recently legislated Republic Act No. 11453, otherwise known as an "Act Further Strengthening the Powers and Functions of the Authority of the Freeport Area of Bataan (AFAB)", the AFAB Board of Directors (BOD) has elected Atty. Pablo M. Gancayco as the new Chairman during a board meeting last Friday, 06 March 2020.
Section 14 of RA 11453 provides for the amendment in the composition of the AFAB BOD where the administrator, shall in no case be, at the same time, the chairman or vice-chairman.
The separation of powers relegates policy and strategic direction formulation to the Chairman in orderfor the Administrator to strengthen overall execution of said policies and strategies.
As appointed by the President of the Philippines, Rodrigo Duterte, Engr. Emmanuel D. Pineda remains as the Administrator of the AFAB, serving as the chief executive officer of the Agency who is in charge of administering the policies and measures approved by the BOD; directing and supervising the operations and internal administration; and, representing AFAB in all dealings and transactions with other offices, agencies and instrumentalities of the National Government and with all persons and other entities, private or public, domestic or foreign.
Atty. Gancayco, a renowned expert on intellectual property and commercial law, has likewise been appointed by the President of the Philippines as one of the AFAB Board of Directors since 2011.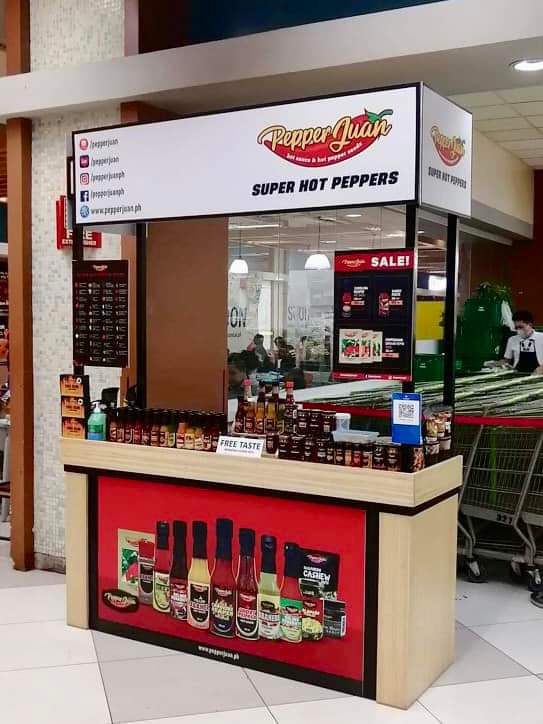 With his expertise, he has made significant contributions to AFAB's pursuit of many of its commercial and business ventures.
Also elected as the Vice-Chairman of the Board is Michael Dennis M. Ballesteros succeeding Atty. Aurelio C. Angeles, Jr.