MARIVELES, Bataan — The Authority of the Freeport Area of Bataan (AFAB) Business Development Committee (BDC) members headed by Deputy Administrator for Operations Alewijn Aidan K. Ong together with Bataan Governor Albert S. Garcia recently met with the officials of Light Rail Manila Corporation (LRMC) for a possible development of an innovative transport system for the Freeport Area of Bataan.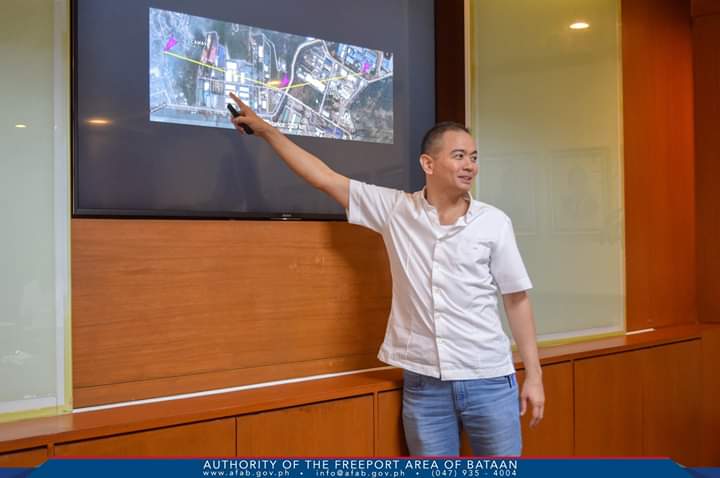 LRMC officials namely Amelia Sept S. Ponio and Carlos C. Tan Jr. presented to an investment briefing held at the AFAB Administration Building, which focused primarily on the development and construction of cable car public transport system to help ease road congestion at the Bataan Freeport.
The project is seen as a major step in the improvement of transportation services to accommodate the increasing number of workers at the FAB.
Governor Garcia emphasized how the FAB is the perfect area to implement a cable car system due to its topography citing AFAB's best incentives in the country to date, as well as superior facilities and business facilitation system.
Garcia added that if the project pushes through, the cable car public transport system shall be the first of its kind in the country.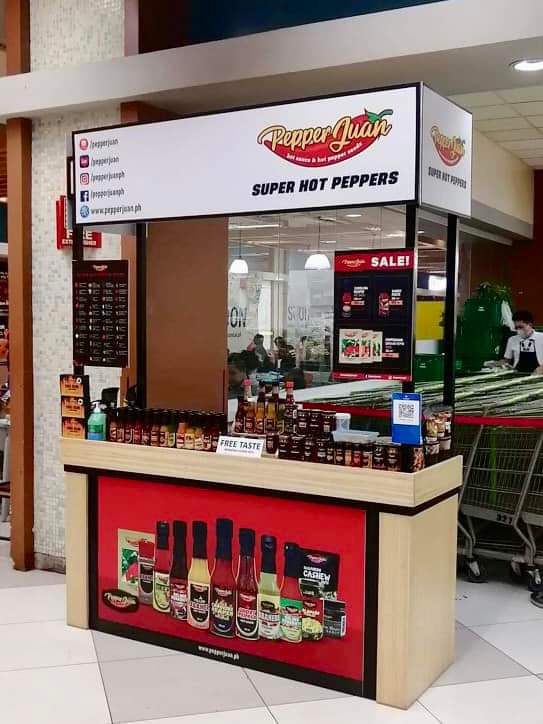 Earlier last year, Department of Transportation Secretary Arthur Tugade has proposed to install a cable car system in Metro Manila for commuters to ease its perennial traffic woes.
Experts in various published articles stated that the basic advantages of cable car transport system compared to other modes of transportation, are its quiet operation with an environmentally-acceptable electric drive and the possibility of transporting passengers above the ground, which can provide additional transport dimensions within urban centers.
Also present during the business meeting were Vice Chairperson of the AFAB Board Directors Aurelio "Joey" C. Angeles, Jr., Metro Bataan Development Authority (MBDA) General Manager Bong F. Pizarro and Bataan-Baseco Joint Venture, Inc. (BBJVI) President Edgardo "Edgie" S. Ruiz.
Light Rail Manila Corporation (LRMC) is a joint venture company of Metro Pacific Investments Corporation's Metro Pacific Light Rail Corporation (MPLRC), Ayala Corporation's AC Infrastructure Holdings Corporation (AC Infra), and the Philippine Investment Alliance for Infrastructure's Macquarie Infrastructure Holdings (Philippines) PTE Ltd. (MIHPL) engaged in the development, construction, operation, maintenance, repair, management and other allied businesses involving railways and railroad projects and other transport systems.