CITY OF SAN FERNANDO – The Department of Health (DOH) reported on Monday that Dengue cases in Pampanga dropped by 44 percent compared to the same period last year.
This came amid the DOH's declaration of national dengue epidemic in the whole country.
As dengue cases continue to surge in other provinces, Pampanga has incurred 'commendable' dengue status rates for the first half of the year.
Dr. Marcelo Jaochico, provincial health officer disclosed that there was a 44 percent decrease in the number of dengue cases recorded for the province.
This rapid drop was gleaned through the pro-active efforts of the past administration in preventing and managing dengue-related incidents in the province.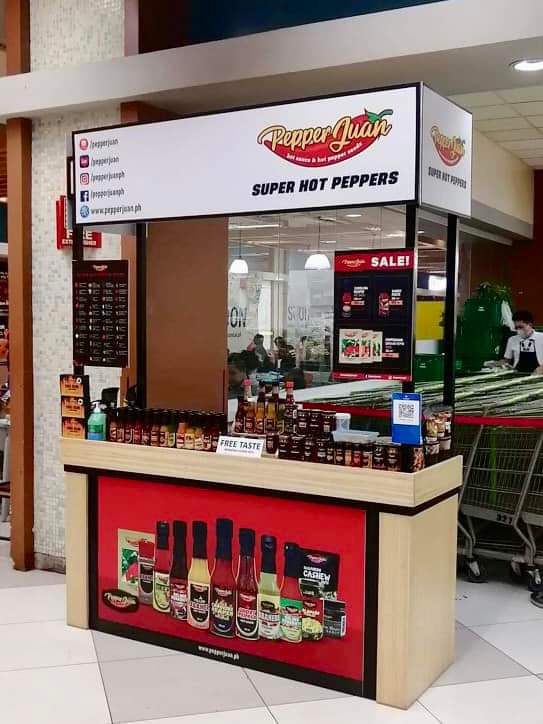 It can be recalled that former Governor and now Vice- Governor Lilia "Nanay" Pineda, and incumbent Governor Dennis "Delta" Pineda, then vice governor ordered local government executives to be vigilant and step up efforts in intensifying their campaigns against dengue to prevent spreading.
Moreover, Barangay Dengue Task Force, Nanay Community Workers (NCW), Rural Health Workers (RHW), Municipal Health Workers (MHU), and midwives intervention were also strengthened to provide surveillance and response to dengue cases and other public health diseases especially to those who are in the far-flung areas.
Data from the Provincial Health Office (PHO) shows that a total of 1,405 dengue cases were reported by the different Disease Reporting Units in the province as of August 3.
This is 44 percent lower than the same period last year. In 2018, the province has recorded 2,489 dengue cases from January 2018 to August 2018.
Out of the 1,405 cases this year, only 2 deaths were recorded, this is 86% lower than the same period last year (14 deaths).
According to Jaochico, "this was also achieved through the extensive participation and coordination of the local government units concerned and initiative of the Governor in intensifying the campaign against dengue even before the rainy season started."
Prevention
At present, at least 25 barangays were placed under dengue hotspots areas, while seven have a clustering of cases.
Mabalacat City has the most number of dengue cases with 230 or 16% of the total cases in the province. Followed by San Fernando City with 165 cases.
"We are currently monitoring these barangays as per the instruction of our Governor. We already asked the barangay task forces to conduct mist blowing or spray blowing to prevent the spread of mosquitoes in the residential areas," Joachico said.
In this regard, the Provincial Government through its health office encourages authorities and citizens alike to participate in these community-based dengue campaigns.
"We have our regular search and destroy operations and clean up drives in the communities led by our dengue task force to eliminate breeding grounds of mosquitos, which transmit the disease," Jaochico said. —
LUISSE GABRIELLE RUTAO