MARIVELES, Bataan – The Authority of the Freeport Area of Bataan (AFAB) led by Chairman and Administrator, Engr. Emmanuel Pineda has initiated partnerships with Barangays Malaya and Maligaya for the betterment of their constituents and the FAB community through a Memorandum of Agreement (MoA).
The MoA was signed on Valentine's Day, February 14, 2018 by AFAB officials led by Chairman Pineda and Barangay Malaya Punong Barangay Filomeno "Joey" Borromeo and Maligaya Punong Barangay Danilo Musni held at Mt. Mariveles Conference Room, AFAB Administration Building here.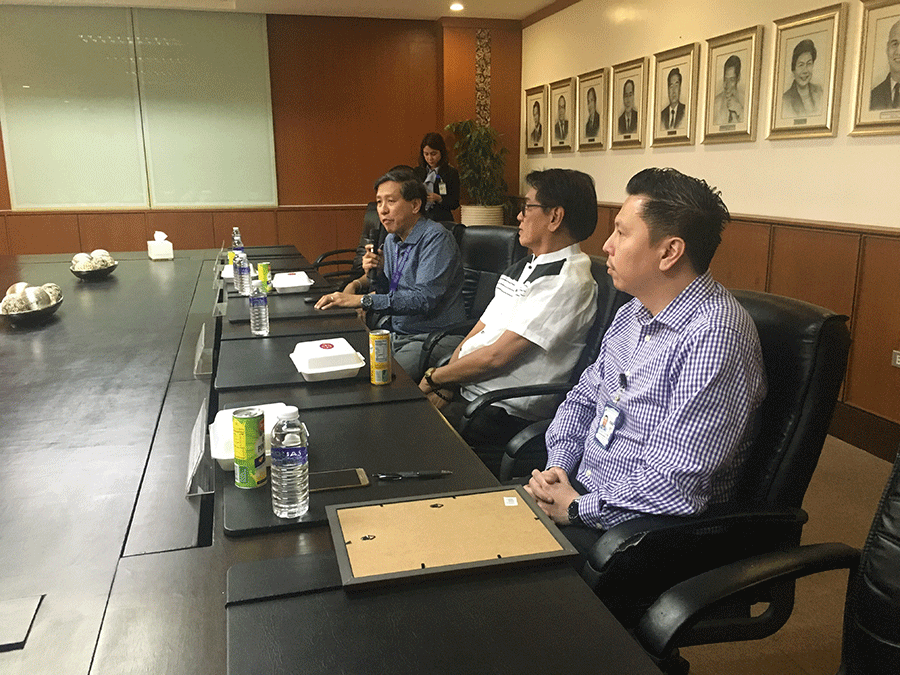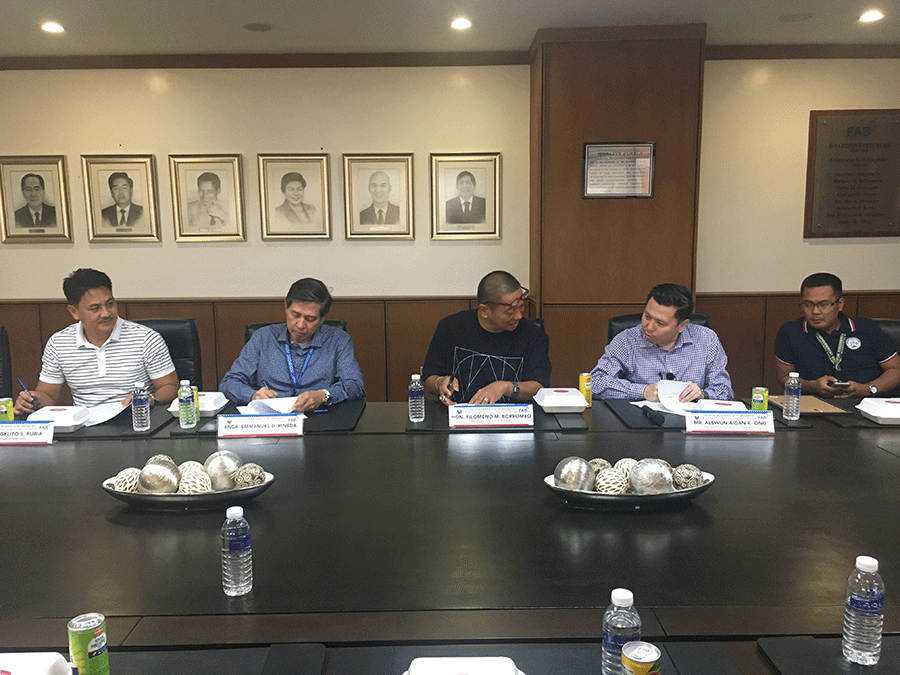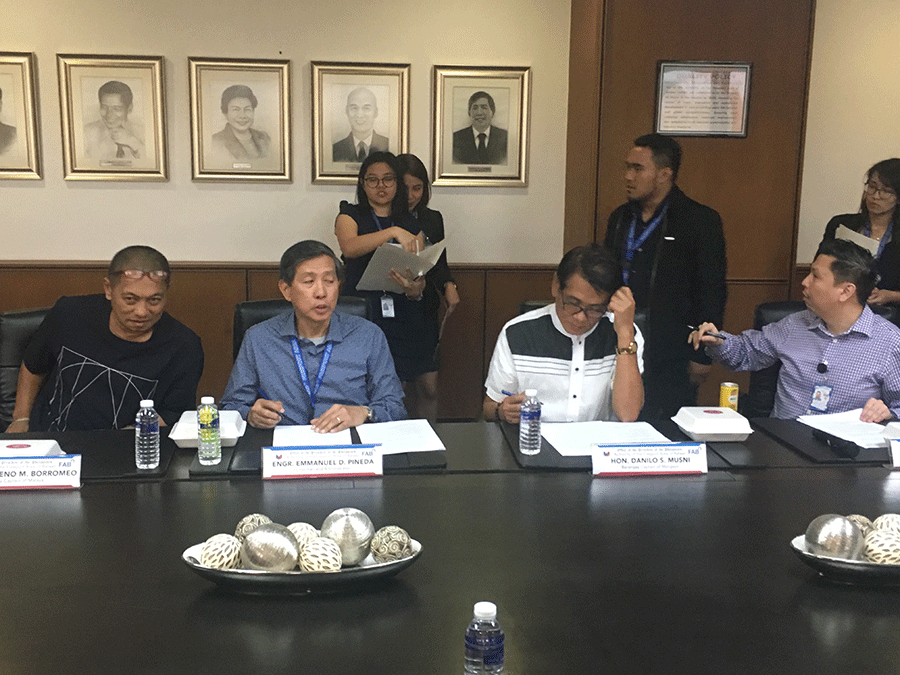 Mariveles LGU officials led by Vice Mayor Lito Rubia and SB members served as witnesses.
"The intention of this separate MOA signings with AFAB and these two barangays is to have a clearer scope of responsibilities and liabilities since they are both located inside the Freeport. The AFAB as the main governing body within the Freeport, this MOA will clear those gray areas since they are also political units with authority within their respective areas," Pineda told this reporter in an interview.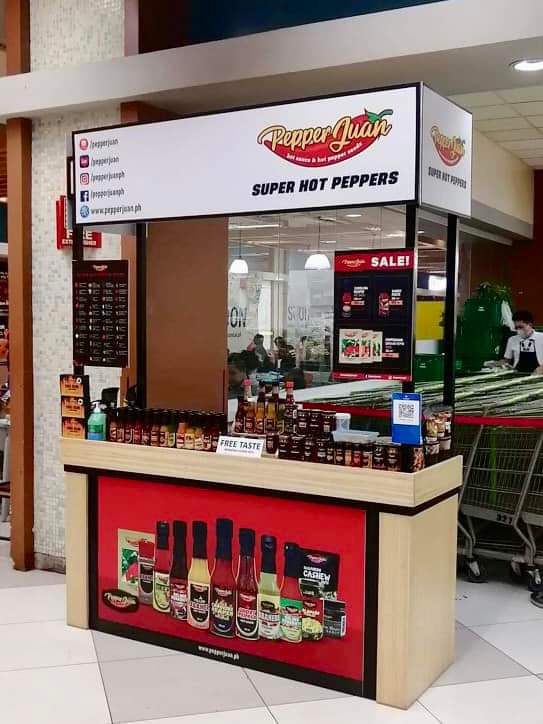 Both parties agreed to the duties and commitments for the Solid Waste Management, Informal Settlers, Infrastructure Projects, Corporate Social Responsibility (CSR) Programs, Stray Animals, Anti-Littering and Illegal Parking, Dispute Settlement and Peace and Order.
Chairman Pineda added one of the major locators here will donate two brand new dump trucks for both Barangays this coming March. After the donation, both villages will now be in charge in their garbage collection efforts within the Freeport.
Motorcycles with sidecars were initially donated and are now being used in barangay patrols within their village premises and the Freeport.