A historical monument of Chief Justice Jose Abad Santos was unveiled Monday at the NLEX San Fernando Interchange along Jose Abad Santos Avenue, in the City of San Fernando, in celebration of his 132nd Birth Anniversary.
The construction of the National Heroes' monument was initiated by the Department of Public Works and Highways 1st District Engineering Office.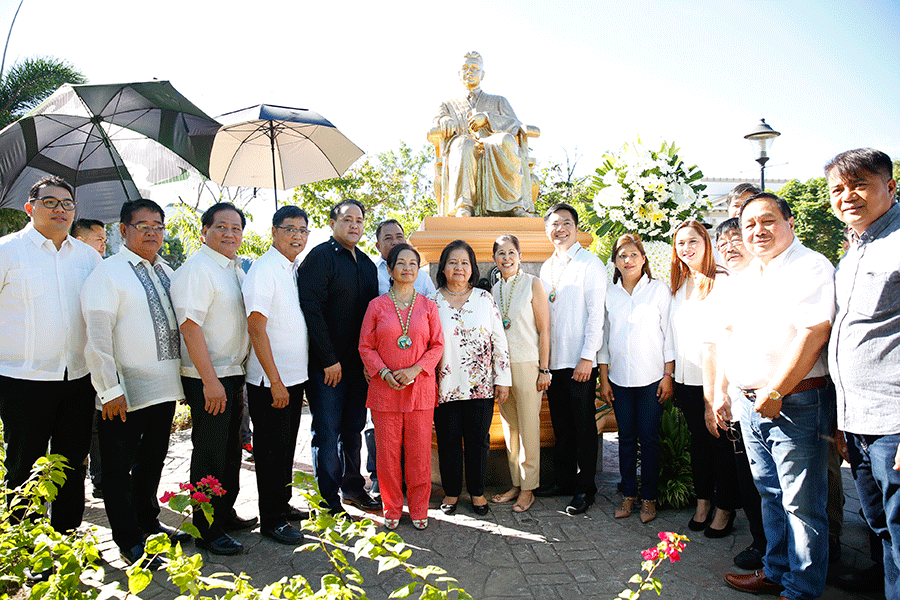 During the program, Mayor Edwin "EdSa" Santiago thanked the DPWH for installing a memorial along the road that was named after the late hero. He said he hopes that this will remind every passing motorist or tourist of the heroism of Abad Santos.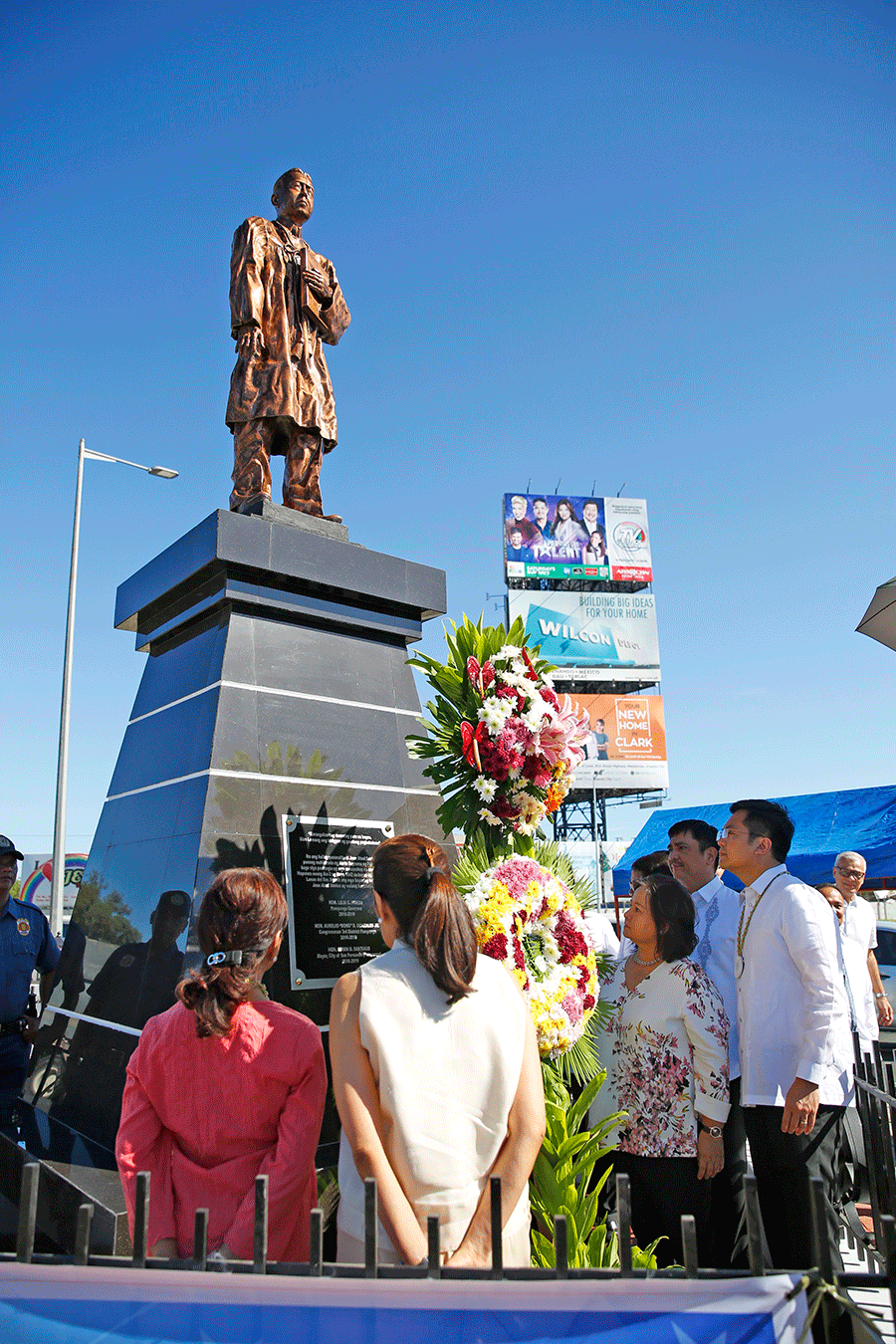 "It is with pride and honor to have a historical monument built in our city—the hometown of our beloved hero Jose Abad Santos. More than an additional tourist attraction, this monument will surely inspire fellow Fernandinos to reflect and relive the good deeds of the Chief Justice.
Meanwhile, the Provincial Government also hosted a commemorative program which was highlighted by a wreath laying ceremony in front of Abad Santos' monument at the Capitol Grounds.
Present during the activities were Former President and now 2nd District Representative Gloria Macapagal Arroyo, Third District Representative Aurelio "Dong" Gonzales, Davao City Representative Karlo Alexei Nograles, Governor Lilia Pineda, Pampanga mayors, Councilor BJ Lagman, DPWH officials headed by Regional Director Antonio Molano and District Engineer William Bustos, and the descendants of Abad Santos led by his granddaughter Susana Abad Santos Madrigal Eduque.