Affinitea provides a new level of tea experience with its high quality and natural-sourced products, offering a wide array of tea flavors which are both delightful and healthy at a very reasonable price.
Some of their products include Milk Teas, Herbal Drinks, Specialty Drinks, AffiniTease, Smoothies and Nature Salt and Cheese Drinks.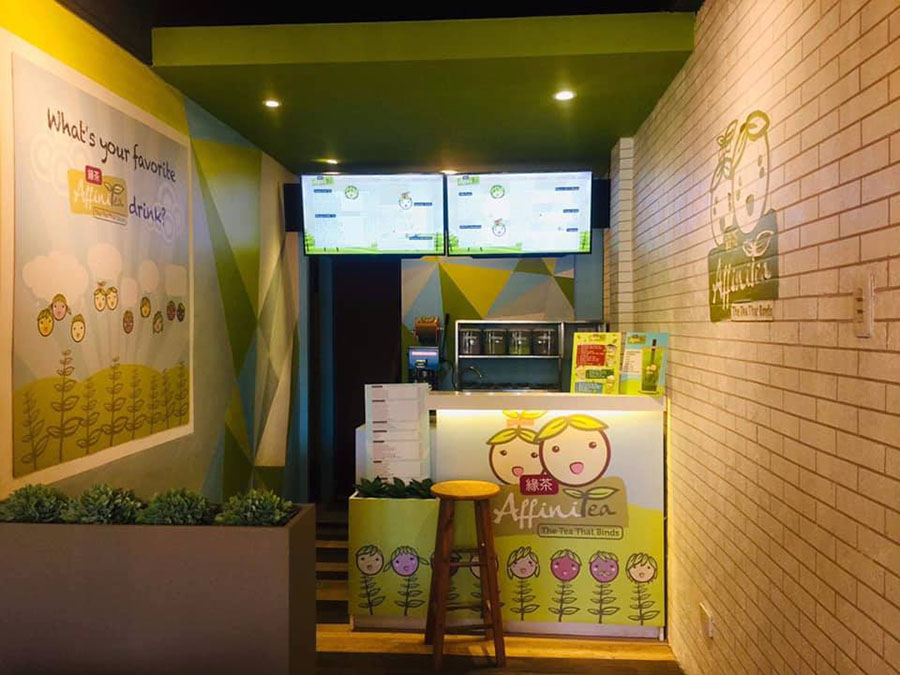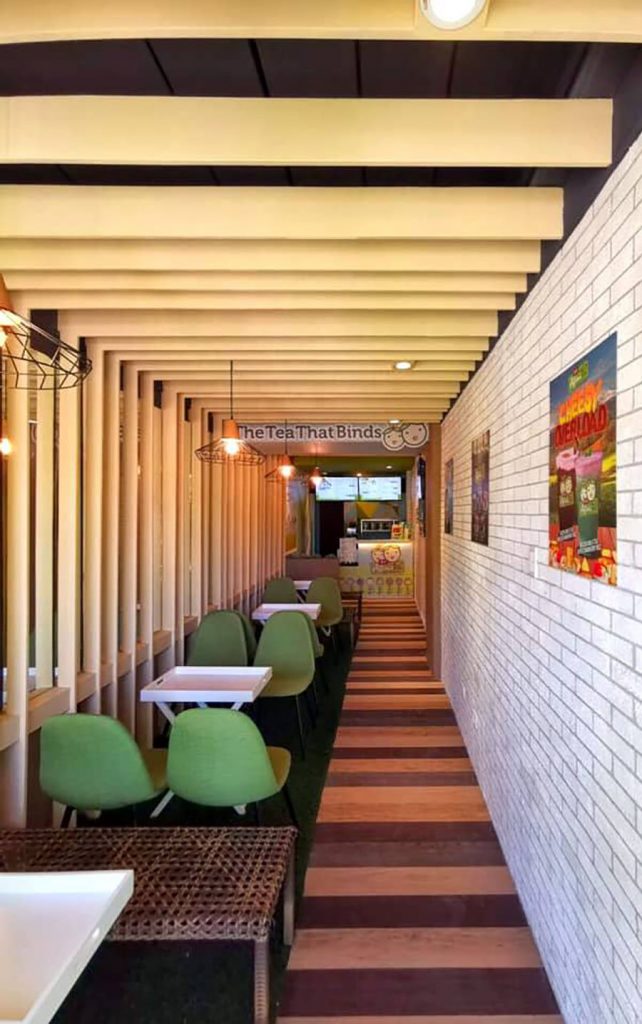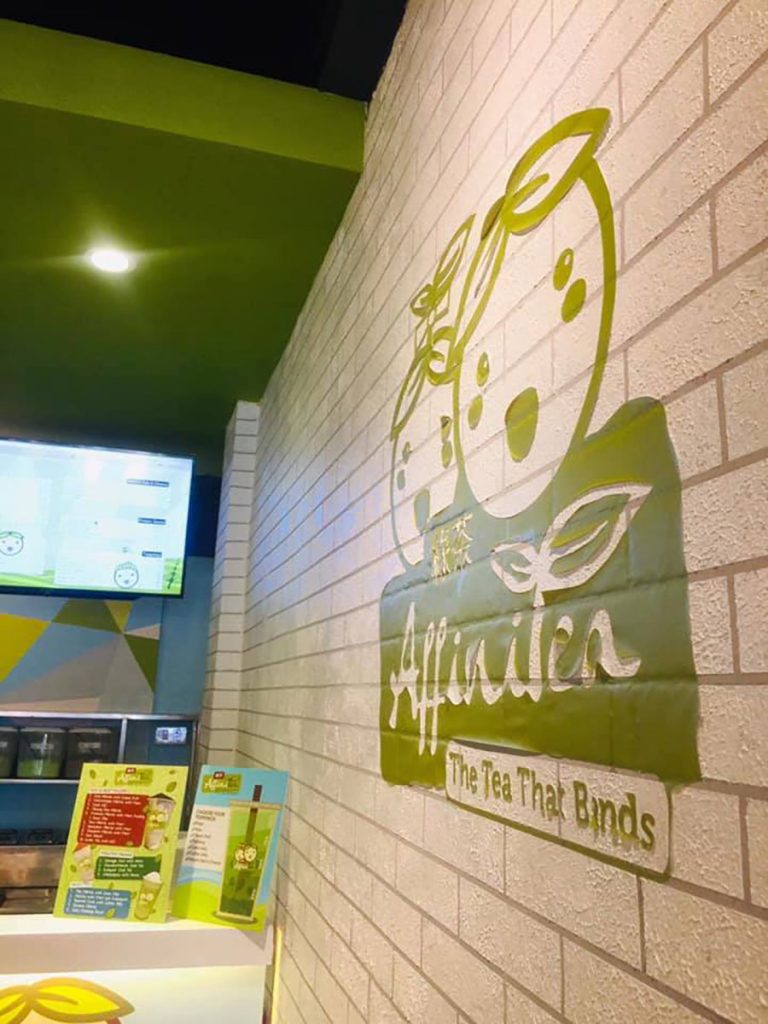 Other Affinitea shops are located at San Fernando, Arayat, Metro Manila and now brewing here in Angeles City near Angeles University Foundation (AUF).
Bryan Punsalang, owner of the franchise business here in Angeles City, stated that he was inspired by the Cream Puff and is a natural milk tea lover due to its health benefits.
"Since we have a narrow space, I decided to make it garden-themed to make it look refreshing, since it also matches the color scheme of the business," he added.
Their best sellers are Oreo Cream Puff Milktea, Milo Dino, Wintermelon Milktea, Taro Milktea, to name a few.
Majority of their customers are students and hospital workers. It is a nice and refreshing place where students can study and people can bond with their friends and loved ones.
After all, we have a common affinity to tea. –Sally Louise A. Lloren / AUF Intern