Philippines AirAsia is giving away seats from as low as P17 in its first major promotional seat sale of the year.
AirAsia's Red Hot seat sale from as low as P17 all-in promo fares are available for booking today until March 11 for travel period from September 3, 2018 to May 28, 2019 to destinations to/from Manila, Clark, Cebu, Davao, Tacloban, Boracay, Palawan, Kalibo, Tagbilaran/Bohol and Iloilo. Promo seats to international destinations to/from Kuala Lumpur, Kota Kinabalu, Taipei, Seoul, Shanghai, Singapore, Jakarta, Bali, Ho Chi Minh, Guangzhou, Hong Kong and Bangkok are also up for grabs at airasia.com and available on AirAsia's mobile app on iPhone and Android devices, as well as mobile site at mobile.airasia.com.
AirAsia chief executive officer Captain Dexter Comendador said, "We are officially welcoming the summer with Red Hot Sale. Now is the perfect opportunity to connect from many places in the Philippines, across ASEAN, North Asia and beyond conveniently as we continuously add new routes and increase frequencies into our network."
AirAsia has earlier announced it will fly daily from Manila to Bangkok, the capital city of Thailand, starting April 22 as part of the airline's commitment as a truly Asean carrier.
"AirAsia is a product of Asean and we are so proud to be part of this region we call home. We are thrilled to add Manila – Bangkok into our ever growing network following the launch of Manila – Jakarta and Manila – Bali last January and Manila – Ho Chi Minh last November. We want to bring the people across the Asean region closer together and further expand our Asean footprint to serve more and more communities." Comendador added.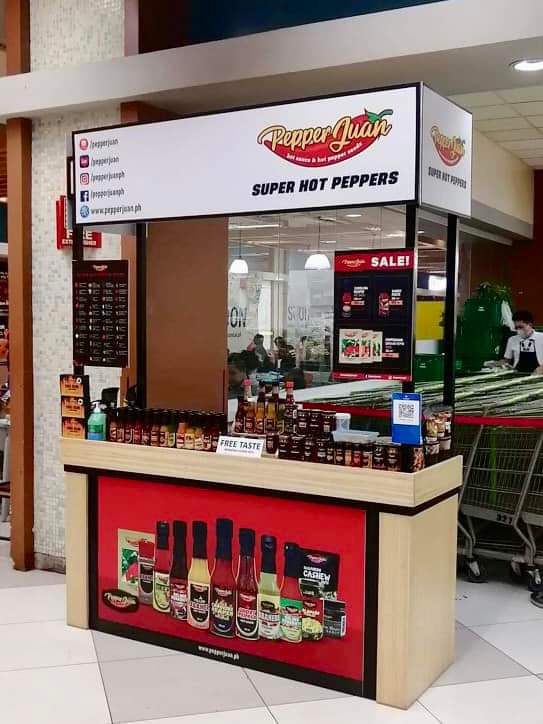 AirAsia also offers several inter-Asean flights to Malaysia, Vietnam, and Singapore from Manila and Cebu in the Philippines.
AirAsia is proud to be a truly Asean (Association of Southeast Asian Nations) airline with established operations based in Malaysia, Indonesia, Thailand, Philippines, India, and Japan, servicing a network stretching across all Asean countries and beyond. The only airline group that fly direct to all ten Asean countries.
Keep updated with AirAsia's latest promotion and activities via twitter (@AirAsiaFilipino), Facebook (facebook.com/AirAsiaPH) and on Instagram (@AirAsiaFilipino).