ANGELES CITY – Movie actor Baron Frederick Von Geisler was hauled to jail Monday afternoon by local police here after he was complained of alarm and scandal by his brother-in-law.
Geisler, who was was reportedly reeking in liquor went wild at the residence of Michael Robin Stone Morales, 45, and challenged everyone on sight to a fist fight. He was wielding a bladed weapon when caught by authorities, said Senior Inspector Agnes Nolasco, chief of the Public Information Office (PIO) of the Angeles City Police Office (ACPO).
In his complaint, Morales stated that Geisler was unruly and yelling invectives in front of his residence while clutching a kitchen knife at Barangay Pulung Maragul in this city past 3 p.m. He said Geisler threatened house occupants of harm including his wife.
Geisler, 53, kicked the gate of Morales residence and challenged him to a face-off.
"Baron was so rowdy and unruly when he stormed our residence along 51-5 Cruz Avenue Extension, Don Bonifacio Subdivision, "Morales told authorities.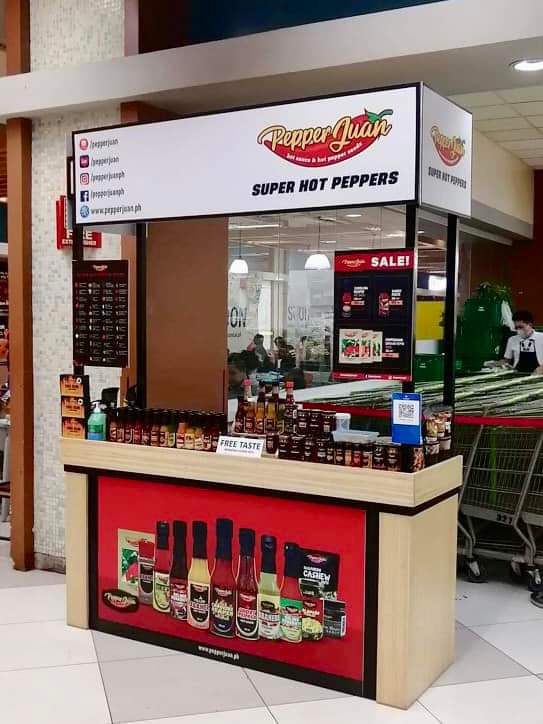 Morales said he asked the assistance of police station 3 leading to Geisler arrest. He said the March 5 incident was one of series of incidents where the movie actor had been involved in public scandal due to alcohol.
"Kapag nalalasing nagwawala naghahanap ng away at wala ng respeto sa kanyang kapatid," said Morales.
A kitchen knife was sized by responding cops from Geisler possession.
Grave threat, Alarm and scandal and illegal possession of bladed weapon charges have been filed before the City Prosecutors Office against Geisler who remained locked-up at Station 3 detention cell.