Manila – AirAsia Philippines was named the winner of a Gold Stevie® Award for the Innovation in Lifestyle Videos category at the ninth annual Asia-Pacific Stevie Awards – the sole winner in this category across the Asia-Pacific. Snagging the award for the airline is Allstars at Your Service (AYS), the pioneering and only online aviation magazine show in the Philippines.
The world's best low-cost airline also bagged the Bronze Stevie® Award for its content and influencer program #AirlineOfTheStars, which leveraged the airline's strong partnership with more than 35 showbiz and social media a-listers such as Miss Universe 2018 Catriona Gray, Box Office Star Vice Ganda, and Celebrity Couple Kathryn Bernardo and Daniel Padilla.
AirAsia Philippines Spokesperson and Head of Communications and Public Affairs Steve Dailisan shares: "Allstars at Your Service and #AirlineOfTheStars are among our many efforts to stay connected with our guests while most were still isolated in their homes over the past two and half years. It was crucial for all travel enterprises then to continue sharing their stories and letting their audiences know the latest information relevant to tourism. We are glad to have given our industry partners – hotels, restaurants, MSMEs, public agencies – a solid platform for their stories. This is our way of thanking and supporting them as we aimed to continue to remain top of mind during the pandemic. AirAsia campaigns like AYS will continue to change the game as we all look forward to a safe resumption of travel this year."
Allstars at Your Service (AYS), a magazine show originally conceptualized and produced by AirAsia homegrown talents with News Anchor-turned-Pilot Steve Dailisan, and AirAsia Cabin Crew/Influencers Princess Guevarra and Alvin Lasco as hosts, featured top leisure destinations and essential travel information to inspire and educate viewers on where to go post pandemic
Meanwhile, the #AirlineOfTheStars campaign significantly boosted confidence among Filipinos on domestic travel through a creative collaboration with the airline's celebrity influencers. More importantly, the campaign highlighted that the celebrity-type flight experience is available for all guests of AirAsia.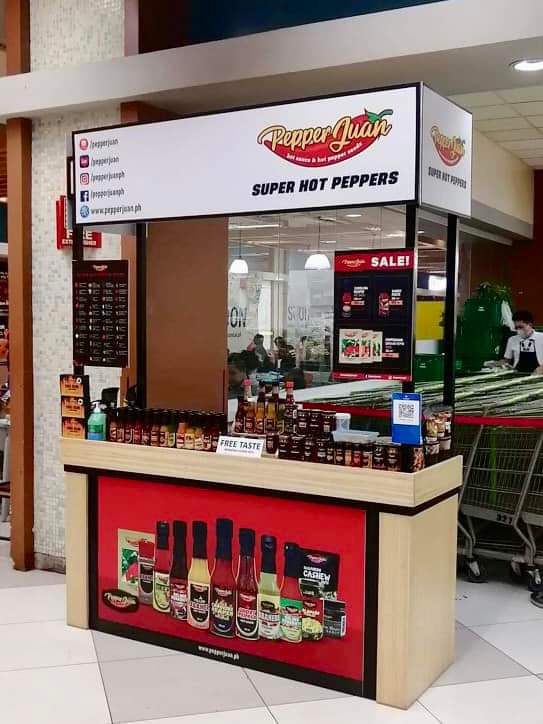 AirAsia Philippines Chief Executive Officer Ricky Isla said: "We are grateful for all the celebrities who joined our educational and entertainment campaigns like Allstars at Your Service. Their evangelization of new normal traveling was pivotal in our resilience strategy during the pandemic and in supporting the many businesses that relied on tourism. These content creators and media practitioners were also generous in lending their social platforms to AirAsia while championing safe traveling and rebuilding confidence among key stakeholders in the tourism sector."
"More than frequently seeing celebrity a-listers on board, it's also important to highlight that all of our guests get to be treated like a star, anchored in AirAsia values of celebrating all individuals. Sa inyong lahat, maraming salamat po."
The Asia-Pacific Stevie Awards are the only business awards program to recognize innovation in the workplace in all 29 nations of the Asia-Pacific region. The Stevie Awards are widely considered to be the world's premier business awards, conferring recognition for achievement in programs such as The International Business Awards® for 20 years.
More than 900 nominations from organizations across the Asia-Pacific region were considered this year in categories such as Award for Excellence in Innovation in Products & Services, Award for Innovative Management, and Award for Innovation in Corporate Websites, among many others. AirAsia is joined by other Gold Stevie® awardees from the Philippines like Meralco, IBM Philippines, Megaworld Foundation, PLDT-Smart and Globe Telecom and Home Credit Philippines.
Details about the Asia-Pacific Stevie Awards and the 29 June awards ceremony, and the list of Stevie Award winners, are available here.