Whether you are longing for the best hamburger, pork ribs or even the confectionery version of an American pie, Midori Clark Hotel and Casino is set to satisfy your U.S. cravings with the All American Buffet at Toscana Dining for the weekends of July.
American foods are best known for the stuff that's described by words suited to greasy, crushing industrial output, massive and sugary. These foods are surely loved maybe not all but most of the nations around the globe.
Slathered or smoked – Midori Clark Hotel and Casino's All American Buffet will highlight US Angus Beef and Prime Roast Beef. Two iconic American foods that even need more napkins for greasy feels. United States being home-grown of the Rib 'Cue Capital – All American Buffet will also feature a meaty and tender Baby Back Ribs.
After reading about every U.S.'s iconic dishes featured at Toscana Dining, you'll want to take a road trip based solely on dessert. While you've likely had your state's fair share of the dessert it's known for, you're about to discover a whole new realm of confections that you shouldn't miss during your visit.
The U.S.'s national favorite – American Pie, is available with the version of Key Lime Meringue Pie. Also charmingly called slump, grunt, and buckle, a Peach Cobbler is also available ramekins. Other famed American desserts that will be served are Campfire Smores, Banana Foster, Giant Chocolate Chip and Apple Caramel Upside Down.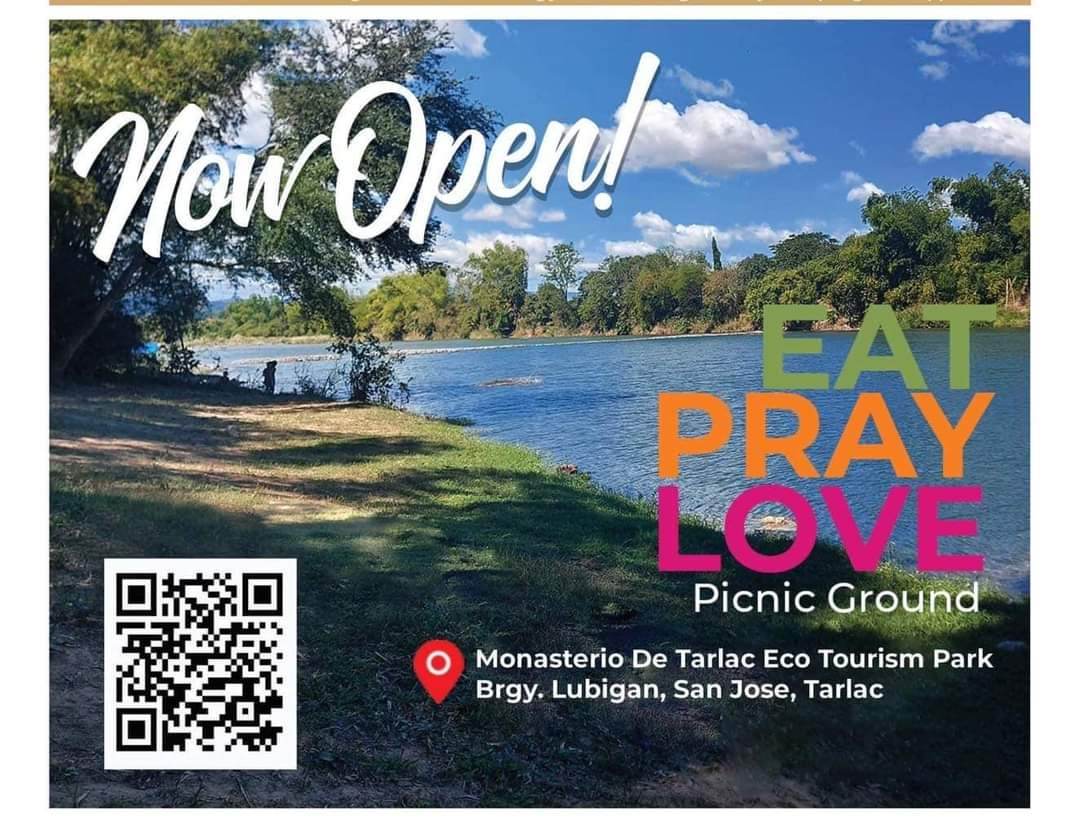 All American Buffet comes with UNLIMITED BEER and WINE at a price of P1,099+ for adults and P550+ for kids 4 ft. below. Dinner Buffet opens every Friday, Saturday and Sunday from 6 PM to 10 PM and Brunch Buffet every Saturday and Sunday from 11 AM to 2 PM.
Treats for Diners
Here's another treat! If you are celebrating your birthday, just bring someone and you can dine for FREE! You can also bring a group of three or more and get a chance to win an Aqua Planet Tickets.
Make sure you have your seats reserved! For reservations, email restaurants@midorihotel. com or call 0917 868 2217 / 045 308 8888.
Keep social with us! Visit www.midorihotel.com or stay connected, like Facebook.com/midoriclarkhotel, follow @midoriclark on Twitter and @midorihotelcasino on Instagram.