The Bulacan Police Provincial Office has received eight brand new Toyota Hi-Lux patrol vehicles from the Directorate for Logistics of the Philippine National Police and a Toyota Fortuner from the Provincial Government of Bulacan on Monday.
The turned over of automobiles was held first at the PRO3 Parade Ground in Camp Olivas, City San Fernando, Pampanga during the flag raising ceremony, wherein the recipients are the Bulacan Provincial Headquarters, Police Stations of Angat, Baliwag, Bocaue, Bulakan, Bustos, City of Malolos, and San Miguel.
Afterwards, said automobiles were presented to Bulacan Governor Wilhelmino Sy-Alvarado held in front of the Provincial Capitol, City of Malolos, Bulacan together with the Acting Provincial Director of Bulacan, PSSupt. Chito Bersaluna with Provincial Staff and other COPs of Bulacan.
Moreover, Hon Governor Wilhelmino Sy-Alvarado turned over a brand new Toyota Fortuner to Bulacan Provincial Headquarters held also in front of Bulacan Provincial Capitol that day.
Bulacan PNP acting prov. director Senior Supt. Chito Bersaluna (left) receives key of donated Toyota Fortuner from Gov. Wilhelmino Sy-Alvarado (right) with City oy Malolos Police chief Supt. Heryl Bruno (center). ERICK SILVERIO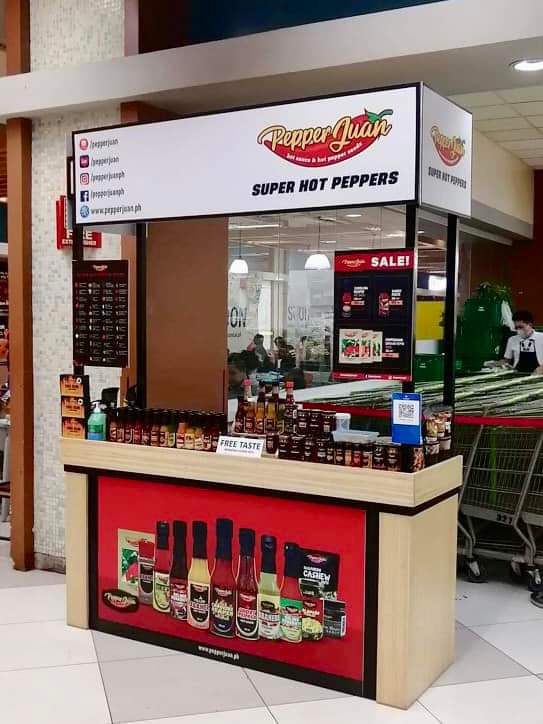 The procurement of these new patrol cars would increase police presence and enhance police mobility wherein more positive accomplishment would be achieved in the pursuit of fighting all forms of criminality including the campaign against illegal drugs, Bersaluna said.
It was learned the said patrol vehicles are part of the 32 brand new Toyota Hi-Lux Patrol Jeep Single Cab (4×2) from the PNP Directorate for Logistics received by Police Regional Office 3 in line with the PNP's Capability Enhancement.
The Provincial Police Offices recipients are Aurora, Bataan, Bulacan, Nueva Ecija, Pampanga and Tarlac Provincial Police Offices.
PRO3 Regional Director Chief Supt. Amador Corpus said the procurement of these vehicles is very timely since several pro-active anti- criminality campaigns of PRO3 are very much in effect and round the clock conduct of anti-criminality checkpoints and mobile patrolling are sternly carried out.
"With this additional mobility, more positive accomplishments will be achieved in the coming days and the public can expect the PNP-PRO3 to respond better to incidents. The delivery of our police services will be more effective and efficient from all corners of the region," Corpus ended.