Male employees from public and private agencies in the City of San Fernando competed for the 1st Inter-Agency Male Quiz Bee on Magna Carta of Women on March 23.
These were the Local Government Unit (LGU) of San Fernando, Department of Agriculture (DA) Regional Field Office 3, Department of Public Works and Highways (DPWH) Region 3, and PrimeWater in cooperation with the City of San Fernando Water District (CSFPWD).
Divided into three rounds namely: easy, average and difficult, the participants were test on their knowledge about the Magna Carta of Women (MCW) or Republic Act No. 9710— a comprehensive women's human rights law that seeks to eliminate discrimination against women by recognizing, protecting, fulfilling and promoting the rights of Filipino women, especially those in marginalized sector.
During the program, City Human Resource Development Officer Rachelle Yusi said this is the City Government of San Fernando's second conduct of an all-male quiz bee as part of its Women's Month celebration.
"Last year was conducted within the City Hall Departments only but this year we tapped different agencies to participate thus encourage inclusiveness in the implementation of the MCW," she added.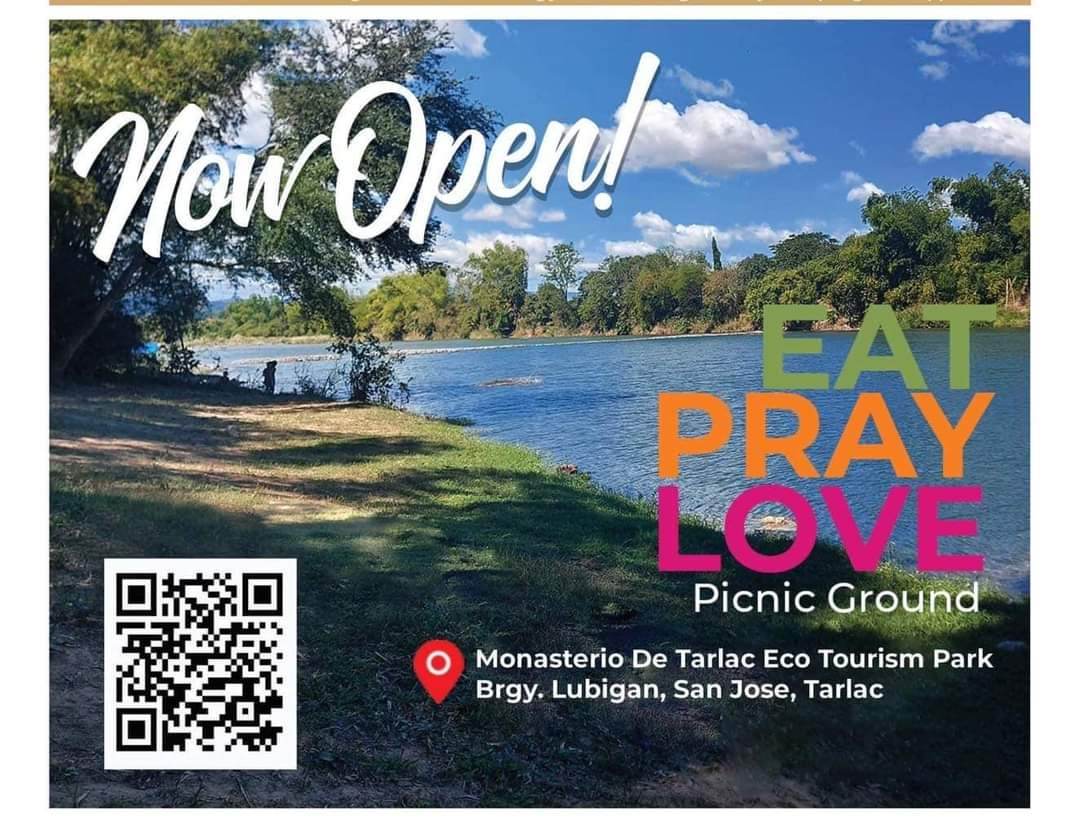 For his part, Mayor Edwin "EdSa" Santiago said that aside from challenging the participants' minds, the activity also seeks to assess how much men value and respect the women in the community.
"Let us not just keep these laws about women in our minds, instead, we must follow and adopt all these through our actions in every single day. Let us also contribute in promoting equality for all," he added.
Meanwhile, the winners were LGU San Fernando as Champion, PrimeWater in cooperation with CSFPWD as 2nd Place and DPWH R3 as 3rd Place.
Also present during the Quiz Bee were Vice Mayor Jimmy Lazatin, Councilor BJ Lagman and the Gender and Development Focal Point System headed by Amalia Catacutan.