CAMP TOLENTINO ― Two alleged members of the "GAWGAW" Budol-Budol Gang known for swindling OFWs were arrested by police operatives in separate manhunt operations conducted yesterday, April 18 in Caloocan City and Laguna.
Armed with warrants of arrest issued by Hon. Antonio Ray Ortiguera, Regional Trial Court, Branch 2, Balanga City, Bataan, joint operatives of Balanga City Police Station, CIDG Bataan led by Chief Insp. Rex Perucho and Provincial Intelligence Branch of Bataan PPO conducted manhunt operations in Caloocan City and Laguna which resulted to the arrest of Jonathan Asuncion alias "Engr. Luis de Guia" and Antonio LAUGAN a.k.a. "Manny" for the crime of ESTAFA with recommended bail of Twenty-Eight Thousand Pesos (P28,000.00).
Their victim identified as Leonardo Austria, retired OFW residing in Balanga City sought police assistance sometime in November 2017 and reported that the duo were accomplice to an 8-Million Syndicated Estafa.
Another complainant contacted Austria and tipped off the whereabouts of the suspects.
Further investigation revealed that suspects were also allegedly active members of "GAWGAW" BUDOL-BUDOL GANG operating within NCR, Region 3&4A and other adjacent regions. Asuncion and Laugan were featured many times in national television for their involvement in some large-scale Estafa cases.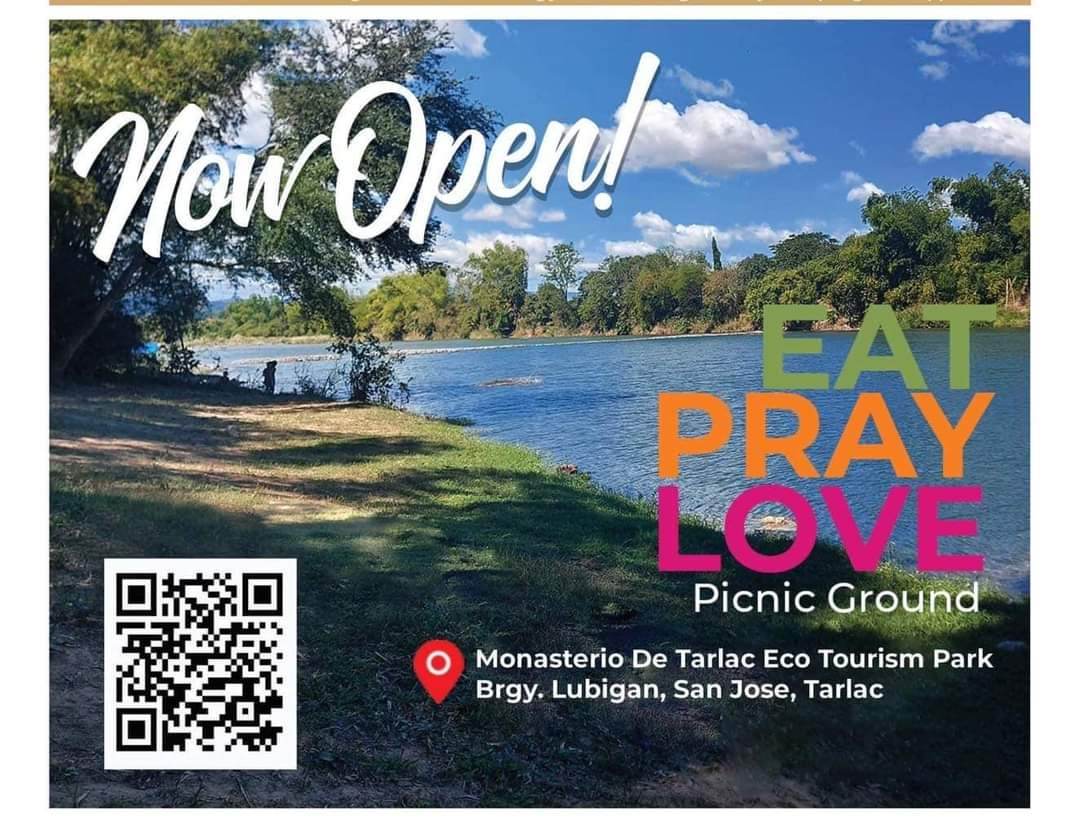 Arrested persons are temporarily placed under the custody of Balanga City Police Station pending turn -over and issuance of Commitment Order from the court of origin.
"We are doubling our efforts to work round-the- clock in order to guarantee the public of a safe and sound sleep keeping our eyes always open against lawless elements and their activities. We will keep on tracking down violators of the law especially these fugitives," PRO3 Regional Director P/Chief Supt. Amador Corpus said.