Kapampangan businessman and author Irineo Alvaro launched his second book which focuses on parish management on Wednesday.
The book, "Do You Think You Can Manage a Parish? A Walk Through Parish Management," is intended for local church workers who admit an inadequacy or feeble proficiency being managers of their own parishes.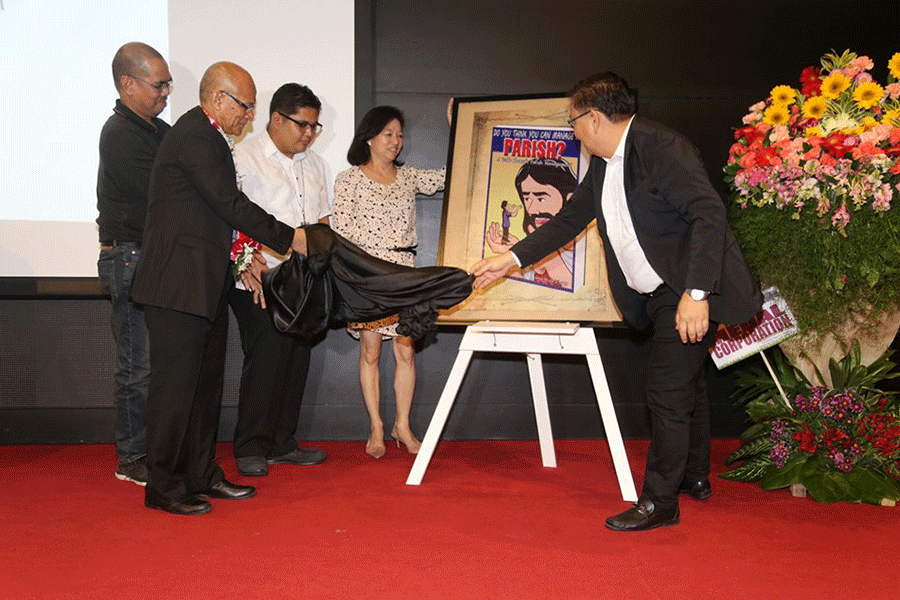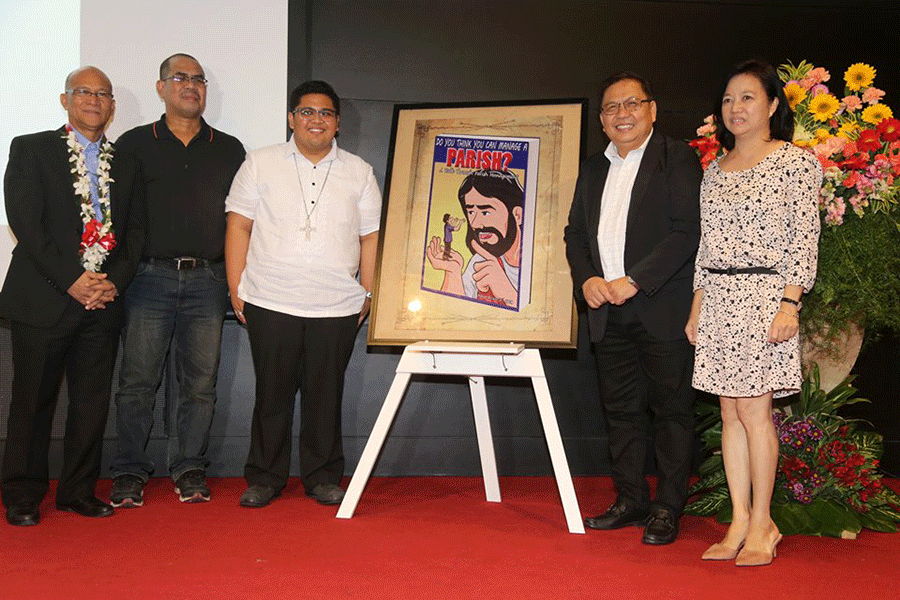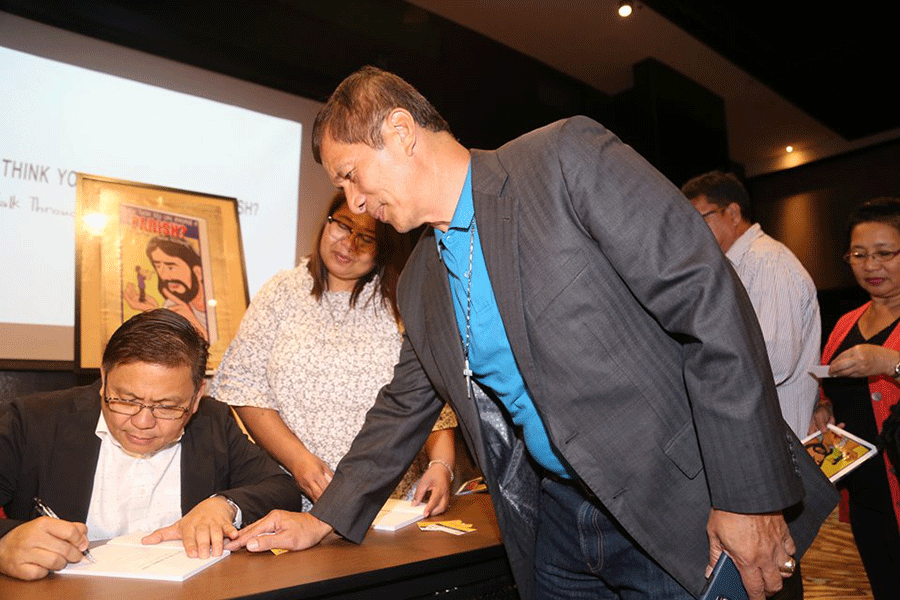 Alvaro, president and chief operating officer of BB International, once served as a local pastor in his ministry. His friend, Reverend Celestino Cancio of the United Methodist Church South Tarlac District, asked him "to share his wisdom on [parish] management and administration" through a book.
"This book may also serve said workers who desire to improve their current strengths as shephers of their flock," Alvaro said.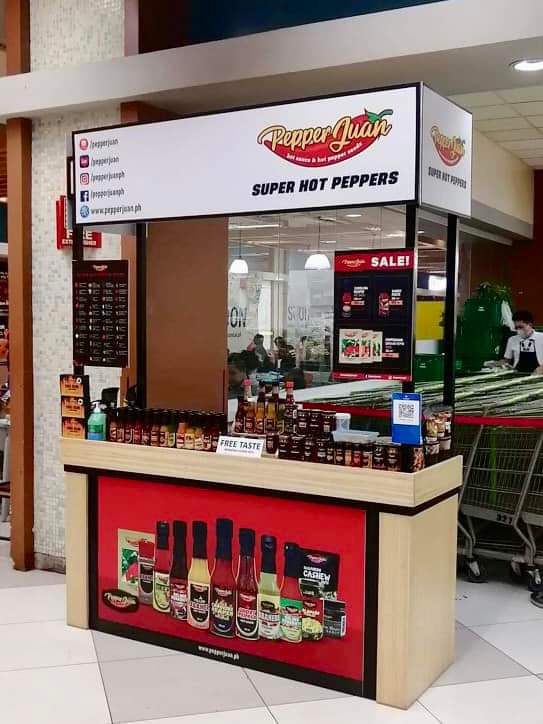 The book is filled with messages from leaders of the United Methodist Church, however, Alvaro said his work is not intended for one particular religious organization alone.
San Fernando Archbishop Emeritus Paciano B. Aniceto, along with other pastors and ministers from different religious groups, joined the book launching ceremonies at the Midori Hotel.
The book is the second work of Alvaro, who last year launched the book, "FIONA: A Journey with an Angel," which he co-authored with his wife, Irene.
Alvaro said initial copies were given out for free, though there are talks with certain church groups to produce succeeding reprints for fund-raising purposes. –Photos by Deng Pangilinan